This article was first published on 30 September 2022.

The singer-songwriter who shared her soul with the world in Happier Than Ever shares another story through her newest fragrance. Billie Eilish is about to make waves once again in the perfume industry as Eilish No. 2 drops tonight.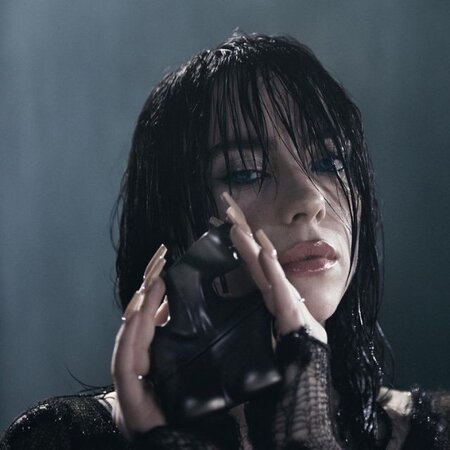 Billie Eilish No. 2 fragrance: scent and packaging


The perfume will reportedly have a sultry and sexy woody floral with notes of apple blossom, bergamot papyrus, and black pepper with palo santo and ebony for a cozy, dry down. To top it all off, it comes in metallic packaging inspired by her favourite parts of the body — the chest, neck, and decolletage.
Billie Eilish No. 2 fragrance: release date


Eilish No. 2 is set to be released on 18 November 2022 at 9AM Pacific Standard Time (or 1AM Singapore Time). It will retail for USD68 or around SGD97. It will be exclusively available on Billie Eilish Fragrances' official website.
(Cover photo from: @billieeilish)

Check out the beauty products that Billie Eilish loves right here.
Comments, questions or feedback? Email us at [email protected].