Billie Eilish just shared the products she uses for her beauty routine! It's a thorough regimen that keeps her complexion healthy, nails strong and hair silky while on tour. The 20-year-old singer's meticulous routine involves more than a dozen products, which she uses after a day of performing.
Billie Eilish Beauty Routine Products
Billie shared her beauty secrets in an interview with Vogue where she detailed her nighttime routine. She starts by putting on a headband and hair tie that she got from Amazon. Once her hair is out of the way, Billie removes her makeup using Josie Maran Bear Naked Wipes (SGD64.65).
She then proceeds to use skincare products from Biba de Sousa including the Mandelic Cleansing Gel (USD32.30/~SGD46), Glycolic Lactic Toner (USD38/~SGD54), Daily Moisturizer (USD55/~SGD78), Cream Barrier (USD95/~SGD134) and Hydrating Toner (USD38/~SGD54). All can be bought from the brand's website, which ships to Singapore.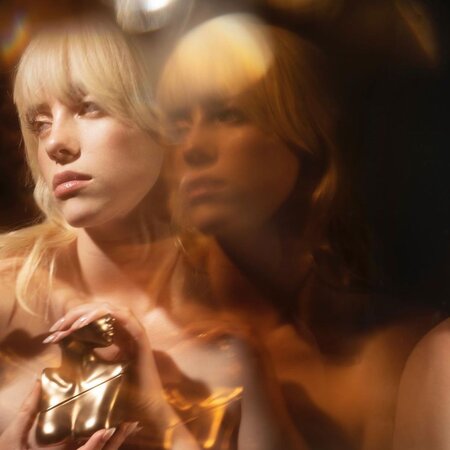 Next, she pampers her hair with Olaplex No.6 Bond Smoother (SGD50), which keeps her hair healthy despite hair colouring and styling during concerts. For lips, she uses Aquaphor's healing ointment (SGD9.70) for deep hydration.
Afterwards, she indulges her nails with Tammy Taylor Thymolize Solution (USD14.96/~SGD21) and Tammy Taylor Peach Conditioning Cuticle Oil (USD16.95/~SGD24). You can get Tammy Taylor products shipped to Singapore by emailing the brand.
Billie rounds off her beauty routine by slathering on the Laura Mercier Ambre Vanillé Soufflé Body Crème (SGD115) and spritzing her fragrance, Eilish Eau de Parfum (USD68/~SGD96).
Will you try her beauty routine?
Comments, questions or feedback? Email us at [email protected].