Have you ever wondered what the difference between sunscreen and sunblock is? How about how you should apply SPF in Southeast Asia versus when you travel to the US or Europe? We're sure these are questions you have whenever you apply and reapply your sunscreen. So we spoke with Supergoop Senior Vice President, International Natalia Obolensky to help you get answers.
Sunblock vs. Sunscreen: what's the difference?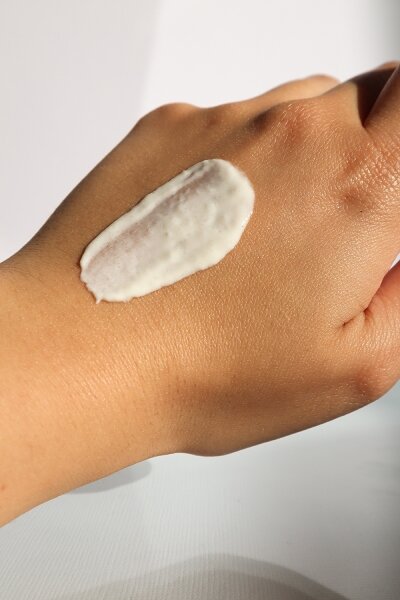 "The difference between sunscreen and sunblock is actually a misnomer," Natalia explained. "In the past, there was a thought that zinc, or some of the minerals that were in sunscreens, would physically block the sun and reflected it off."
But even that belief is wrong. "Actually, what we now know is that mineral sunscreens reflect about 5% of the rays, but they absorb about 95%. So they're still working via absorption. So they're actually still screening as opposed to blocking."
So what's the real choice? "You have two different options of sunscreen, you can go with a chemical — we would highly recommend a clean chemical, like Supergoop — or you can go with a mineral formula. That is still a kind of physical barrier, but it's still absorbing rather than blocking."
Sunscreen vs. Sunblock: which is better at protecting your skin?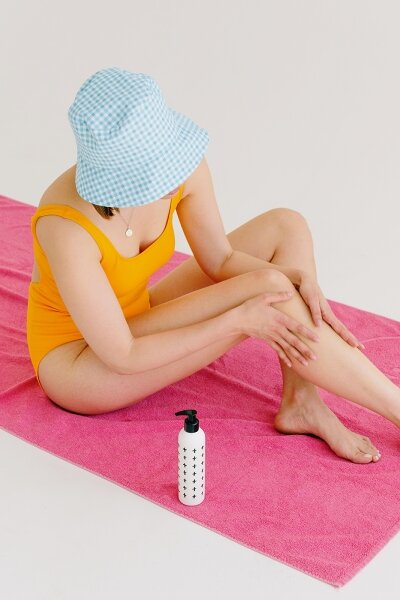 "They both have excellent levels of protection, they just work in different ways," Natalia explained. "If you have very sensitive or acne-prone skin, then we would recommend a mineral formula, simply because it can be less irritating and it has secondary benefits [like soothing]."
If you want something more fast-absorbing, chemical sunscreen is the way to go. "Some people prefer the texture of a chemical sunscreen," she said. A chemical sunscreen formula absorbs into your skin as opposed to creating a barrier on your skin like a mineral sunscreen formula does.
On evolving views on SPF importance and education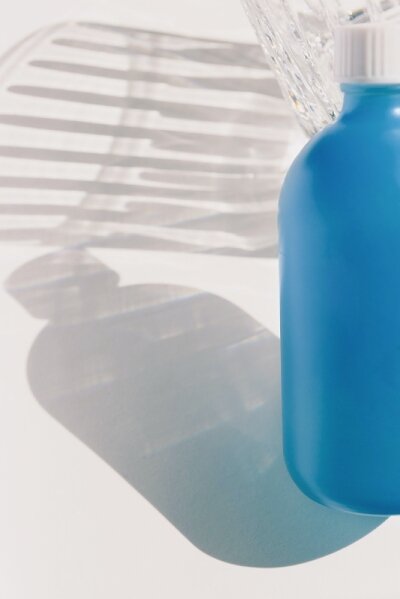 "People are increasingly understanding how important it is to protect their skin," Natalia explained. In Asia, she said, more people are also aware of how ozone depletion has bigger consequences and are quickly getting onboard with protecting their skin more. "In the Pacific, with the hole in the ozone layer growing, you're getting an even stronger sun that's coming through and global warming is, unfortunately, accelerating this trend."
With more consumers becoming aware of the importance of SPF, sunscreens now need to cater to the specific skin needs people have. White cast, sunscreen stuffiness, and finish are just a few of them. Natalia says this must include "creating products that work for bigger and more groups of the population" which the Every. Single. Face Sunscreen hopes to address this with its region-specific variants.
How to update your sunscreen game when travelling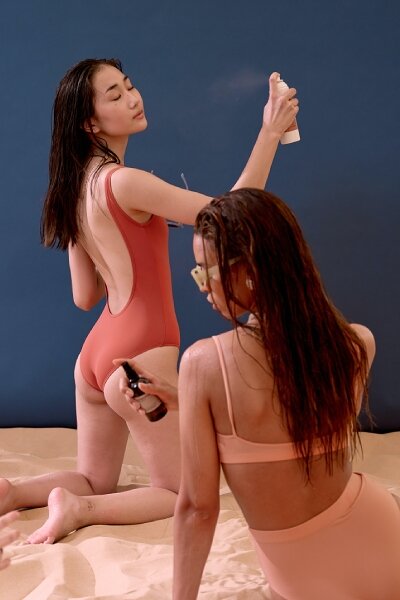 We now have the chance to travel to other countries and experience a different climate aside from Southeast Asia's humidity. Natalia recommends tweaking your sunscreen habits accordingly. For example, if you're going to a drier, cooler climate, then she recommends using a hydrating cream with SPF for more protection.
The key is to have enough layers, depending on the types of activities you're doing and even the amount of makeup you're wearing, to fully protect your skin. And, as always, don't forget to reapply your sunscreen at least every two hours!
Supergoop! products are exclusively available in Singapore at Sephora stores, in-app, and online.
Get to know more about Supergoop in our exclusive interview with their founder, Holly Thaggard.
Comments, questions or feedback? Email us at [email protected].