Ever wondered about the beauty secrets that beauty pros have? In this episode of BeauTea Talk, two Singaporean beauty brand founders — Eugenia of Nodspark and Ziling of RE:ERTH — share their beauty tips and secrets, as well as a behind-the-scenes look at their products. There's also a fun game segment to help you get to know them better. Plus, join our giveaway* for a chance to win one of three beauty hampers filled with skincare and nail treats from Nodspark and RE:ERTH worth SGD300 each. Watch the video above to know how to enter.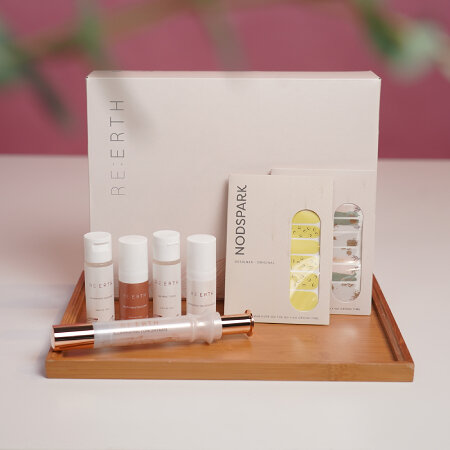 Once done, read on to discover Eugenia's and Ziling's beauty tips below.
Nodspark's Eugenia's beauty secrets for flat hair, dark circles, and dry lips
Eugenia is the founder of Singaporean beauty brand Nodspark, which creates IG-worthy nail wraps that are easy to apply and remove without damaging your nails. Aside from being Nodspark's head gal in charge, she's also quite the beauty lover. Here are some of her well-kept beauty secrets.
1. Beauty tips for adding volume to limp hair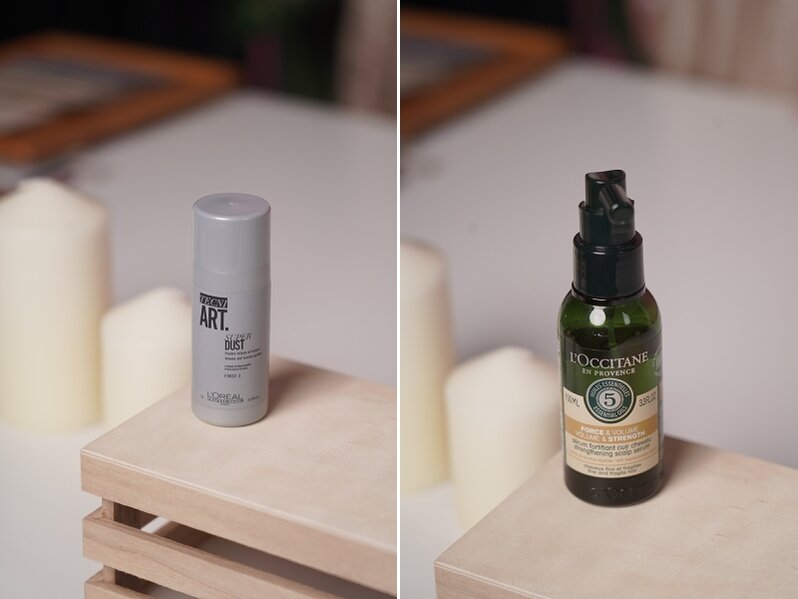 If you have thin and flat hair like Eugenia, you can prop up your limp mane with the right products. She uses the ​​L'Oréal Professionnel Tecni.Art Super Dust and L'OCCITANE Volume & Strength Strengthening Scalp Serum (with pro-vitamin B5 and keratin) to add volume and refresh her scalp for the day ahead.
Where to buy: You can find the L'Oréal Professionnel Tecni.Art Super Dust in Singapore through Shopee and Lazada resellers for SGD19.90. The L'OCCITANE Volume & Strength Strengthening Scalp Serum is available at the brand's stores and website for SGD52 per 100ML.
2. Beauty tips for banishing dark eye circles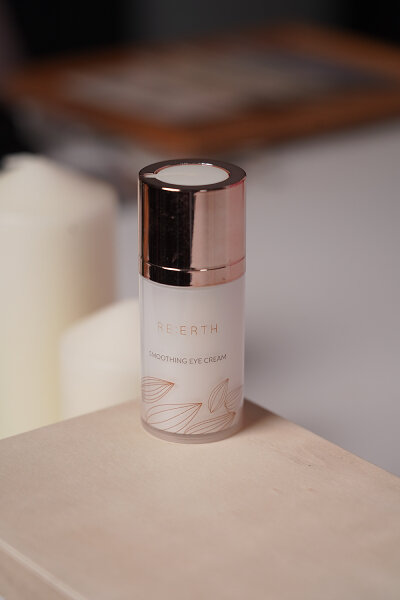 If you're dealing with sunken or dark under eyes, consider picking up Eugenia's go-to eye cream: the RE:ERTH Smoothing Eye Cream. It's formulated with non-sensitising retinol, colostrum, and Eyeseryl® that stimulate blood circulation and depuff the eye area.
Where to buy: It's available in Singapore for SGD106 per 15ML at RE:ERTH boutiques and its website.
3. Beauty tips for treating dry lips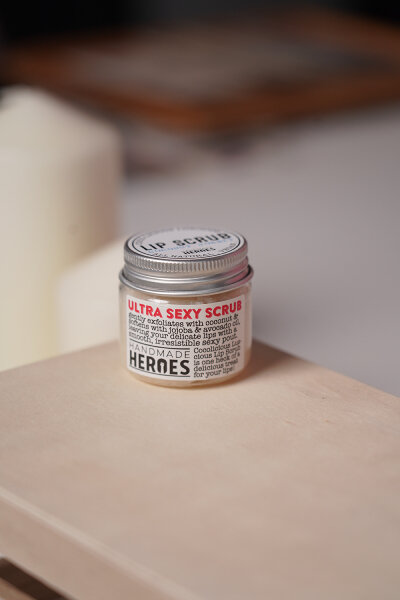 Eugenia treats her chapped lips with the HANDMADE HEROES Cocolicious Luscious Lip Scrub in Coconut Sorbet twice a week. It's a natural lip scrub made of sugar, jojoba oil, avocado oil and coconut that gently removes dry skin on her lips and keeps it nourished.
Where to buy: You can find it in Singapore through the brand's website for SGD9.90.
RE:ERTH's Ziling's spills some beauty industry secrets
Ziling is the co-founder of Singaporean beauty brand RE:ERTH, a mindful skincare brand that uses nature-derived active ingredients in its products. She shared some of her beauty secrets, including the reality of having a skincare brand in Singapore.
"It's really difficult to get the right formulation," Ziling explained. "It's not like mixing ingredients in the kitchen like you would with food." She went on to explain the intricacies of formulating your skincare products which she sums up in three points.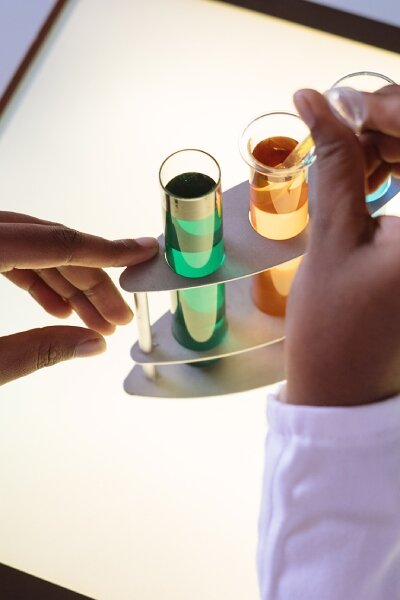 First, they have to ensure that you'll get the benefits of the skincare ingredients from their natural form even as their appearances change in the process. After all, these need to provide a function to be in your skincare products.
These ingredients should also be shelf-stable or won't lose their potency before the expected expiration date. These also have to be well-researched for the safety of your skin.
Lastly, these ingredients need to be formulated in a way that makes it easy for your skin to absorb once you apply the product to your skin. That's a lot of factors to consider, don't you think?
Which of these beauty brand founder secrets intrigues you the most?
Catch the last episode of BeauTea Talk here.
Comments, questions or feedback? Email us at [email protected].