With the global pandemic forcing us to stay at home, we had to find alternatives to luxuries we previously took for granted. Our usual appointments at the nail salon are just an example. Temporarily bidding our nail sessions goodbye had us figuring out how to properly care for our nails at home.
Though nail salons have since re-opened in Singapore and Malaysia in June, a personal nail care kit is now something we need to have whenever we need it. We break down some suggestions for some starter items you'll need in building one.
A gentle nail polish remover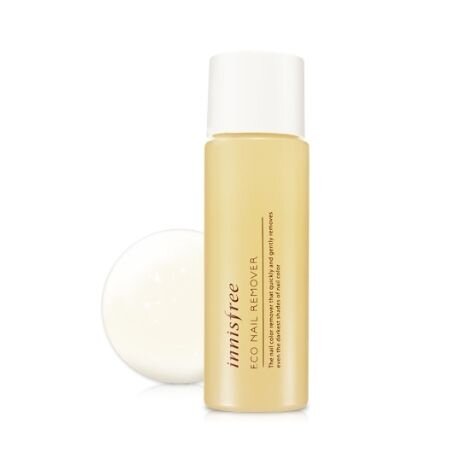 Love putting on nail polish? When the time comes to remove it, go for a gentle nail polish remover like the Innisfree Eco Nail Remover. It has natural tangerine oil from Jeju Island that helps nourish your nails. While acetone-based nail polish removers are more effective in taking off glitter and gel nail colours, this one would be better if you use regular coloured nail polish.
A sharp pair of nail clippers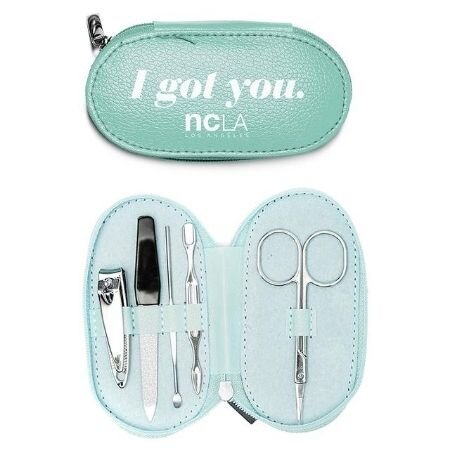 It goes without saying that the most important item you need to have in your at-home nail care kit is a good-quality nail clipper. Aside from trimming nails to your desired length, you can also use it to gently remove excess skin along your nail edge instead of a cuticle nipper. We're eyeing this all-in-one set from NCLA Beauty (which you can still order from Zalora) that comes in a travel-friendly package.
A high-quality nail file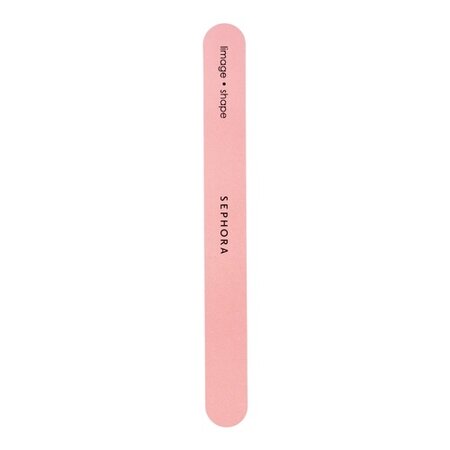 If there's any other staple you need in a nail care kit, it's a trusty nail file. These will soften and round out the sharp edges left over from cutting your nails. Opt for a fine-grit cushion nail file, like this one from the Sephora Collection, to gently round-out your nails. Finer nail files are less coarse and, therefore, kinder to weak nails.
A nourishing cuticle oil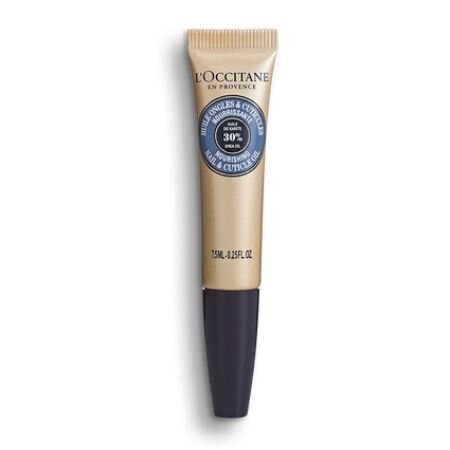 Before you pick up a cuticle pusher, think twice! You might end up removing too much and risk damaging your cuticles. Instead, focus on moisturising that area with some good cuticle oil. Try the L'Occitane Shea Nail & Cuticle Nourishing Oil. It softens and nourishes the cuticles and nails with shea butter, which you can easily apply with its brush tip.
A nail strengthener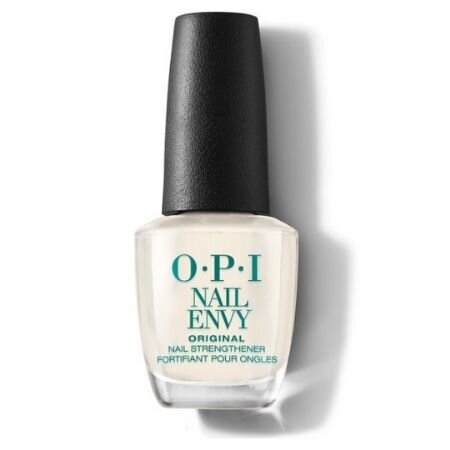 If your nails are brittle and prone to breakage, then you should have a nail strengthener in your nail care kit. Consider OPI's Nail Envy Nail Strengthener. It has hydrolyzed wheat protein and calcium that help make your nails harder and stronger. Just apply two layers on to your newly cleaned and trimmed nails and then follow it up with a new application every other day for a week.
(Cover photo from: pixabay.com)
If you can't go without some colour on your nails, try these cute press-on nail options.
Comments, questions or feedback? Email us at [email protected].