Looking for a new way to spruce up your manicure? If you're up for some experimentation, why not try jelly nails?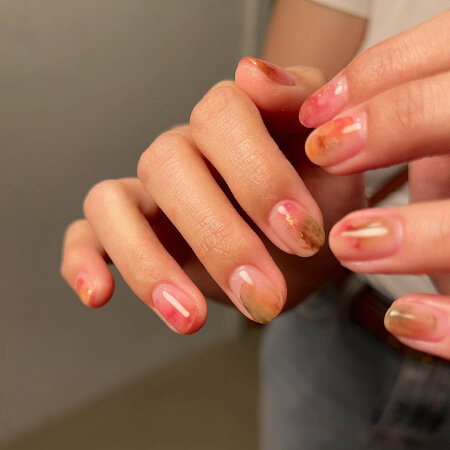 What are jelly nails?
Also called the lip gloss of manicures, jelly nails involve mixing or using a nail polish that has a more translucent and glossy finish. It isn't necessarily a new trend — it's been used in Korean, Japanese, and Chinese nail art for years — but it's recently regained popularity on TikTok for the endless combinations of fresh and vibrant colours, and its unique, dreamy finish.
It's a pretty accessible trend too since it can be done on natural nails or gel nail extensions.
It's been most recently spotted on Jennifer Lopez, thanks to celebrity manicurist Tom Bachik who transformed her usual demure short nails into long, ballerina-shaped blue jelly nails.
There are multiple ways to do it too. Read on to learn how you can ride on the jelly nail trend!
How to achieve jelly nails
1. Mix coloured polish with clear polish
Those who want to go the DIY route will find the process quite simple. You only have to mix one to two drops of a bright-coloured nail polish in a bottle of clear polish. You can use this technique to create different and unique colours.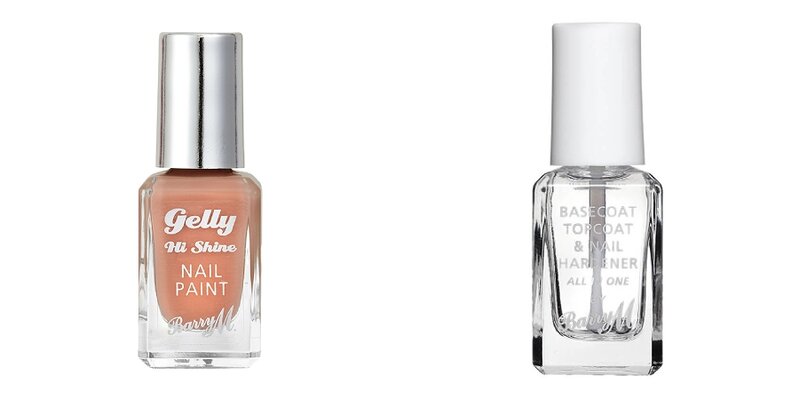 If you don't want to use up an entire bottle, you can use a mixing palette to combine two drops of coloured polish with two to three drops of clear polish. The rule of thumb is to have more clear polish than coloured lacquer so that the DIY jelly polish will have a glossier quality.
2. Buy a jelly nail polish
Don't trust your mixology skills just yet? Don't worry! Due to the popularity of the nail trend, some brands have formulated their own ready-to-apply jelly nail gel polish formulas.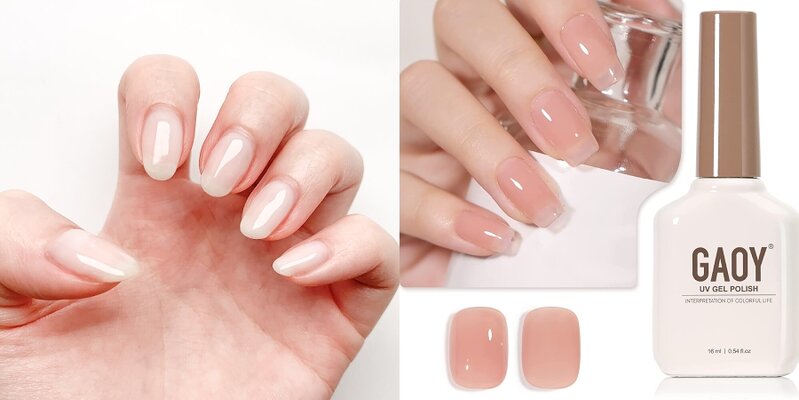 Some affordable options we have in Singapore include the Nail Deck Light Lacquer in Jelly White (SGD18 per 8ML) and the GAOY Sheer Nude Gel Nail Polish (SGD30.07 per 16ML). Both need an LED lamp to cure the polish.
3. Go to a professional nail artist
If you want to have the full impact of jelly nails, then you should book an appointment with a professional nail artist. They can apply nail extensions to lengthen your natural nails and layer colours to complete the two-toned effect of jelly nails. Nail artisans can also fully customise the nail colour, design, and length to your liking. Here are some nail salons in Singapore you can consider going to.
(Cover photo from: @overglowedit)
Next, check out the lilac nail trend.
Comments, questions or feedback? Email us at [email protected].