News flash: Vulva care exists. Yes, your vulva deserves the same level of skincare indulgence that you give to your face and body. Though not a widely talked about topic, vulva care products and treatments — such as Brazilian hair removal — may very well be part of your existing routine. But wait — there's more.
As the pioneer of all things vulva care-related, Strip Ministry of Waxing has introduced a revolutionary treatment developed specifically to help maintain or achieve optimum skin health for the vulva. Called the Rosebud Vajuvenation, it is the brand's pioneer vulva care treatment that's comfortable, painless, and pampering for your feminine zone. Read on to discover more about this skincare treatment for your vulva.
What is Rosebud Vajuvenation?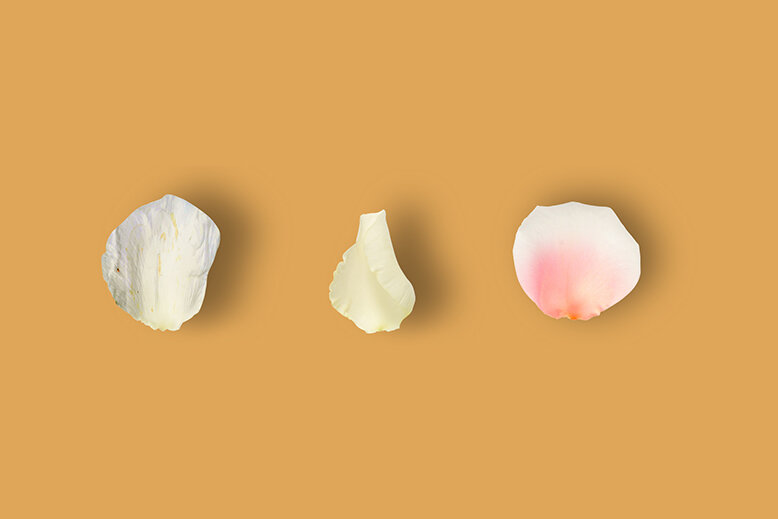 Rosebud Vajuvenation is Strip's answer to improving vulva skin health. Specifically researched and developed to tighten, firm, and lift up your Brazilian area, this skincare treatment is perfect for those who are looking to improve skin laxity, reduce fine lines and wrinkles, or minimise skin irritation or uneven skin tones due to chafing. Rosebud Vajuvenation is also a great complement to your regular hair removal sessions — or if you're looking for solutions to improve your overall vulva skin health.
How does it work?
Strip's Rosebud Vajuvenation uses Thermal O2 technology — a combination of radiofrequency, gentle vacuum suction and heat — to gently warm up and stimulate the collagen in the skin dermis layer. Radiofrequency minimises fine lines and wrinkles by supporting collagen production in the deeper layers of the skin as well as strengthening the skin's elastic fibres. The gentle heat of 40 to 45 degrees, on the other hand, helps improve blood circulation, which gives the skin a plump and rosy appearance.
What to expect during Rosebud Vajuvenation
The treatment starts with the therapist applying a thin layer of cream on your feminine zone, followed by repeatedly rolling the Thermal O2 applicator over the area. If you're worried about any discomfort, be rest assured that the therapist will be constantly checking with you to ensure that the heat levels are maintained at an appropriate temperature. Once half of the vulva has been treated, the therapist will hand you a mirror so you can see the results of the Rosebud Vajuvenation. Afterwards, the therapist will apply a cooling, hydrating mask to soothe the skin. You may experience some redness at first, but this will dissipate after a few hours. A session will last for 30 minutes which makes it easy to fit into your schedule.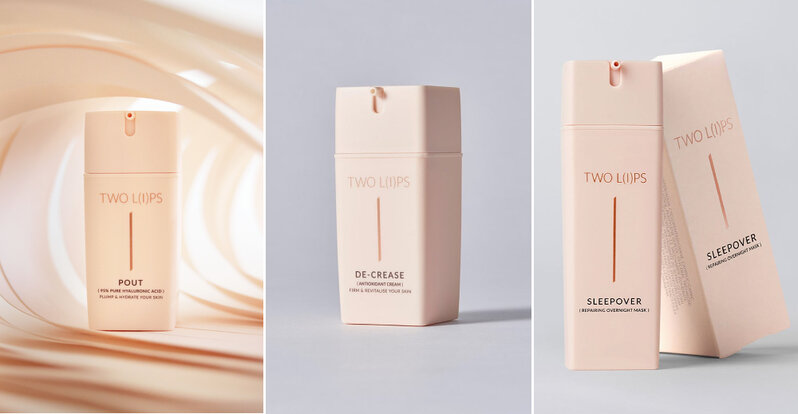 Similar to how we apply skincare products to boost and lengthen a facial's effects, Strip recommends having a vulva care regimen post-Rosebud Treatment too. You can apply the following TWO LIPS products in the evening after your treatment. Start with the Pout Hyaluronic Acid Hydrating Serum, which is formulated with 95% pure hyaluronic acid that helps keep your skin plump.
Follow it up with the De-crease Antioxidant Rich Cream. It contains antioxidant-rich ingredients such as Baikal Skullcap, vitamin C, and tea tree extract to help protect your skin from free radical damage. It is also formulated with marine water microalgae to stimulate cell renewal.

As the last step of your vulva care regimen, apply the Sleepover Repairing Overnight Mask every night. It's a prebiotic-powered, no-rinse mask that soothes, moisturises, and strengthens the delicate skin in your feminine area as you sleep. Together, these products can help keep your vulva smooth, plump, and firm.
Thoughts from our beauty reviewers
So while you religiously invest in your skincare routine, consider showing your vulva some TLC too. Curious to know how it really feels? Our beauty community shares their experience with the Strip Rosebud Vajuvenation treatment below.
Rosebud Vajuvenation starts at SGD250 for a single 30-minute session at all Strip Ministry of Waxing outlets in Singapore. Book your first session at SGD68 here!
Comments, questions or feedback? Email us at [email protected].