In our fast-paced world, time for self-care can be scarce. But don't let that stop you from treating yourself to gentleness and extra attention! There are a lot of quick and effortless self-care activities you can do that will bring more benefits over time. Here are some bite-sized yet impactful ones to consider.
Following a quick daily skincare routine
The saying is true: skincare is self-care. Having a daily routine, like taking 20 minutes to just focus on applying your skincare products, gives you a sense of stability that boosts your emotional and mental well-being over time. It can also help your mind ease into or out of your day. That slow adjustment can make the difference in having a productive day or a good night's sleep. In addition to this, your skincare routine can help improve your skin and boost your confidence over time.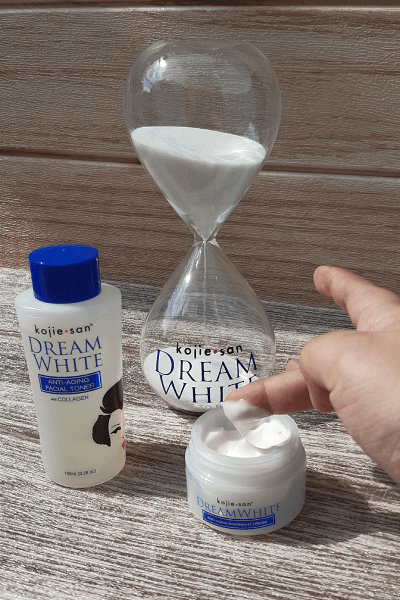 For a quick and simple skincare routine, try the Kojie San DreamWhite range. It has kojic acid-infused products that will brighten, nourish and smoothen your complexion over time. After your cleanser, pick up the DreamWhite Anti-Aging Toner to instantly re-hydrate your newly cleansed skin. Aside from kojic acid, it is formulated with ginseng extract and niacinamide to stimulate collagen production and achieve an even-toned complexion.
Follow it up with the DreamWhite Anti-Aging Overnight Cream, a concentrated moisturiser that contains kojic acid, milk peptide complex and smoothing skin conditioners that help hydrate, firm, and plump up your skin as you sleep. Beauty sleep indeed! Aside from your favourite cleanser, all you need are these two products to see an improvement in your appearance.
Have a five-minute chat with a loved one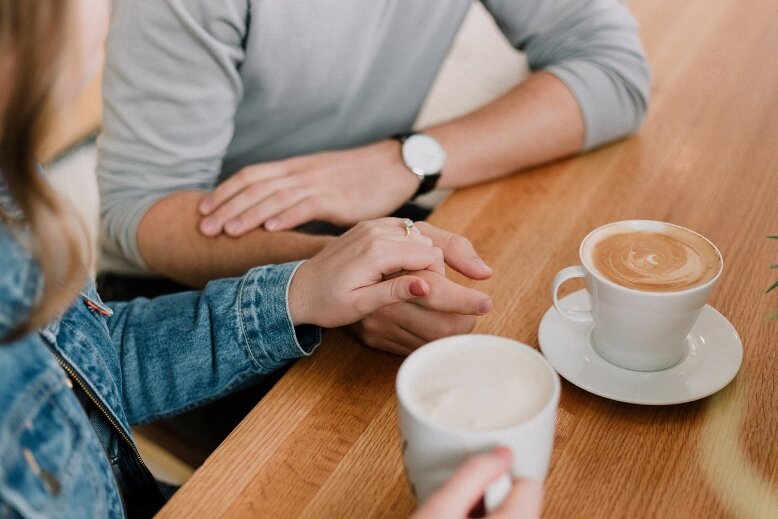 What's a better way to quickly recharge your mental battery than having a quick, lighthearted chat with a loved one? For those times when you need words of encouragement, having a conversation with your nearest and dearest can be the quick self-care activity you need. In fact, a 2020 study suggests that having good, quality social networks — family members, close friends, neighbours, etc. — helps improve overall well-being, especially among older adults. It also helps to have people as your sounding board when it comes to dealing with stress, instead of turning to negative coping mechanisms.
Take a 10-minute walk outside of your house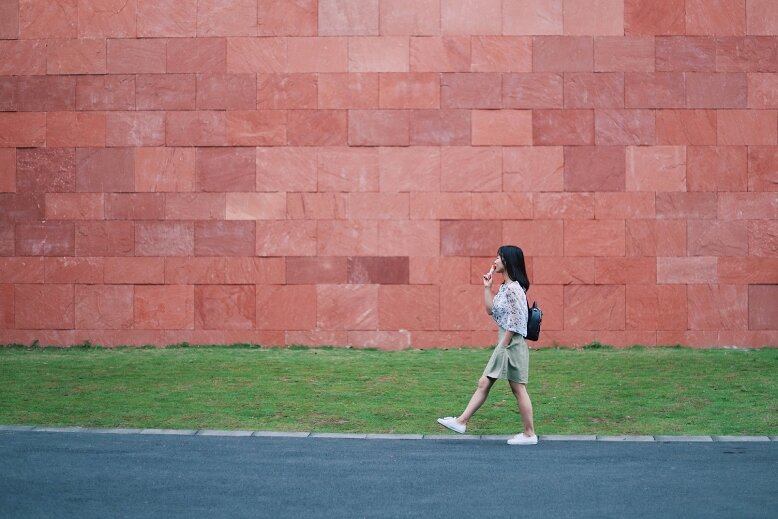 Another quick self-care activity you can do is going for a walk around your area. A 2018 study suggests that a 10-minute walk can significantly help improve your memory and ability to focus on other tasks. A 10- to 20-minute brisk walk in the morning or in the evening is also a light form of cardio exercise that even time-crunched folks can insert into their day. Of course, it's better to have other forms of exercise to supplement your brisk walks, but it's a great way of forming the habit of exercising.
Sometimes the best form of self-care is the simplest actions. At the end of the day, true self-care is being kind to yourself and your body.
Kojie San DreamWhite products are available in the Philippines through Watsons stores and watsons.com.ph.
This story was created in partnership with Kojie San DreamWhite.

Comments, questions or feedback? Email us at [email protected].