Few skincare products are as iconic as the NIVEA Creme. It's something that we grew up seeing in our mum's vanity — some of us have even used it while growing up. Just the sight of the easily recognisable circular blue tin already paints us a picture of a gentle and rich multi-tasking moisturiser that's been beloved by generations of skincare enthusiasts since 1911. At the heart of its pure and simple formula is a snow-white cream with an ingredient called Eucerit, a first-of-its-kind soft, snow-white cream base.
We've heard nothing but good things about the NIVEA Creme, and of course we got curious and so we tried it. Is this creme still the ultimate multi-tasking must-have? #TeamClozette writers Alyana, Amanda, Sheryl and Therese put it to the test to find out the answer.

"I was amazed at how densely rich the creme is upon dipping my finger into it, and I was just as pleased when it was quickly absorbed by my skin. I instantly felt results after applying it too. It immediately helped moisturise the dry areas in my face. I also have these dry patches on my eyebrows and using the product helps me apply my eyebrow pencil easier when I put on my makeup.
Packaging-wise, the metal tub is so easy to open and is surprisingly secure; the product won't spill if I were to take it with me on travels. It also has a pleasant fragrance that's not overpowering. I'm not reactive to skincare with fragrances, but I prefer not to have them in the ones I use. But the creme's fragrance is subtle and pleasant.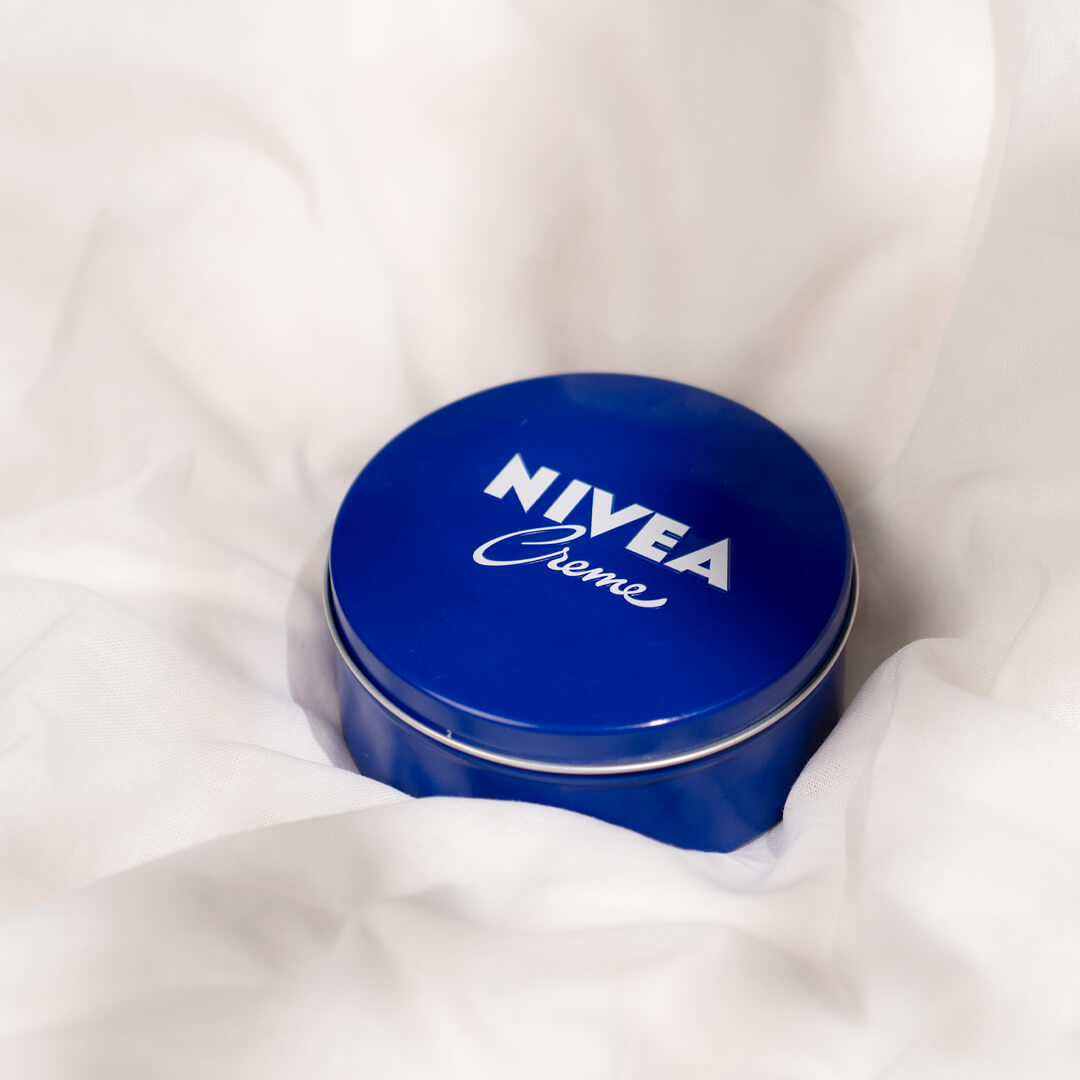 On top of all these things, I love how it helps with my dry hair, too. I have very long hair, which is a pain to condition regularly. Because of this, the ends of my locks are quite dry and prone to tangling. I like that its texture helped with moisturising my dry ends. It's almost like a styling mousse without the leftover stickiness. It helped keep my hair tangle-free and smooth for the whole day. Overall, it's a handy multitasking product that's indeed a must-have."

"I heard lots of great things about the NIVEA Creme through the years so I had high expectations about the product when it comes to making the skin glow with moisture — and, the good news is, it delivered. This rich creme gets absorbed very quickly by the skin and leaves it feeling smooth and soft. This is perfect for someone with dry skin like me since it gives immediate relief especially for dry patches or scaling.
If you have a naturally tan complexion like me, you don't have to worry about the product leaving a white cast upon application either. What's more is that this product's scent is so fresh. It's not too overwhelming and it mellows even more when it absorbs into the skin."

Additionally, I've been putting on fake nails a lot recently and it's been making my nails brittle and uneven because of the glue and the filing. Seeing how the creme worked on my skin made me curious about how it would work for my nails too. To my delight, it hydrated my super dry and rough nails after all the buffing and curing it got from the nail treatments I've been doing. My minimalist skincare routine has found a new addition in this multitasking, extra-moisturising product."


"I was hoping that the NIVEA Creme would nourish, moisturise and protect my dry hands, elbows and cracked heels. I've tried addressing these woes with other types of lotions and creams in the past but I've yet to find one that's able to do it all while being gentle on my wallet.
The first thing that stood out to me was the product's butter-like texture as I applied it onto my hands and feet. It's perfect as a deeply moisturising 'mask' for areas in your body that could use a little more tender loving and care. I also like how one tin of this can last you for a long time!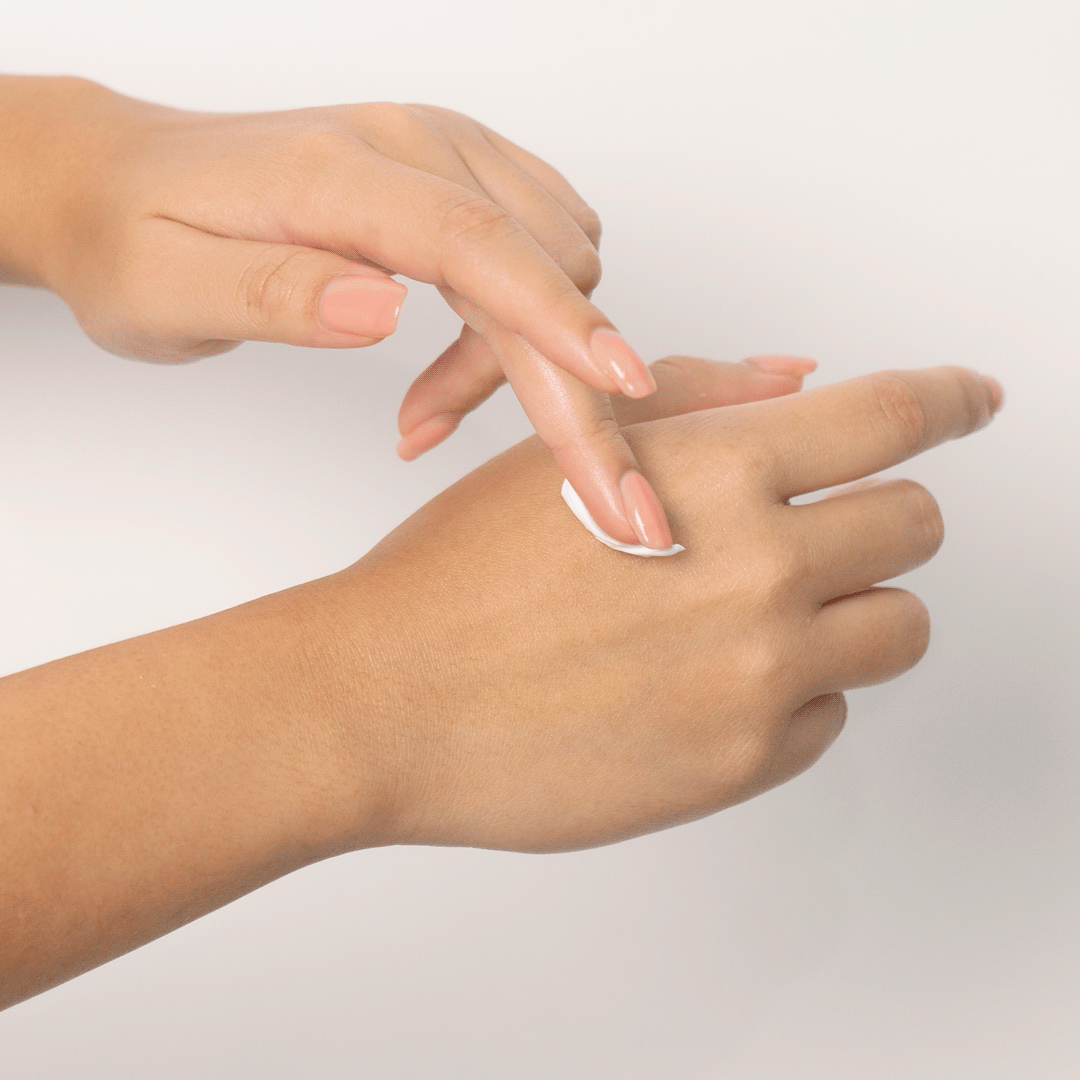 When it comes to the packaging, I'm in love with the product's simple yet timeless look. It really speaks to the rich heritage and history behind this iconic skincare item. The same goes for its classic scent which I find distinctive and unique. It also smells quite 'energising' in my opinion.
I've been using this for quite some time now and it's helped me to heal and protect the dry areas of my body — such as my heels, hands and elbows. I like to apply this product before I go to bed, so it's become a part of my evening 'heal and reveal' routine. Anyone who has dry skin patches and is looking for a tried-and-tested, classic beauty 'remedy' will love this."


"For the longest time, I've preferred splurging on expensive, lightweight moisturisers as I feel that only those would give my skin the care it needs. But after using the NIVEA Creme for weeks, putting it on diligently at night, I was proven wrong and I'm glad for it. I like to put the NIVEA Creme in the fridge for a burst of coolness when I apply it. This moisturiser is rich but it doesn't clog my pores. Instead, it delivers ample moisture that gave my complexion a nice dewy glow in the morning.
The straightforward tin packaging is another thing that I love about this product as it's very convenient to store. The pleasant scent also gives a sense of nostalgic familiarity and brings about fond memories. Above all, I also like how it can be used to moisturise the neck, elbows and my heels. Definitely worth every penny!"
This story was created in partnership with NIVEA.

Ready to try this multitasking skincare maven? Get the NIVEA Creme here.

Comments, questions or feedback? Email us at [email protected].