These days it's important to keep our bodies strong. But let's also not forget to think about our skin. With many stressors and exposure to UV rays, blue light and pollution, it's easy for our skin's barrier to lose strength. Having a weak skin barrier may lead to more serious problems such as fragile skin and easier penetration of bacteria — doesn't sound good to us! There's no need to panic though. It's quite easy to build back your skin's strength.
The secret? Hydration. Yes, that's right. Find out how you can switch on hydration for stronger skin with the help of the new ​
Neutrogena Hydro Boost Activating Essence Lotion
​and the ​
Neutrogena Hydro Boost Water Gel
.
Hydrate for strength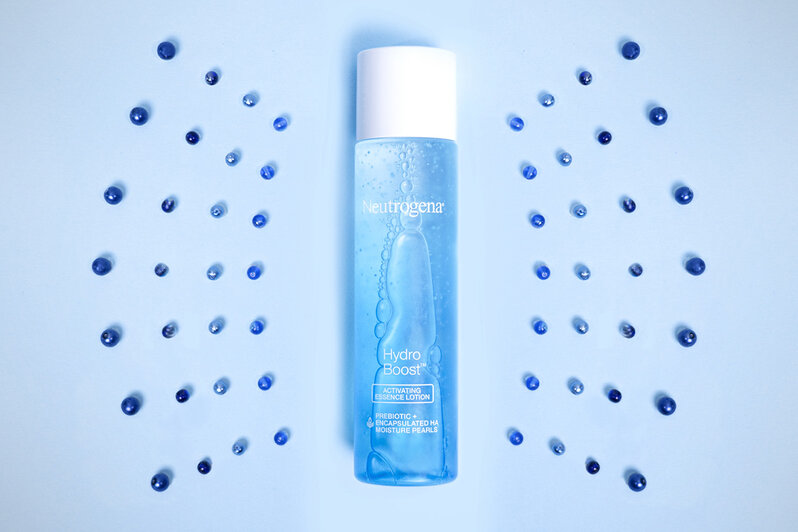 A weak or damaged skin barrier will become dehydrated, which may result in excess sebum production to compensate for the lack of hydration — this then may lead to acne, clogged pores and more. To counter this, of course, is to hydrate the skin. Do so by using products that don't act just on the surface but go beyond.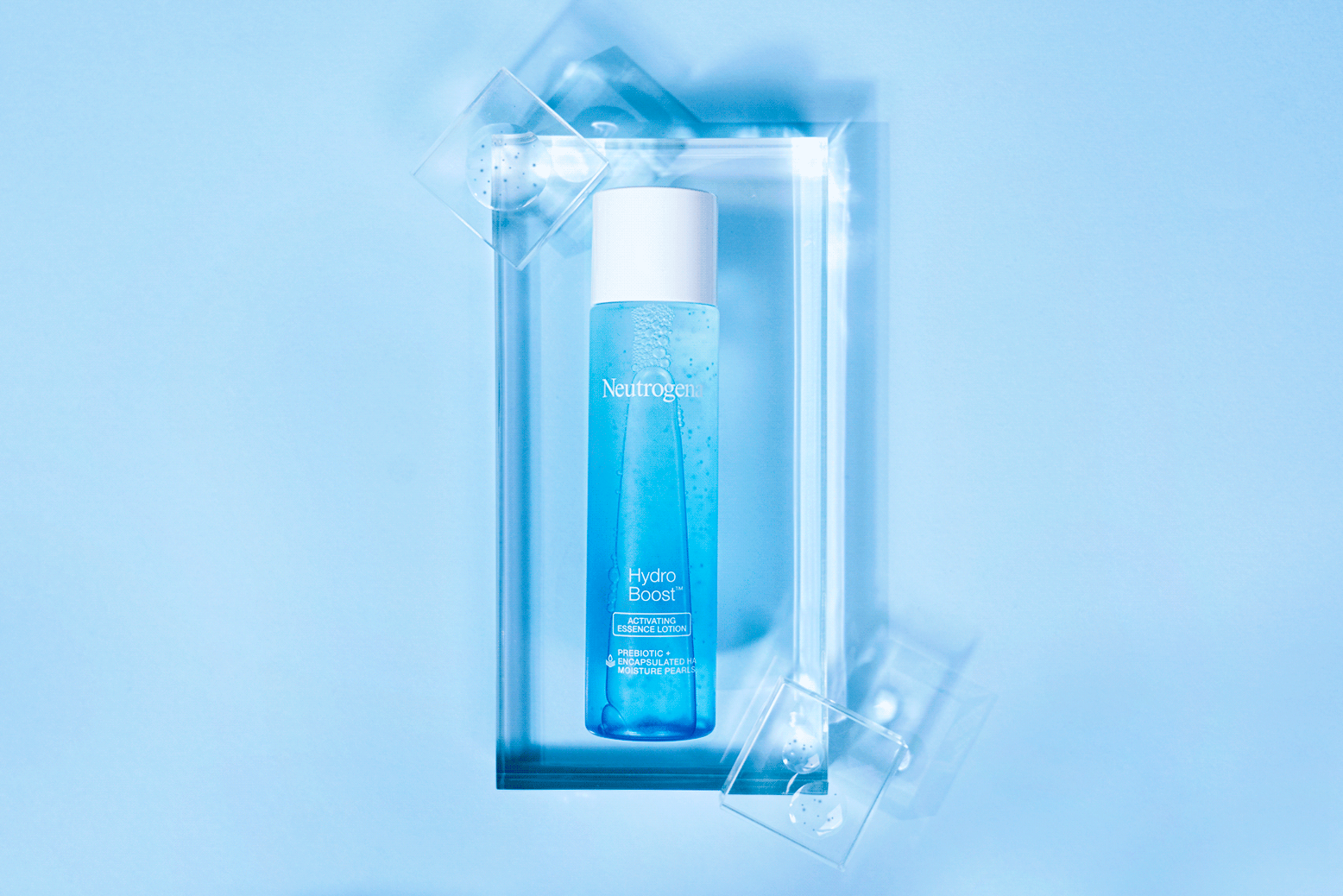 The new Neutrogena Hydro Boost Activating Essence Lotion does just that with its Prebiotic Technology and Hyaluronic Acid Pearls that keep the skin hydrated for 72 hours when used together with Hydro Boost Water Gel. It promotes the natural production of hyaluronic acid, which is great for hydration because it can hold up to 1,000 times its weight in water. Aside from that, it also contains Trehalose and Glycerin that moisturise even further.
Boost the benefits

But don't just stop there. Boost your skin's hydration for more strength with the Neutrogena Hydro Boost Water Gel. This lightweight, oil-free moisturiser instantly quenches skin dryness. But more than that, its alcohol-free and non-comedogenic gel also has hyaluronic acid that provides 72-hour hydration for stronger skin that looks smooth and supple. Hydration, radiance and strength? Switch them on with these Hydro Boost staples.
Switch on hydration with the Neutrogena Hydro Boost Activating Essence Lotion and Water Gel. Get 20 per cent off when you get this duo here.
Comments, questions or feedback? Email us at [email protected].