What made you smile today? We face a lot of internal and external factors that stop us from feeling our best these days. Luckily, there are little things that can help us uplift our spirits and keep smiling. Believe it or not, our skincare routine is one of those. Having a regular routine helps keep you grounded, especially during uncertain times, and helps improve your general well-being. So why not elevate the experience? If you're up for it, meet the KANEBO Smile Performer. You can make it more uplifting with some special sets featuring this skincare wonder — more details about that later.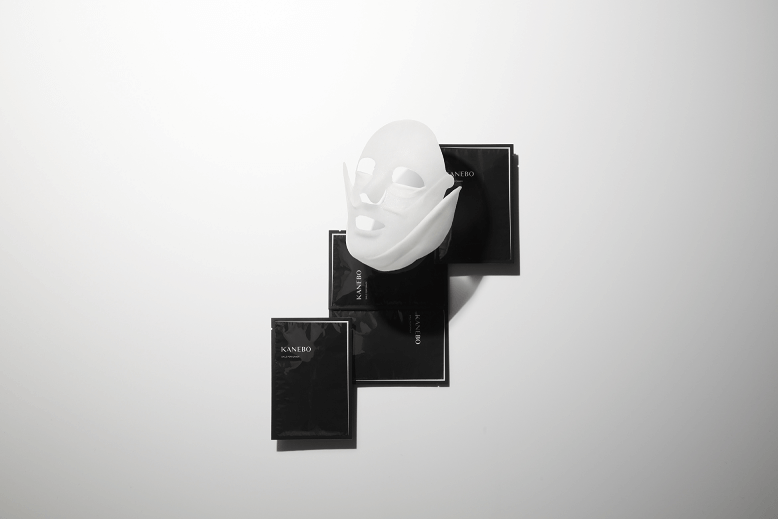 Lift up — literally
Did you know that masking is one of the most calming aspects of skincare? It's the one skincare step where you can "rest" and let your skin get enveloped by rich serums infused with hydrating, anti-ageing or brightening ingredients. There are lots of masks that deliver these to the skin on your face, but you can level this up with the KANEBO Smile Performer which covers not just your face but also your jawline — designed to give you that contoured look!
The KANEBO Smile Performer has two additional sections that cover your face and jawline. One section lifts up your cheeks and the corners of your mouth to create an "always-smiling" appearance while the other tab adds support and pressure from underneath your jaw.
Bask in the self-care glow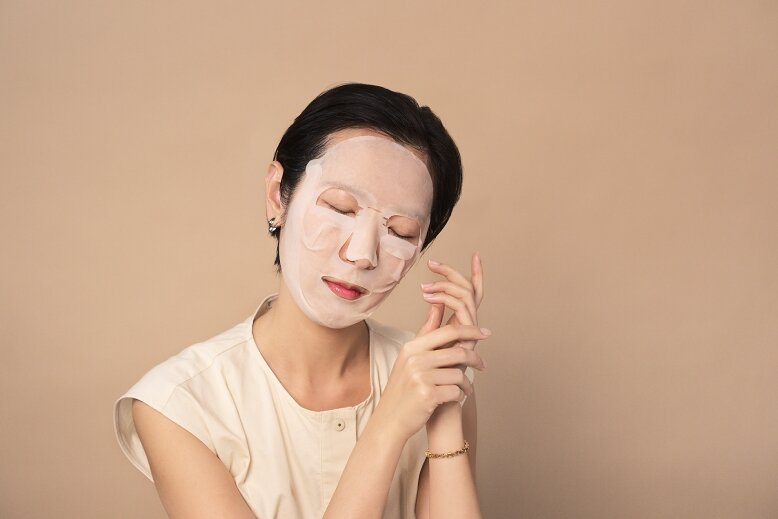 Fully enjoy the skin-caring benefits of the mask by making sure you apply it on properly. Before opening the packet, gently press down on the mask to let the sheets absorb the serum. Then, lay the mask on your forehead and gently smooth it down to your skin going to the outer perimeters of your face — give yourself a little facial massage in the process.
Next, take the elastic tab that goes on your cheeks and attach its ends to the corresponding tabs at your temples. Do the same with the lower tab to create a little bit of support from underneath your jaw and maximise the mask's tightening effect. Once it's in place, you won't have to worry about the mask moving.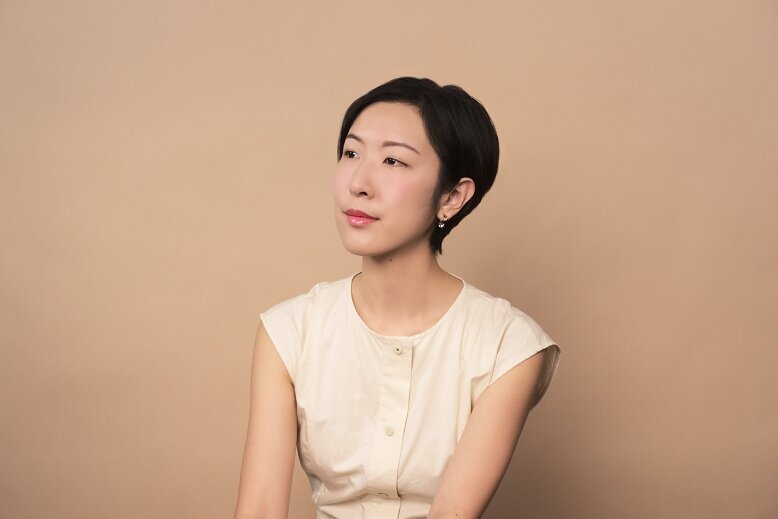 After 10 minutes, remove the mask and gently massage the leftover serum into your skin with upward strokes to amplify its lifting and smoothing effect. Apply your favourite moisturiser and bask in the calming sensation and skin-caring benefits of your self-care break.
Treat your skin to some pampering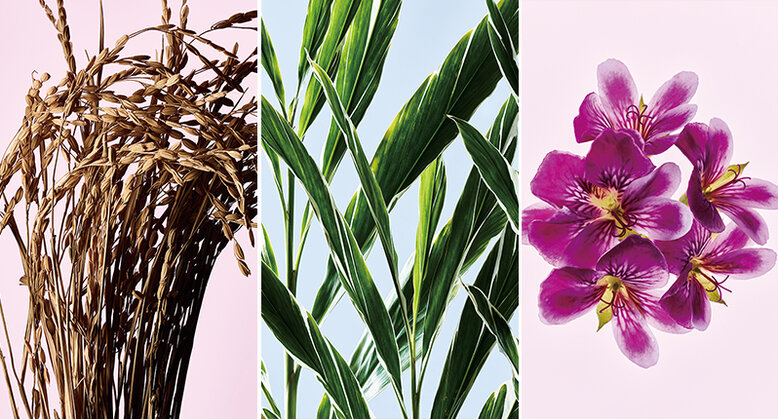 Aside from its unique design, the sheet mask also has a potent anti-ageing serum that renews the skin. The KANEBO Smile Performer contains skin resurfacing rice bran extract that gently sloughs away dead skin cells. It also has soothing and antioxidant-rich mallow flower and moon peach leaf extracts that help calm the skin. Wearing the sheet mask is also the perfect time to practise other self-care activities such as journaling or meditating. Let its fruity-floral fragrance — a blend of lily of the valley, rose, and jasmine accented with Teatopia tea flower — reinvigorate your senses as you take time for yourself.
Even when time feels scarce, taking the opportunity to spend time with yourself should be part of our daily priorities. Skincare is a form of self-care, so why not let your masking time give you a reason to smile every day?
This story was made in partnership with KANEBO.
Lift up your skin and your skincare routine with the KANEBO Smile Performer. The first 300 readers can enjoy 15% off at the KANEBO Singapore Shopee store with the code "KANE15CSW" from 30 September to 6 October.
Plus, you can also stand to receive SGD10 off of your purchase with the code "KANE10CSP" from now until the end of October 2021 on these two exclusive sets. Get the KANEBO Smile Performer box set of four sheet masks for SGD85 (worth SGD143) with a Lift Serum 6.4ml sample or two boxes of the Smile Performer set for SGD170 (worth SGD342) with four bottles of the Lift Serum 6.4ml.
Comments, questions or feedback? Email us at [email protected].