Did you know that the skin on your lips has ​three to five cellular​ layers only? That's 11 layers fewer than your face, so you can just imagine how sensitive they are. This is why caring for your lips is a must — but it just can't be any routine. Ahead, we share how, with the help of Himalaya Since 1930 Lip Balm​, you can give your lips the care they deserve.

Moisturise and nourish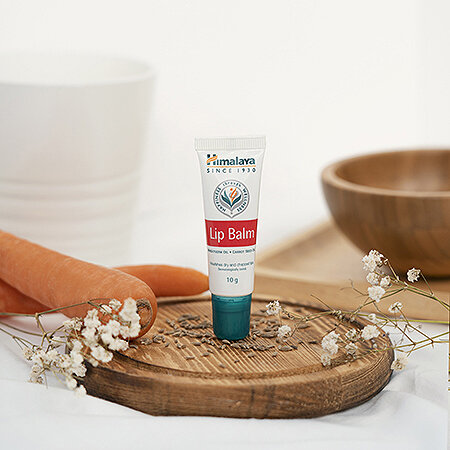 Himalaya Since 1930 lip balms are packed with nourishing ingredients.
Don't leave them chapped and dry. Make sure your lips are as soft as they should be. One way to do it is by swiping on a hydrating lip balm like ​Himalaya Since 1930​'s. Made with Wheat Germ Oil that nourishes and softens the lips, and Carrot Seed Oil that repairs and protects, this balm will be your lips' best friend. Couple this with hydration by drinking good ol' water and you'll have luscious lips in no time.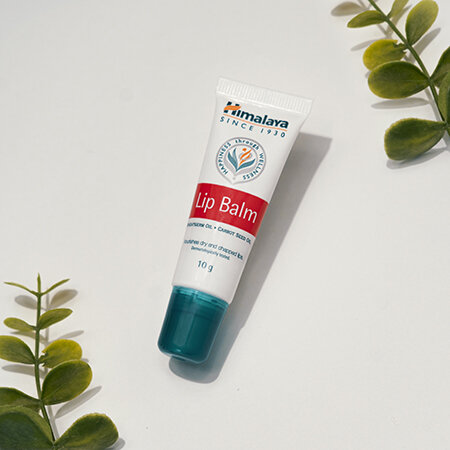 Keep one with you wherever you go for hydrated, luscious lips on the go.
Exfoliate your puckers
Just as it's important for you to exfoliate the skin in different parts of your body, so should you do so for your lips. Make sure you avoid cold sores by exfoliating your lips. But remember to go easy on it by trying a lip scrub you can easily make at home.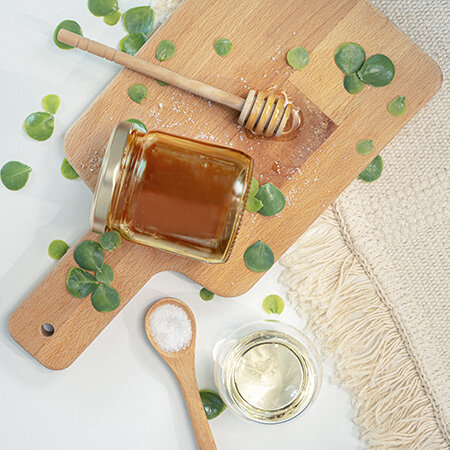 It's simple: you just need sugar, honey and olive oil (or your favourite essential oil mixed in with a carrier oil of your choice). Massage your concoction gently over your lips and remove it with a damp towel to reveal soft, supple lips.
Keep dryness at bay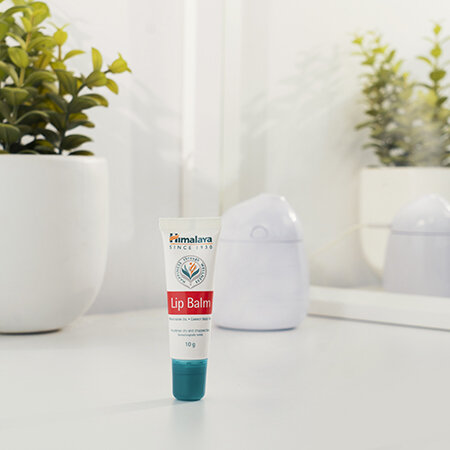 You may not realise it but your environment affects your lips, too. Yes, the same way it can affect the skin in other parts of your body! Make sure the air around you doesn't dry your lips. How do you do it? A humidifier is the answer. Keep it on while you're in the room as it can help add moisture to the air, which then helps keep the moisture levels on your lips high. Moisturised lips with just a bit of effort? Yes, please.
Get ready for your best lips ever with the Himalaya Since 1930 Lip Balm. Get it here.
Plus, keep your facial skin smooth and supple, too, with the Himalaya Since 1930 moisturisers. Get a sample here.
Comments, questions or feedback? Email us at [email protected].