Did you know that we spend an average of 33 minutes on meal prep and cooking, 4.8 hours on our phone, and 11 minutes on our skincare routine per day? While these may not seem like a lot, they do add up and they can very easily make you feel like you're always pressed for time. While we don't ask you to cut off these things completely, it's important to be more intentional with how you spend your precious minutes. How? Swap out old routines with time-saving ones and use products that do more than just one task. This goes for most things in your life, including your skincare routine.
While we urge you to continue doing self-care through skincare, we also know that some routines ask you to give more than the average 11 minutes per day. But with multitasking skincare products like the Hada Labo Perfect Gel Moisturisers, which offer convenience in a jar, it's easy to keep a minimalist skincare routine that gets the job done in one step rather than five. In the same way, there are a lot of lifestyle tweaks you can do to compress small daily chores into one weekly morning routine. Here are some ideas to help you be more productive moving forward.
Batch-cooking meals once a week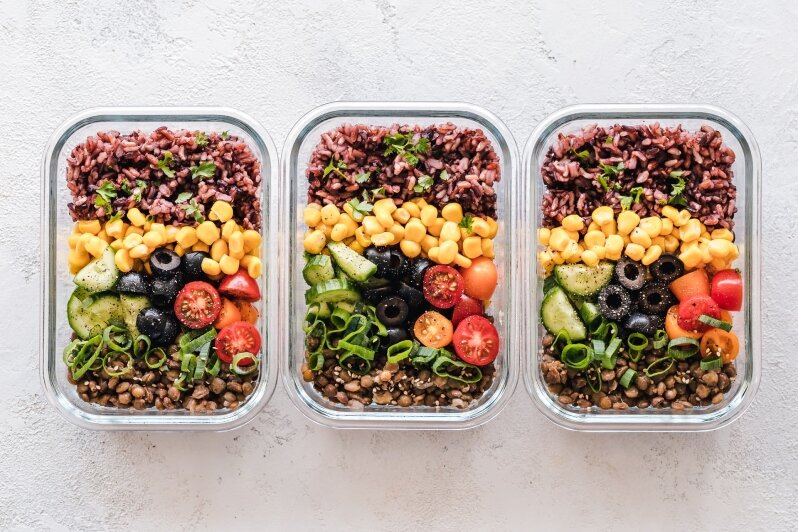 Do you often find yourself stumped on what to cook for lunch or dinner? With only an hour or less for your lunch break, it's tempting to just order out or skip the meal altogether especially if your schedule's packed with meetings. If that sounds like a regular day in your life, it's time to consider meal prepping on a weekly basis.
Instead of cooking your meals every day, you'll dedicate one day of your weekend where you'll cook all of your lunch and dinner meals for Monday to Friday. It may sound like that's a lot of chopping and cooking to do in one day, but you'll actually save at least 45 minutes to an hour every day of the week. All you have to do afterwards is pop your lunch or dinner in the microwave or reheat it on the stove for five minutes.
Cleaning your space section by section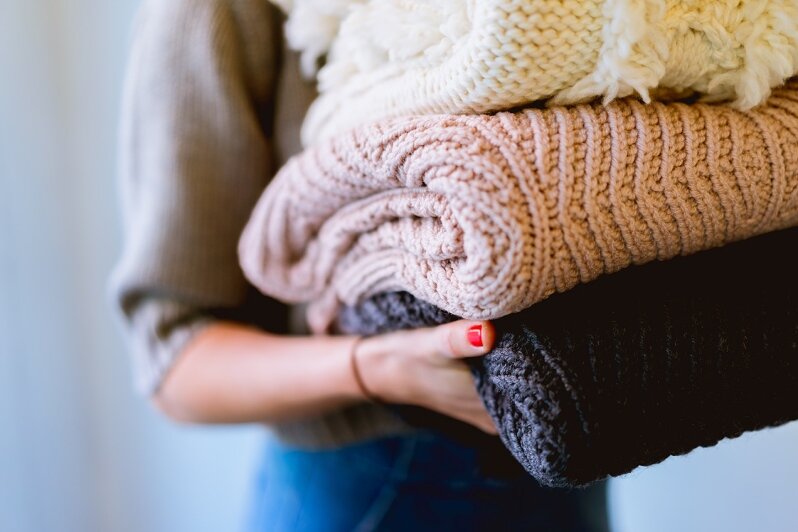 If you tend to drag your feet to clean up around the house once a week, you can flip the previous advice and schedule an area to clean per day. It's suggested that you divide your house into "sections" depending on how dirty or messy they get. For example, Wednesday evenings can be your designated day to pick up any clutter scattered around your living room. If your kitchen tends to get messy from all the cooking you do during the week, you can spend your Saturdays wiping down the counters and cleaning out your refrigerator.
More lived-in areas, like your bedroom, can be divvied up into two days — such as Monday and Thursday evening — so you won't be overwhelmed with sorting through your closet, vacuuming the floor, and changing your bedsheets in one day.
Once you have this down pat, you can then create a maintenance schedule for your daily chores. If some days make more sense for particular chores, feel free to switch things around.
Use the multi-tasking Hada Labo Perfect Gel Moisturiser perfect for your skin need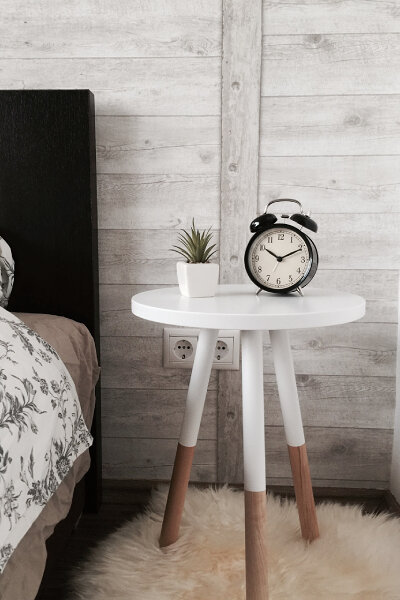 And as much as we love our skincare routines, they can be a little tedious if there are a lot of products you apply in one sitting. It's typically recommended to let skincare layers dry down before applying another product on top of it. However, some formulations take longer to get absorbed. Retinol, for example, requires at least 20 minutes to fully absorb. When it comes to applying sunscreen, the American Association of Dermatology suggests waiting at least 15 minutes before applying anything on top of it. It's also why sunscreen should be the last step of your skincare regimen.
If you don't let products with these ingredients or formulas fully get absorbed, you run the risk of moving around the product, which can result in piling or diluting the product. So for folks who are always on a time crunch and on the go, having more skincare steps after cleansing may not be the most productive or efficient option.
So what can you do to fix this dilemma? The answer is simple: it's time to pare down your skincare routine to be as minimalistic yet still effective as possible. Here's where the Hada Labo Perfect Gel Moisturisers come in.
The Hada Labo Perfect Gel Moisturisers are multitasking products that offer lasting hydration and multiple skincare benefits in one jar. In fact, each moisturiser acts as an essence, moisturiser, and sleeping mask.
The stars of each formula are the different sizes of hyaluronic acid that penetrate deep into your skin and bind moisture to keep your complexion hydrated and plump. Since these have a gel consistency, they also absorb very quickly. No need to wait minutes before applying your makeup.
There are four variants you can choose from. Here's how to decide which one suits you best.
For dehydrated skin: Hydrating Perfect Gel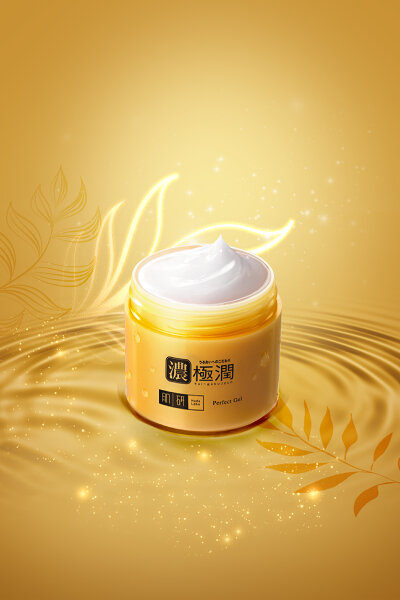 Though it's technically a daytime moisturiser, the Hada Labo Hydrating Perfect Gel can be used as a rich sleeping mask too. It's packed with four types of hyaluronic acid, while ceramides and squalene help keep moisture locked into your skin. This multitasking moisturiser also helps smooth out any fine lines, giving the appearance of a smoother and firmer complexion.
For protected skin: UV Perfect Gel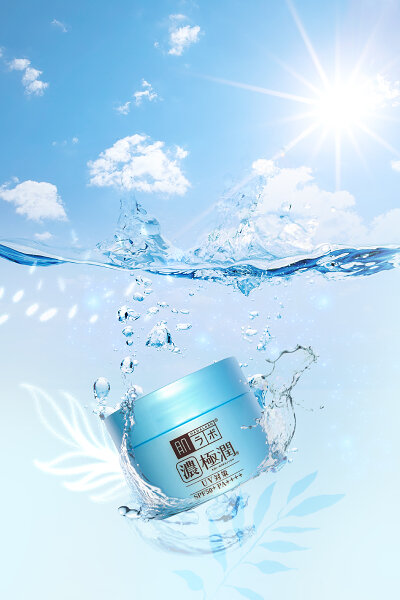 For folks who want to double up on sun protection without the hassle of having to wait for it to fully dry down, the Hada Labo UV Perfect Gel acts as both a daytime moisturiser and a sunscreen. It's formulated with SPF50 to protect your skin from UVA and UVB rays. It also corrects any dullness caused by UV damage with a vitamin C derivative, so your skin remains radiant and bright.
For dull and uneven skin tone: Whitening Perfect Gel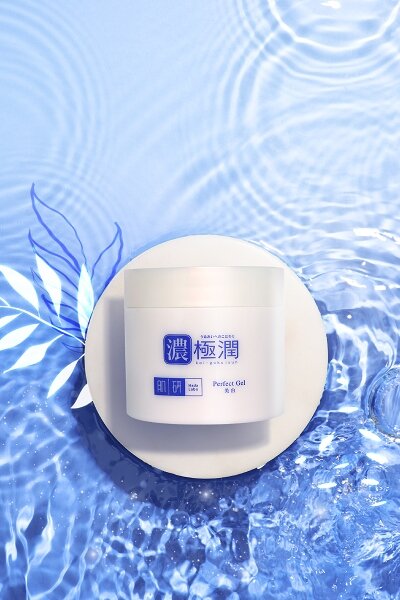 If you're dealing with post-acne marks and a dull skin tone, pick up the Hada Labo Whitening Perfect Gel. This moisturiser — which can also be used as a sleeping mask — brightens up your skin with vitamin C and arbutin, two skincare ingredients that are known to unlock a radiant complexion.
For dull skin: Anti-Aging + 3D Perfect Gel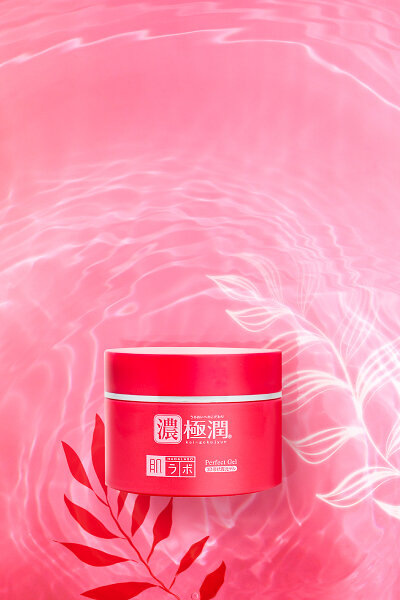 It's a fact that anyone can have dull skin and fine lines, especially as we age. To delay the appearance of these skin woes, look to the Hada Labo Anti-Aging + 3D Perfect Gel Moisturiser. This multitasking moisturiser, which you can use both day and night, is infused with retinol — the gold standard for anti-ageing skincare ingredients — as well as hydrolyzed collagen and elastin to improve your skin's elasticity, smooth out fine lines, and firm up your skin.
This goes to show that you don't necessarily need to spend a lot of time on tasks to get the best results, so we hope you choose to make these changes and more.
The Hada Labo Perfect Gel Moisturisers are available in Singapore through Watsons and Guardian Health & Beauty.
Comments, questions or feedback? Email us at [email protected].