Sensitive skin is a sensitive topic. Not just because it can be difficult to care for but also because those who have it may understandably be sensitive too when they experience flare-ups (cue in awkward stares from complete strangers that can make one feel undeniably uncomfortable). We totally understand!

Add the fact that you never know what products or activity would wreak havoc on your skin. It could be stress or late nights, humidity, mask-wearing because of the current health situation, or even just eating spicy food. So you try to adjust and tweak your routine like trying cucumber masking to increase your skin's hydration, trying different ways to moisturise and doing your skincare routine diligently — not just the one for your skin but also for your lifestyle — to no avail. The truth is, the answer may be in those things, but the cause could be different.
What actually makes skin sensitive?

There are a lot of reasons, of course, but one you may not know of is the lack of balance in your skin's microbiome. Your what? You've probably heard of your gut having good and bad bacteria. Well, it's not the only part of your body that has those; your skin does too. And if this pool of good and bad bacteria gets disrupted by harsh practices — over-exfoliation, the use of antibiotics, generous use of overly drying soaps —
it causes problems
such as acne, atopic dermatitis, and more. A lack of biodiversity in the skin's microbiome is also one of the causes of sensitive skin,
a study by Shiseido
discovered.
Ensuring your skin's microbiome is healthy will make your skin barrier more resilient to external damage — that means your skin will have fewer reactions to pollution, dirt, stress, humidity and more.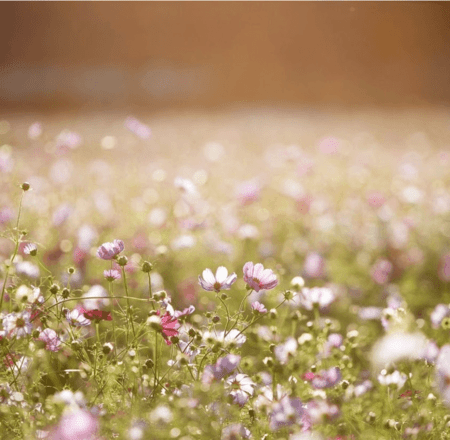 Just think of the microbiome as the skin's environment. Like the earth's environment, when you disrupt it with bad habits, it will eventually get ruined and weaker against harmful elements. However, if you do more things that take care of it, it will flourish. So it's important to keep that balance.
How do you keep the perfect microbiome balance?

The good news is you can get your skin's microbiome to achieve its perfect state simply with the
help of the right skincare products
. Choose those that not only soothe but actually help in increasing the good and lessening the bad in your skin's microbiome.
This is what
d program
by Shiseido Group does best.
Japan's no. 1 sensitive skincare brand for 12 years
has launched a range that's made especially to take care of your skin's microbiome. Formulated with Yeast Extract Complex, the products help to increase the skin's microbiome. This enhances the skin's moisture retention and strengthens the skin's moisture barrier function at three levels for stronger, more resilient skin.
Backed by more than 50 years of sensitive skin research in the Shiseido Labs, d program by Shiseido Group products are hypoallergenic and contain the purest of ingredients — all of which help to keep your skin's microbiome balanced and your overall skin health more resilient. They're free from known irritants like alcohol, fragrance and colourants too. There's a perfect range specifically for your skin needs.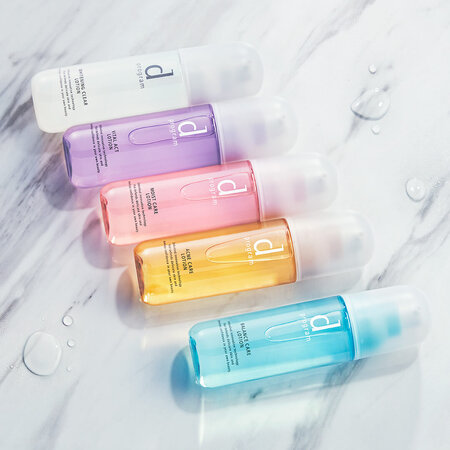 Start with the d program Balance Care series, which is great for combination skin. The Balance Care Lotion and Emulsion helps to soothe and moisturise the skin. They also balance the skin's dryness and oiliness while improving the appearance of pores. Start the routine with Step 1, the lotion, to soothe and soften the skin. Follow it up with Step 2, which is the emulsion (moisturiser), to lock in moisture in the skin and maintain its natural barrier function.

They, along with other products in the new skincare series from d program by Shiseido Group, also contain Tranexamic Acid to support the skin's cell turnover, Dipotassium Glycyrrhizinate to help soothe the skin, and DP Complex to enhance the skin's barrier function. It improves skin roughness too.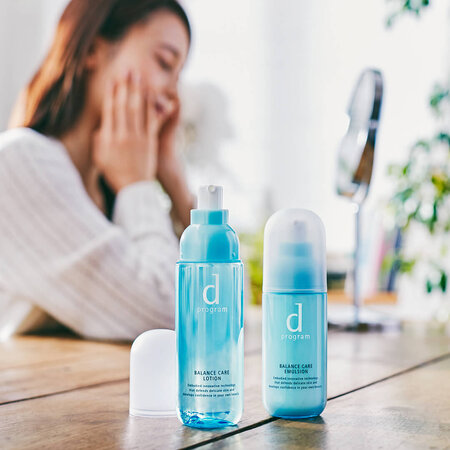 Find a balance for your skin with d program Balance Care by Shiseido Group
From 20 May to 16 June, enjoy 20% off the d program product range exclusively at Watsons Singapore.

For those who need help with soothing acne-prone skin, treating acne and preventing pigmentation, while also preventing the formation of new acne, there's also the Acne Care Lotion and Emulsion. Meanwhile, the Moist Care Lotion and Emulsion are great for those who have perpetually dry and chapped skin. Need a little help with firming? Turn to the Vital Act Lotion and Emulsion. If you want a boost of radiance, the Whitening Clear Lotion and Emulsion can aid in it.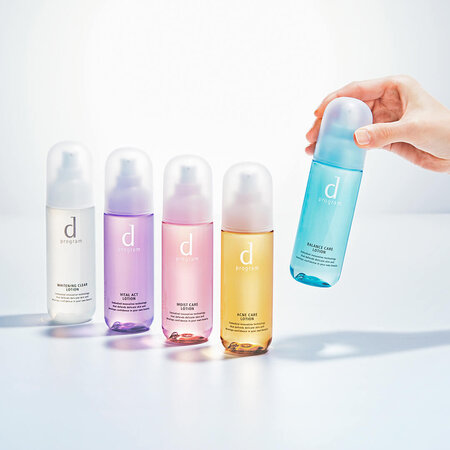 Within just one day of use, you'll notice that your skin is soothed. Seven days later, you'll see your skin becoming healthier. 96% of people who have tried the products agree that they have strong, resilient skin after 14 days.*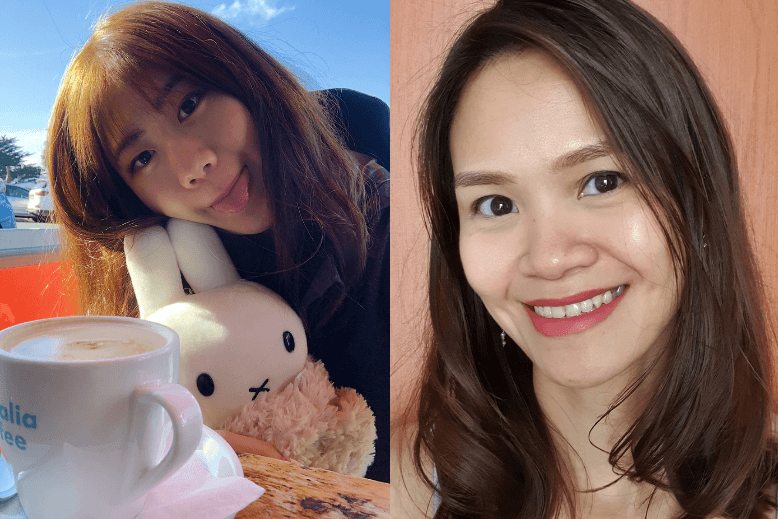 We asked users to review the d program Balance Care products, and they agree that it does help in strengthening their skin's microbiome and more.

Daph shared in her review that she felt her skin become more balanced; she also particularly liked how the products are lightweight but were able to hydrate her skin but "at the same time prevent excess sebum or oil build-up throughout the day."
Cass had a similar experience, sharing that she noticed her skin becoming less oily around the T-zone as the day progressed. She exclaimed: "The d program Balance Care Emulsion is excellent!" She also commented on how the texture of the product is pleasant, gets absorbed quickly and is non-sticky, especially for our hot and humid weather. "Despite its lightweight texture, my skin still feels very hydrated all throughout the day. I'm definitely repurchasing this to incorporate into my daily skincare routine."
Reviews from our Community
No longer sensitive? Make your microbiome flourish for skin that's strong and resilient now and in the future.


Say so long to sensitivity. d program products are available at Lazada, Watsons stores and online, and Welcia-BHG.
From 20 May to 16 June, enjoy 20% off the d program product range exclusively at Watsons Singapore.
Comments, questions or feedback? Email us at [email protected].