"Environmental sustainability" is no longer a buzzword; it's here for the long run. As Earth Day hits the big five-0 today, it is clear to see that more and more of us have become aware of the negative effects of climate change, and are learning to be more conscious in our consumption so as to reduce our environmental impact.
How will the next 50 years look like for us and the Earth? We don't know for sure, but from now till then, each of us has the power over the decisions we make, and how we wish to pave the way for future generations before we enter our golden years.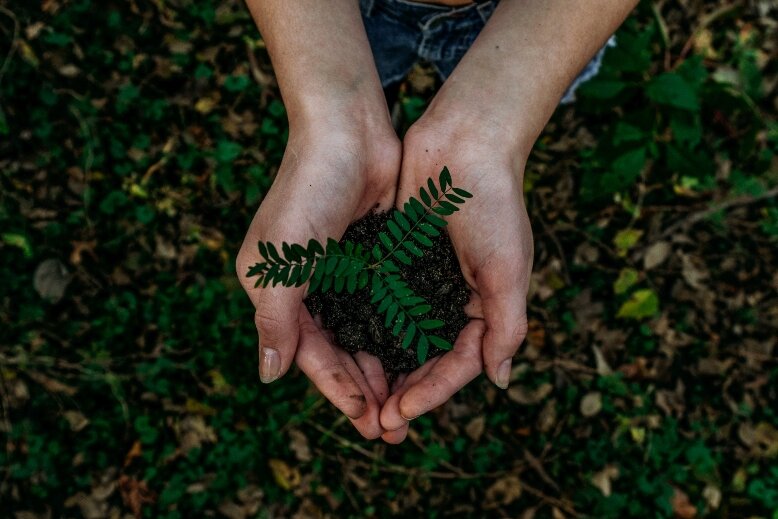 At present, it may be tough to realise how making minor tweaks in our everyday actions, such as refusing plastic straws or sorting and recycling our waste, would make a difference. Even then, we should remain steadfast in our beliefs that our seemingly 'little' actions are capable of making a big impact. Remember: little ripples make big waves.
Now, regardless whether you are an active eco-warrior or simply a curious consumer, this Earth Day is a timely opportunity for you to make a positive impact on the planet, as well in supporting corporations that have also made it their business to do so. Read on as we highlight four brand-led sustainability initiatives which you can consider supporting this Earth Day (and beyond).
Vestiaire Collective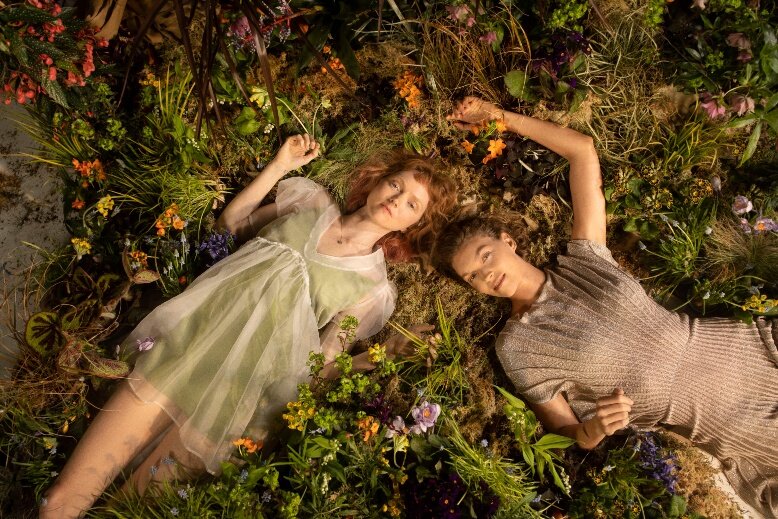 Ever wondered what percentage of your wardrobe you actually wear? If the answer scares you even just a little, it's time to re-assess your purchasing decisions and to retain only pieces that you actually need. Pre-owned fashion platform Vestiaire Collective has created a 'Wardrobe Reality Check' challenge that aims to inform, inspire and motivate consumers to "free themselves from pieces they no longer need and learn how to build an eco-conscious wardrobe for the future."
The platform is encouraging fashion lovers around the world to follow a four-step check process to assess the impact of their wardrobes, and they have also put together a guide which offers practical insights on how to act now and start making a difference. Ready for a closet clear-out? We are.
Re:Erth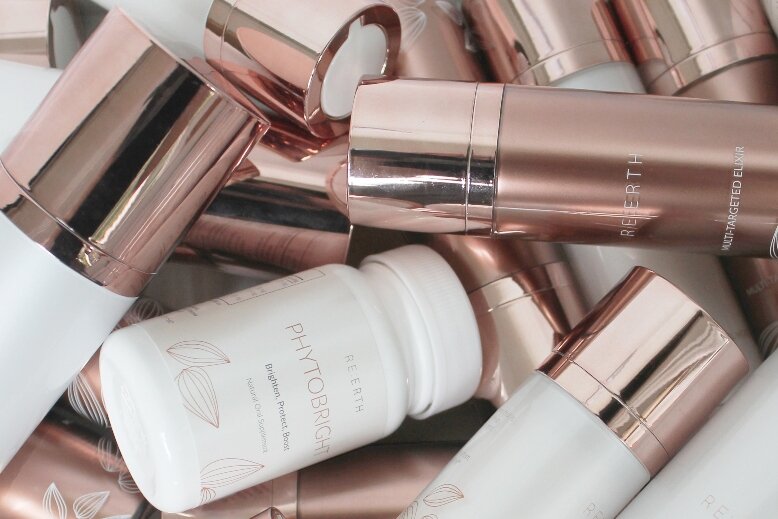 Get this: Your used plastic skincare bottles can now be turned into reusable fuel with minimal waste. Mindful beauty brand Re:Erth is doing just that, as a result of their newfound partnership with recycling company Environmental Solutions (Asia). The latter is capable of carrying out unique chemical recycling initiatives, and allows for mixed plastic packaging to be recycled in its form without needing to be washed, dismantled and cleaned.
To join this meaningful movement, simply drop off your used Re:Erth bottles at the designated recycling bins set up by the brand. In return for your conscious efforts, you will get to gain 'garden petals', (the brand's form of reward points) which you can accumulate to redeem more of Re:Erth's multi-tasking, made-in-Japan products.
Puma x First Mile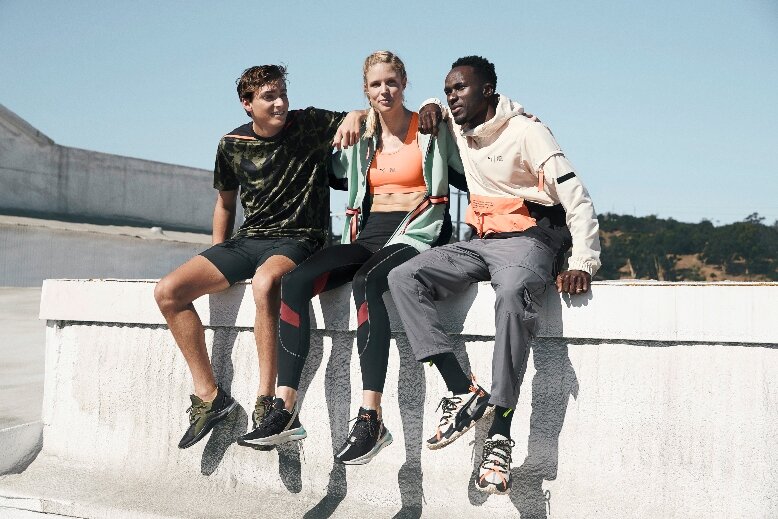 (Recycled) plastic is fantastic, according to the sportswear brand, who partnered with First Mile — a people-focused network that strengthens micro-economies through recycling — in co-creating a sportswear collection that is made from recycled plastic. The collection, which comprises a mix of footwear, accessories and apparel, is made from recycled yarn that is manufactured from plastic bottles collected by First Mile.
This initiative between the two organisations not only re-diverts plastic waste to reduce pollution but it also creates sustainable jobs and empowers entrepreneurs in developing countries. Talk about dressing in threads that make a major (environmental) impact. Learn more about the initiative here.

L'Occitane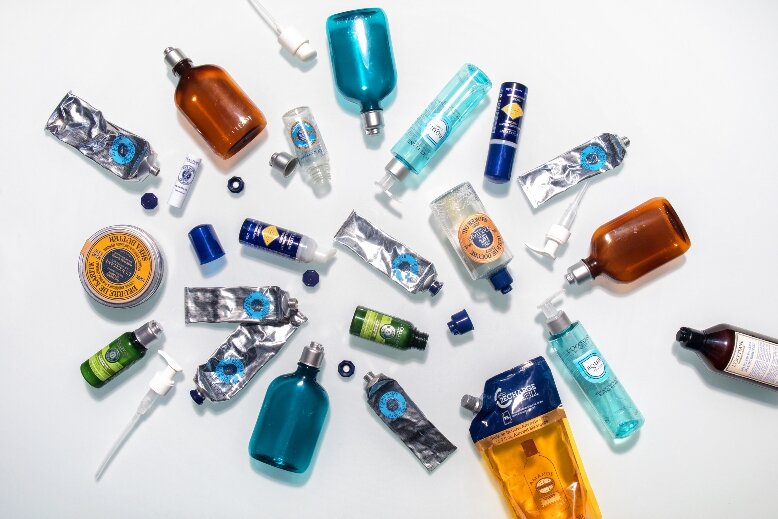 The French beauty brand has made commendable strides in encouraging their customers to become more eco-conscious and responsible with their beauty 'consumption'. Back in 2018, the brand had already offered to be a drop-off point for plastic bottles and had shared their plans in incorporating the use of 100 per cent sustainable Loop PET plastic for all of the product packages from 2022.
Earlier this year, they also launched their 'Big Little Things' recycling programme — a first in Singapore that invites customers to drop off not only their empty L'Occitane products but any empty beauty products for recycling at selected outlets. Customers are then rewarded with recycling digital stamps, which they can eventually exchange and redeem for L'Occitane's products.
For over a decade now, L'Occitane has also been offering their products in an eco-friendly, eco-refill format, which uses up to 90 per cent less plastic than their original packaging. If you are a long-time or returning customer of theirs, consider switching to purchase their eco-refill formats instead — it's a simple yet meaningful way for you to continually enjoy the benefits of L'Occitane's products while reducing your environmental impact.
What are some other brand-led sustainability initiatives you have recently supported?
(Cover photo from: Vestiaire Collective)
Next, learn how you can switch to an eco-friendly skincare routine.

Comments, questions or feedback? Email us at [email protected].