This article was first published on 8 March 2022.
Ready for your much-needed overseas holiday? You'll be glad to know that Singapore has successfully established vaccinated travel lanes (VTLs) to many destinations, including New Zealand, Indonesia, India, Vietnam and Greece. Japan also intends to further ease its strict COVID-19 border restrictions. Read on to learn more.
Travelling from Singapore to Japan: The latest updates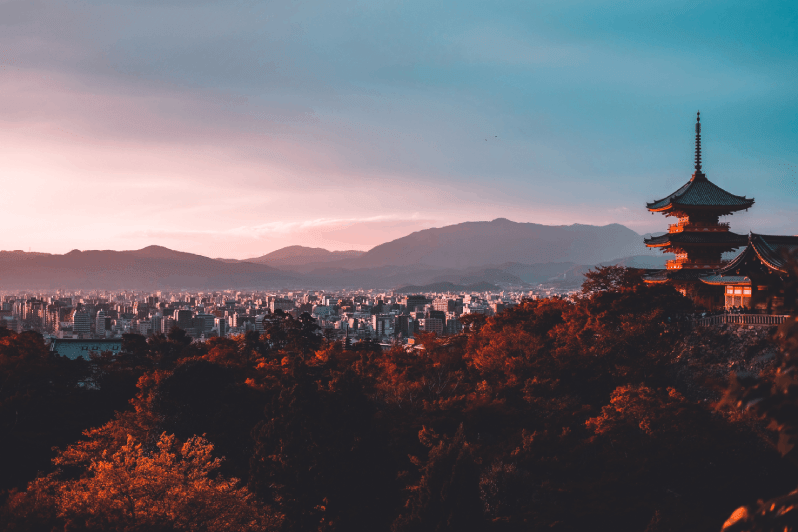 Japan recently announced that starting 7 September, it will raise its daily cap on the number of people allowed to enter the country from 20,000 to 50,000. Travellers will no longer need to produce a negative COVID-19 result as well if they've received their booster vaccines.
The catch? Tourists aren't allowed to travel freely around the country just yet. However, they will be able to go on non-guided package tours and will need to book their trips through agents as well as obtain visas. They will also reportedly be required to follow isolation guidelines should they test positive for COVID-19 in Japan.
VTL between Singapore and Greece (and the rest of Europe)
Due to COVID-19, Greece has temporarily banned foreigners from entering the country via all entry points — from air and sea to rail and road. Fortunately, it permits residents from selected countries, including Singapore, Thailand, Australia and New Zealand to enter for leisure purposes.
You can visit Greece for up to 90 days within 180 days from the date you enter the Schengen region, which comprises 26 European countries. In fact, you can now enjoy two-way quarantine-free travel with all countries that have direct flights to Singapore.
VTL between Singapore and Indonesia


Singapore and Indonesia successfully established their first vaccinated travel lane (VTL) via sea between Batam, Bintan and Singapore on 25 February. A report by The Straits Times revealed that travellers from Singapore "must be fully vaccinated and must have stayed in Singapore for at least 14 days period to their arrival." Under this arrangement, travellers will enter Indonesia via ferry, specifically via the Nongsapura ferry terminal in Batam and Bandar Bentan Telani ferry terminal in Bintan.
Since 16 March, Singapore has also expanded its VTL scheme with Indonesia to allow for air travel from from Bali-Denpasar to Singapore. You can already travel to Jakarta, Indonesia by air from Singapore without going through quarantine.
VTL between Singapore and India
Heading to India? You'll need to submit an online self-declaration form and prepare a proof of vaccination or a negative COVID-19 RT-PCR test conducted within 72 hours prior to departure for India. Don't forget to obtain a visa before travelling there as well. There are also daily VTL flights operating from Chennai, Delhi and Mumbai that don't require travellers to undergo quarantine.
VTL between Singapore and South Korea
Over in South Korea, the Republic has opened up quarantine-free travel to all travellers regardless of vaccination status since 8 June 2022. That said, travellers must remember to apply for K-ETA or Visa as well as take a pre-departure PCR/RAT test. You must also register for Q-code and take an on-arrival PCR test within one day of arrival at your destination.
VTL between Singapore and New Zealand
Heading down South? New Zealand has opened its international borders. To enter New Zealand, you must be vaccinated and you will need to upload your proof of vaccination to the New Zealand Traveller Declaration portal. Don't forget to request an NZeTA before travelling to New Zealand too. Note that this isn't a visa and does not guarantee entry into New Zealand. You will still need to meet all existing entry requirements.
VTL between Singapore and Vietnam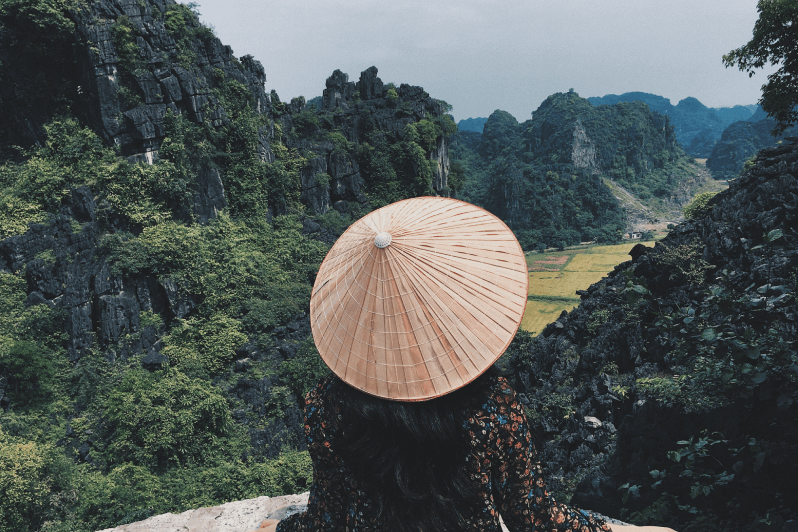 Over in Vietnam, the country has reinstated its pre-COVID-19 visa policies. This means that Singaporeans can enter Vietnam without a visa for up to 30 days. That said, you must still comply with the country's health and immigration regulations, which include downloading and using Vietnam's PC-COVID mobile application, having travel insurance that covers COVID-19 treatment with a minimum coverage of USD10,00 and monitoring health for 10 days after entry and reporting to local health authorities if COVID-19 symptoms arise.
(Cover photos from: Vo Thuy Tien via Pexels and Su San Lee via Unsplash)
Did you know? Travel will become an essential form of self-care this year. Here's why.

Comments, questions or feedback? Email us at [email protected].