What will travel look like in 2022? According to travel agency Booking.com, it's shaping up to be a year filled with new, authentic connections and work-free boundaries. Travel will become an essential form of self-care too as we strive to 'switch off' and spend time on experiences that truly matter.
To learn more about the travel plans of adults in the next 12 to 24 months, Booking.com conducted its Travel Predictions 2022 research, which involved over 24,000 respondents across 31 countries and territories.
From the insights of the survey, it derived seven travel predictions for 2022: 'New faces and places', 'First-time feelings', 'Resetting Work boundaries', 'Travel as self-care', 'Community first', 'Just say yes!', and 'Embracing the unpredictable'.
Travel as self-care in 2022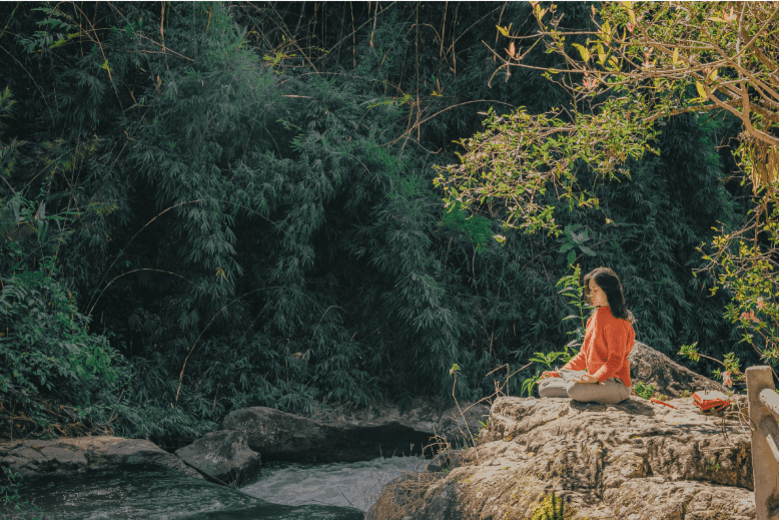 The research revealed that 85% of travellers agree that travel helps their mental and emotional well-being more than other forms of self-care. Booking.com explained that people are not only valuing the opportunity to switch off "more than ever", but are also using their time spent travelling to "fully immerse" themselves in new places and cultures. Will this be your new favourite form of self-care this year too?
Resetting work boundaries
Get your 'Out of Office' emails ready: 80% of travellers shared that vacation time will be "strictly work-free" in the future, as more wish to reset their work boundaries by re-establishing a healthy work-life balance. Will 2022 be your year of setting boundaries at work? You can learn more about all seven travel trends here.
Top trending destinations in 2022
Apart from sharing its travel predictions for 2022, Booking.com also revealed eight destinations that are set to trend for the year. First on the list is Atlanta, USA, which boasts "world-class restaurants and a wealth of vibrant nightlife". Two Asian countries made the list too: Melaka, Malaysia was recommended for its heritage buildings and ancient landmarks, while Taichung, Taiwan was chosen for its big night markets and historical temples.
Have you made your travel plans for the year?
(Cover photos from: Min An via Pexels and Mikhail Nilov via Pexels)
Ready to book your flight tickets? On this note, discover which airline has been awarded the World's Safest Airline for 2022.

Comments, questions or feedback? Email us at [email protected].