More Singaporeans are now confident to travel, according to the latest survey by American online travel company Expedia. The travel trends in 2022 are significantly different from previous years when lockdowns and stricter quarantine protocols were still in place.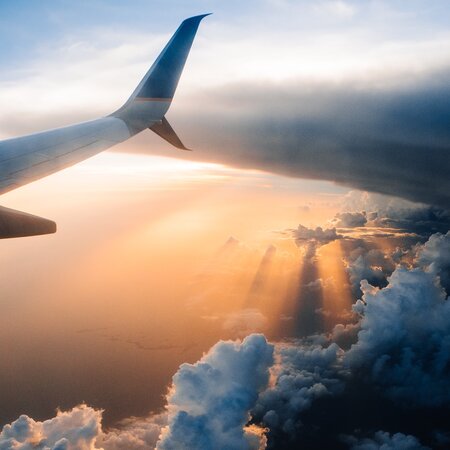 Now that restrictions have loosened and more people are vaccinated, Singaporeans are reported to be more inclined to make travel plans. Ahead, check out more highlights about the survey. Plus, find out when you should book your flights to get cheaper flight tickets and which days are best for travelling.
Travel Trends In 2022: Long And Relaxing Vacation
Planning long vacations is now in vogue, according to Expedia's survey. Almost 46% of the 1,000 Singaporeans who participated in the survey said they would prefer to have a trip that lasts at least six days, with the travellers between 18 and 25 being the keenest on taking longer time-off.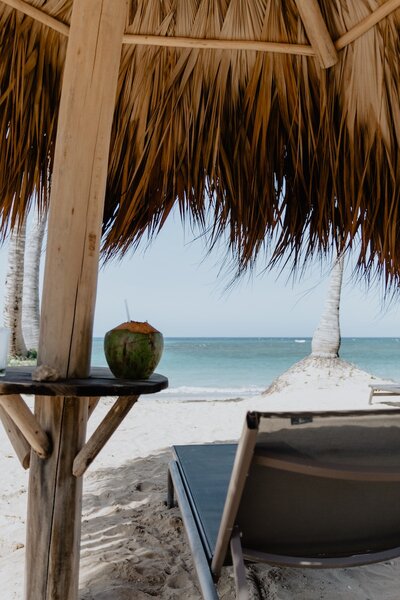 And by "taking time-off", this means leisurely travels with fewer itinerary items. More travellers would rather travel slow compared to pre-pandemic travel trends. The survey showed that relaxing and doing nothing are among the most preferred activities during travel. Trying new cuisines and revisiting places that were closed during the pandemic are also priorities.
What Day Is Best To Book Flight Tickets, When Best To Travel
It may surprise you but Sunday is the best day to book cheap flight tickets while Friday is the most expensive day when tickets are 20% more expensive. Thursday is the cheapest day for departure tickets while Monday departures are 25% more expensive.
Will you be taking a trip soon?
Next, check out our holiday and long weekend guide for 2022.

Comments, questions or feedback? Email us at [email protected].