What's better than a weekend? An extended one, of course! It's like a precious mini-vacation that we get to treat ourselves to from time to time. Amidst our busy schedules, these Singapore holidays in 2022 are opportunities for us to bond more with our family, meet up with friends (safely, if the circumstances allow it) and unwind. Plan your year ahead with our guide on what to do and where to go during long weekends. Plus, know which days you should file for vacation leave to make the most out of public holidays.
1 to 2 Feb: CNY Holiday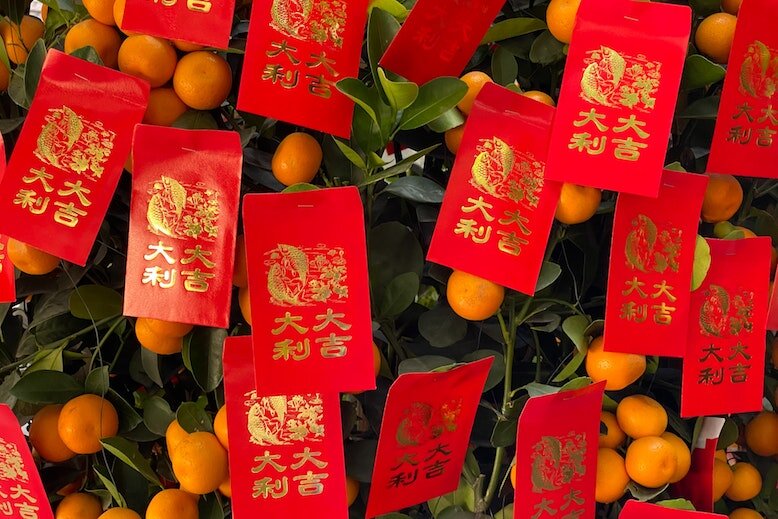 After ringing in 2022, the next major holiday in Singapore is the Chinese New Year celebrations which will fall on a Tuesday (1 February) and a Wednesday (2 February). During this time, people visit relatives and friends for a hearty meal, fun games and angbao-giving.
For a 5-day vacation: Take a one-day leave on 31 January (Monday).
Add this to your agenda:

Need ideas on where to dine? Check out our guide on restaurants that are perfect for reunion family dinners here. Take advantage of the sumptuous special menus and CNY-exclusive discounts at various restaurants and eateries islandwide.
15 to 17 April: Easter Weekend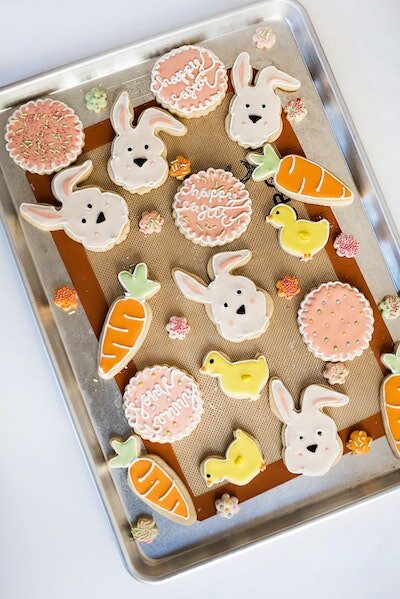 Good Friday will fall on 15 April (Friday) in 2022 and has been declared a public holiday in Singapore. Those who are of Christian faith regard this day as a solemn one and is reserved for reflection. It can also be spent preparing for upcoming Easter activities that kids and adults alike can enjoy. You and your family can go on classic activities like the Easter Egg Hunt or partake in other community-driven festivities at your locale.
For a 5-day vacation: Take a two-day leave on 14 April (Thursday) and 18 April (Monday).
Add this to your agenda:

Take this time to reflect and recentre yourself by going on a mindfulness retreat. You can try Blue Sky Escapes' various curated wellness sessions. They offer private breathwork and meditation guides, bespoke creative art workshops, and even a couple's session so you and your partner could cultivate a deeper bond.
2 to 3 May: Labour Day + Hari Raya Puasa Celebration
As 1 May falls on a Sunday, the following day (2 May, Monday) will be its replacement holiday. Slow down, take a rest and enjoy the fruits of your labour on this long weekend. Read an inspirational book or learn new recipes. You can also reset your space, clean and maybe even do a bedroom makeover. Another option is to go out and try "alfresco fitness". The weekend — plus two vacation days if you want — is for you to seize.
For a 4-day vacation: No need to take a leave! That's a four-day weekend waiting for us.
For a 9-day vacation: Take a three-day leave from 4 to 6 May (Wednesday to Friday).
Add this to your agenda:

If you're in need of a scenery change but still prefer a slow-paced weekend, you can go on an indulgent staycation at The Fullerton Hotel Singapore. Treat yourself to its Experience Fullerton Hospitality Package, which includes a limousine transfer, everyday breakfast, and dining credits for deluxe meals. You can also add on exclusive privileges like afternoon tea, evening cocktails and canapés at the private Straits Club lounge.
Meanwhile, Hari Raya Puasa will be on 3 May (Tuesday) this year. It's one of the most significant occasions for Muslims all over the world. The event marks the end of Ramadan where families gather together to celebrate.
Celebrate the end of the fasting month with a delicious meal at a halal-certified restaurant like The Halia. It offers vegan and vegetarian food as well as meat courses. On top of its delectable dishes, this place also offers a tranquil view of the Singapore Botanic Gardens so you can enjoy your meal with lush scenery.
15 to 16 May: Vesak Holiday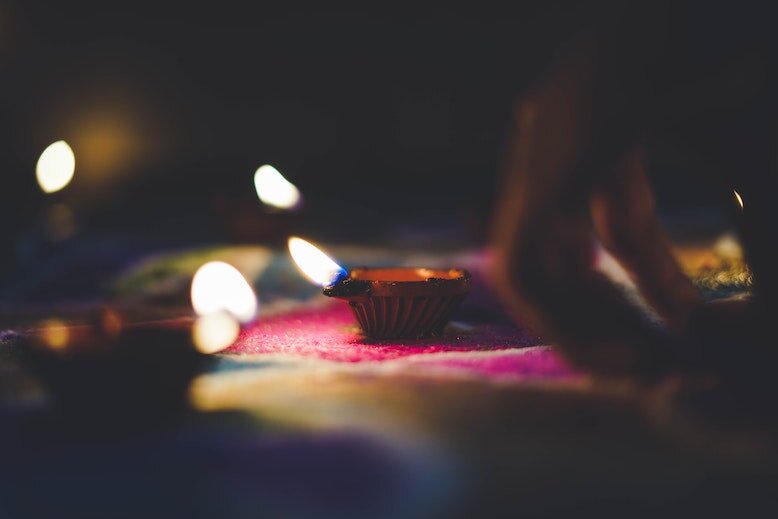 Vesak Day, an important holiday for Buddhists, will be on a Sunday in 2022. As such, 16 May (Monday) has been declared a holiday. Devouts celebrate the birth, enlightenment and death of Gautama Buddha on this day by reflecting and doing selfless acts. Vegetarianism is also observed by many for Vesak Day.
For a 4-day vacation: Take a one-day leave on 13 May (Friday before the festivities).
Add this to your agenda:

Blood drives, giving to charity and other community initiatives are common during Vesak Day as part of the solemn celebration. Be on the lookout for opportunities near you if you're planning to join any of these.
Vesak Day is also a great time to discover vegan and vegetarian restaurants in Singapore such as the Green Common at VivoCity. It's not just an eatery but also a marketplace where you can shop for plant-based lifestyle needs and even try new trendy vegan food.

10 to 11 July: Hari Raya Haji Celebration
Hari Raya Haji is also known as the Festival of Sacrifice and commemorates Prophet Ibrahim's act of surrendering his son as a sacrifice in obedience to the commandment of God. Just as Ibrahim was about to slaughter Ismail, God stopped him and provided a sheep instead as a substitute. For Muslims, it is a day of prayer and reflection.
For a 4-day vacation: Take a one-day leave on 8 July (Friday).
Add this to your agenda:

Need a place where you can reflect without any distractions for Hari Raya Haji? Consider booking a stay at a Muslim-friendly hotel. The Royal Plaza On Scotts Singapore at Orchard Road is one of the best locations to check out. Its facilities include prayer rooms that are equipped with Quran, Kiblat signs and prayer mats. There is also a popular halal-certified restaurant called Carousel which serves a wide range of cuisines including Japanese, Mediterranean and French.

9 August: Singapore National Holiday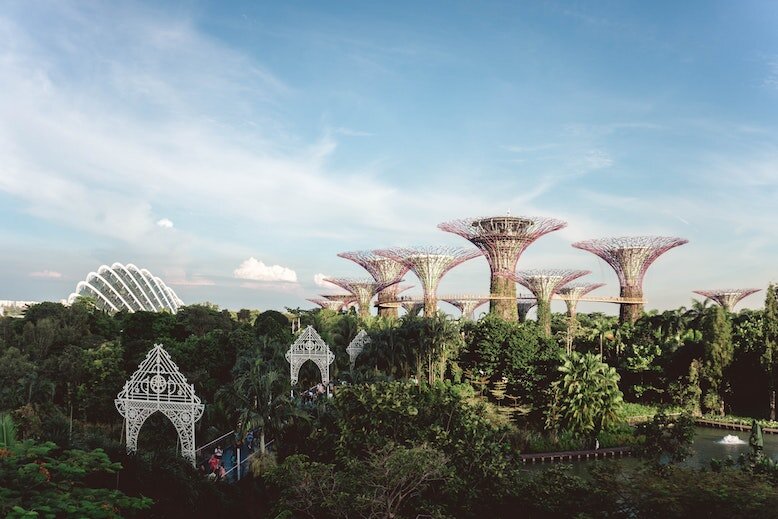 Singapore will be celebrating its 57th year on a Tuesday in 2022. Gear up for activities that will spark your national pride. Be on the lookout for local activities, public firework displays and more. You can also dress for the occasion and wear an all-red look.
For a 4-day vacation: Take a one-day leave on 8 August (Monday).
Add this to your agenda:

Catch impressive firework displays, parades and performances at one of Singapore's most iconic landmarks, the Marina Bay Sands. Go on a luxurious staycation and enjoy the impressive view of the celebrations from its famed infinity pool. The five-star hotel is also home to various shopping outlets that will surely have massive discounts and exclusive product drops during the Singapore National Holiday.
24 October: Deepavali Celebration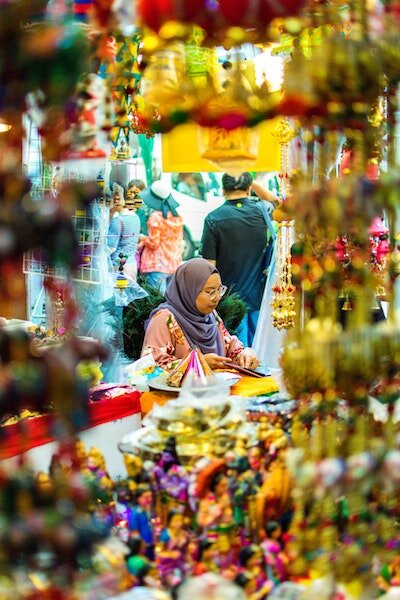 Another long weekend comes in the latter part of the year with the Deepavali celebration on 24 October (Monday). It's also called the Festival of Lights and celebrated by those of the Hindu faith. The lanterns that decorate streets and homes during this time are to welcome Lakshmi, the goddess of wealth. Want to capture the festivity? Here are the best cameras you can use, according to experts.
For a 4-day vacation: Take a one-day leave on 21 October (Friday).
Add this to your agenda:

Visit Little India during Deepavali to admire the mesmerising light displays, oil lamps, and lotus flowers that line the Serangoon Road. Afterwards, indulge in delicious Indian food at the popular Tiffin Room at Raffles Hotel. The historic restaurant that has been operating since 1892 continues to serve irresistible North Indian cuisine to this day. Go for its meal sets that come in traditional tiffin cases.
25 to 26 December: Christmas Celebrations
2022's last long weekend will be for Christmas celebrations as 26 December (Monday) is a public holiday. Stay tuned for holiday-themed activities happening in your area.
For a 4-day vacation: Take a one-day leave on 23 December (Friday).
Add this to your agenda:

Want a unique Christmas celebration? Have a staycation at the Singapore Zoo with your family. You can opt for an aquatic adventure where you can spend a night at the world's largest freshwater aquarium. It's a fun and educational staycation that adults and kids alike would love.
Make sure you bookmark this page for updates on activities and promos for the 2022 Singapore holidays and long weekends!

(Cover photo from: Chen Mizrach via Unsplash)
Comments, questions or feedback? Email us at [email protected].