Owning the 'situationship'? Going on alcohol-free dates? Discussing green flags and red flags in a partner? Tinder reveals it all in its 'Year in Swipe' report, which highlights ten essential trends on the popular dating app in 2022. Read on for the goss.
'Situationships' came to rise in 2022
'Situationships' — which describe relationships that are more than hookups and are not quite traditional relationships — were on a rise this year among singles aged between 18 and 25. In fact, one in 10 surveyed young singles shared that they prefer 'situationships' as a way to develop a relationship with less pressure. In Singapore, 50% of young adult dating app users surveyed also revealed that they were in the mood for "casual dating".
Dinner dates could soon be dead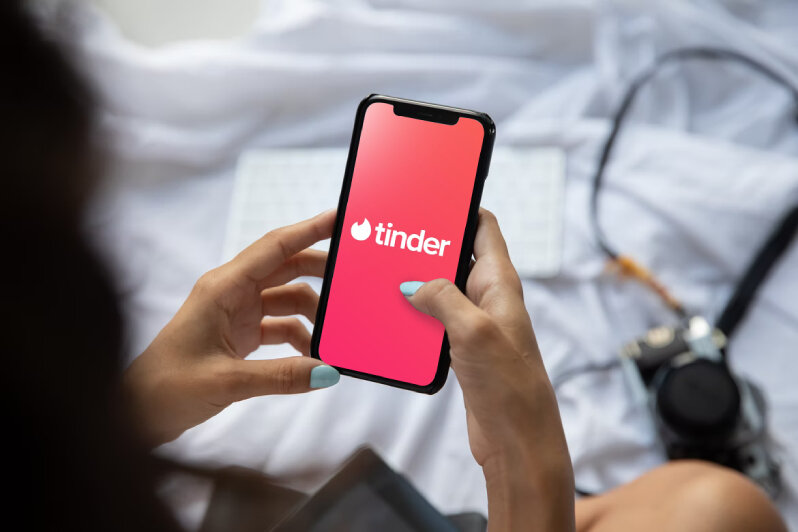 64% of young adult singles surveyed in Singapore deemed "taking a walk" and "grabbing coffee" among their favourite first date activities this year. According to Tinder, this data suggests that singles are opting for less traditional, more authentic and sometimes sober ways to get to know one another.
Heat Waves by Glass Animals was *the* dating anthem in Singapore
According to Spotify on Tinder, Heat Waves by Glass Animals was the number-one dating anthem in Singapore. Coming in second place is As It Was by Harry Styles. Other notable mentions include Ghost by Justin Bieber and Bad Habit by Steve Lacey. Singles, what was *your* dating anthem this year?
The red flag and gaslighting emojis trended this year
Young singles have become more aware of the good, the bad and the ugly when it comes to dating. 58% of surveyed young singles revealed that they were confident that they could identify a green or red flag when dating. P.S. 'Gaslighting' was also recently named Merriam-Webster's word of the year.
Sneakers and sushi top Tinder's Global Top 10 interests of 2022
Other interests that made the list include "90s kid", indicating that young singles are getting inspiration from 90s and noughties dating trends, alongside "anime", "camping", "BBQ" and "road trips".
Wanna look cute for your first date? Consider perking up your pout with one of these SPF-powered lip balms.
Comments, questions or feedback? Email us at [email protected].