Singapore to New Zealand travel is back! International tourists, including Singaporeans, can now freely enter the country's borders — for the first time in two years — for leisure travel.
Singapore to New Zealand travel: requirements, restrictions
New Zealand is fully open to all travellers arriving via air and sea as long as they're fully vaccinated. Tourists will need to provide proof of their vaccinations.
Those flying in from other countries will need to upload proof of their vaccinations to the New Zealand Traveller Declaration. If you're arriving on a cruise ship, you'll need to follow the instructions given by your cruise operator.
Singaporeans will also need to request an NZeTA before travelling to New Zealand.
Where to go in New Zealand
Ready to explore New Zealand? The country is divided into the North and South Islands which both have their own charm.
Head over to South Island to discover scenic destinations such as Lake Tekapo, which gives you an unadulterated view of the Southern Alps. You can also stay at Camp Glenorchy Eco Retreat which is widely known to be New Zealand's first net zero sustainable property. If you love to hike, you can't go wrong with the quintessential Mount John Summit walk and finish it with a cup of coffee at the cafe found on the mountain's summit.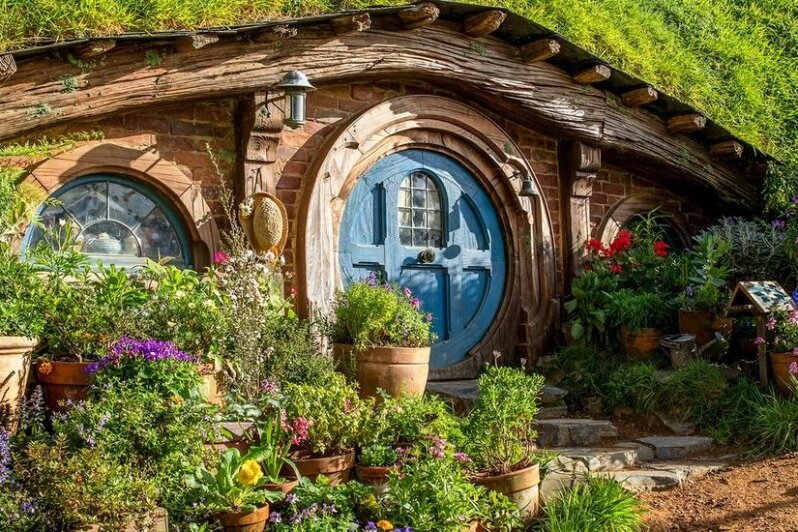 North Island also has a lot of picturesque spots. Trek your way to the Hawke's Bay region and hike up to Te Mata Peak. It's called the Sleeping Giant and stands at 399 meters above sea level, giving you a beautiful view of the valleys, ridges, and redwood trees below. North Island is also the home of Hobbiton a.k.a the filming location for The Lord of the Rings movie trilogy.
(Cover photo from: newzealand.com)
Don't have travel plans? Treat yourself to a hotel workation.
Comments, questions or feedback? Email us at [email protected].