This article was first published on 23 November 2022.
For the past two years (and counting), working from home has become part of the norm. And while it's fun to work in your bedroom while wearing your pyjamas, for the most part, you have to admit that it can feel a little bit exhausting from time to time. So what do you say about redefining 'WFH' as 'work from hotel' instead?

A wide number of Singapore establishments now offer work from hotel packages for weary workers who are tired of their usual home-work station. And yes, Wi-Fi-equipped rooms are just the beginning! Below, 7 hotels you should check out ASAP.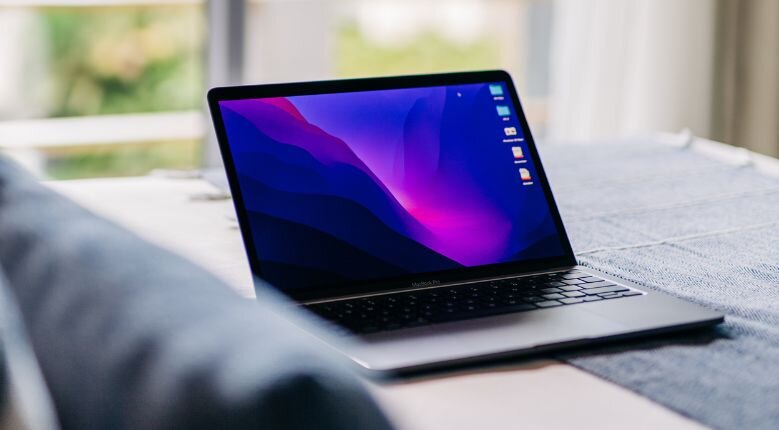 1. Parkroyal on Beach Road
Working in a sleek and cosy hotel room like the ones in Parkroyal will definitely energise you to get through morning and afternoon meetings. The room comes with a multifunctional desk to help you deal with every activity with ease. There's also complimentary coffee and tea to serve as your work boosters. Did we mention you get 20% off on some of their dining experiences and pampering experiences too?
Address: 7500 Beach Road, Singapore 199590
Book a room here.
2. Furama Riverfront
This hotel has a co-working space that allows you (and a guest!) to get passes to their cosy work lounge, complete with unlimited coffee, tea, juice, or soft drinks of choice. You also get SGD20 dining credits, a 25% discount on your in-hotel dining bill, and access to their meeting rooms when you avail of this work from hotel package. They also have other flexible options regarding workspace access depending on what suits your needs.
Address: 405 Havelock Road, Singapore 169633
Book your pass here.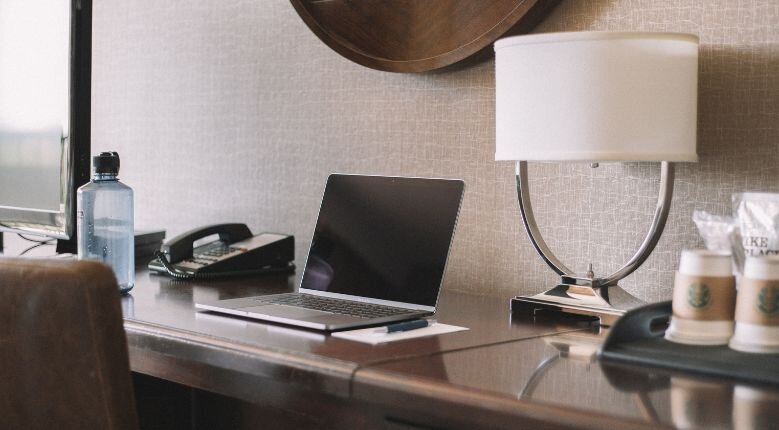 3. M Social Singapore
M Social's Day Use Hotel Packages allow you to set your workstation at their cosy loft-style accommodations. These packages also include access to their other amenities like the gym and pool, as well as provide discounts to their in-house restaurant and bar for some after-work downtime.
Address: 90 Robertson Quay, Singapore 238259
Choose from their packages here.


4. Hotel G Singapore
G as in grind? Yes, this hotel will allow you to grind at your greatest with their work from hotel package. This is inclusive of a stay from 7AM to 11AM of the following day, complimentary internet access and use of parking space, and a 15% discount off Ginett and 25 Degrees' a la carte menus.
Address: 200 Middle Road, Singapore 188980
Book your room here.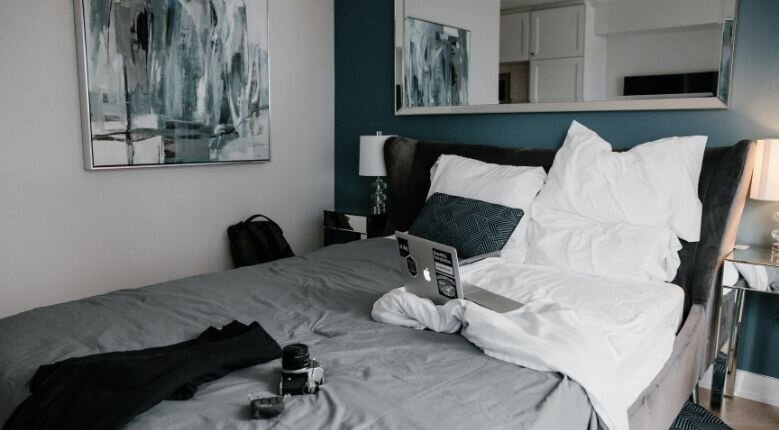 5. Hotel Mono
Hotel Mono has workcation packages available whether you're thinking of working solo, with a workmate, or with the entire team. Despite its quaint space, this hotel has a sleek and comfy feel, allowing a peaceful working environment. Their working slots also come in four-, six-, or nine-hour durations so you can choose the package that suits you and your budget best.
Address: 18 Mosque Street, Singapore 059498
Book your room here.
6. Orchard Hotel Singapore
Orchard Hotel Singapore offers a daycation package that comes with complimentary in-room coffee, tea and water to keep you alert during your meetings as well as high-speed internet. Each room comes with a desk to serve as your new workstation and 15% off their select F&B services.
Address: 442 Orchard Road, Singapore 238879
Book a room here.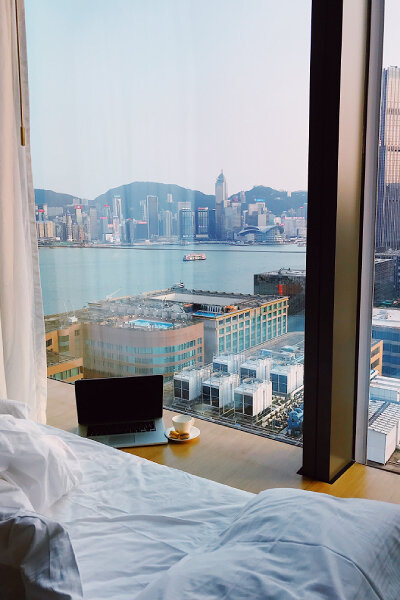 7. Amara Sanctuary Resort Sentosa
Want to work in a room with a view? Head over to Sentosa and book a room at Amara Sanctuary Resort. You'll get Sentosa's lush greenery and beautiful seascape as your Zoom backdrop, as well as free WiFi and your choice of tea or coffee during your stay. Plus, if you're working on shifts, they have booking options for stays during 10AM - 6PM, 12PM to 10PM, 12PM to 6PM, 2PM to 8PM and more!
Address: 1 Larkhill Road, Sentosa, Sentosa Island, Singapore 099394
Book a room here.
Comments, questions or feedback? Email us at [email protected].