It's official! The Malaysian government, through Prime Minister Ismail Sabri Yaakob, has announced that the country will be fully reopening its borders starting 1 April. Here's what you need to expect.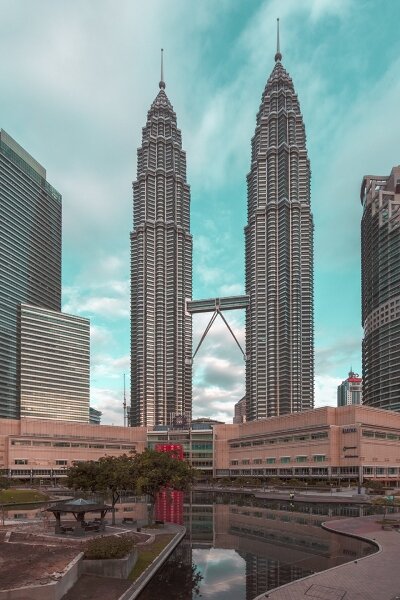 International travel will be allowed
First off, international travellers going to Malaysia will only need to present their travel documents to enter and leave the country. You will no longer need to use the existing MyTravelPass application but will use the MySejahtera contact tracing app instead. The app is also used to track the businesses, public transportation, and other locations you visit while in Malaysia.
All fully vaccinated travellers, tourists or otherwise, will no longer have to undergo a quarantine period. Instead, you will only be required to take a COVID-19 RT-PCR test two days before departure and an antigen rapid test within 24 hours upon arriving in Malaysia.
Guidelines for partially vaccinated and unvaccinated travellers are still being ironed out but will be shared within the week.
Malaysia to Singapore tourists can use travel lanes
Malaysian travellers will also be allowed to travel to other countries that have opened their borders for international travel.
However, countries such as Singapore and Indonesia have not fully opened and will require Malaysian travellers to use the existing Safe Travel Lanes — which have specific eligibility criteria depending on your mode of transportation, such as being fully vaccinated or having a valid work permit — for air, land, and sea for the moment. More information on Malaysia to Singapore Safe Travel Lanes can be found here.
(Cover photo from: Yaopey Yong via Unsplash)
Planning a solo trip to Malaysia when it opens? Here are some destinations you can consider.
Comments, questions or feedback? Email us at [email protected].