Do you hit pause on your fitness plans whenever Aunt Flo comes along? Perhaps, out of fear and embarrassment that the Red Sea leaks and leaves a stain on your clothes?
Fret not as Nike has revealed its Nike One Leak Protection: Period biker shorts to protect you from such situations. Read on to find out its product features, price and how you can get your hands on them in Singapore. Plus, discover other period-friendly apparel released by other brands to support you as you ride the crimson tide.
Meet the first-ever Nike Period Leak Protection Shorts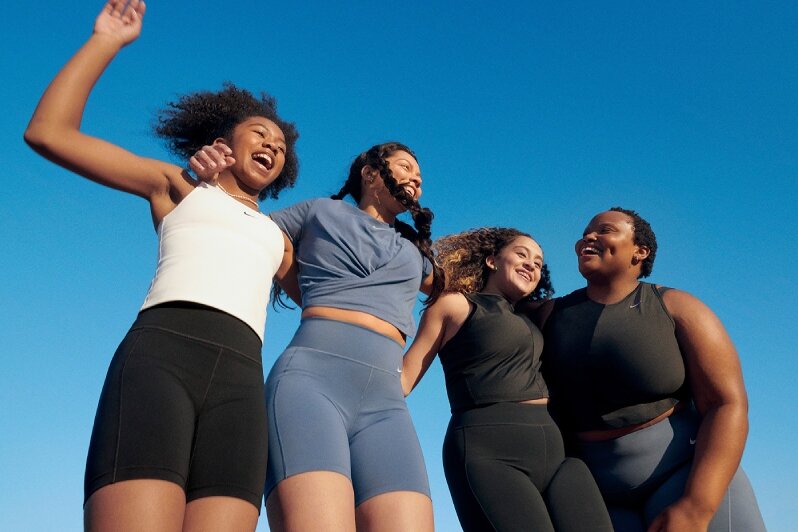 Featuring an ultra thin absorbent liner that helps protect its wearer against period leaks, the Nike One Leak Protection: Period shorts can be worn with a tampon, pad or cup and has a two-layer laminate gusset and liner that absorbs, wicks and holds blood with a membrane that acts as an anti-leakage barrier.
According to Nike, its designers created and tested more than 30 prototypes to find the "just-right fit for movement and comfort". This marks the brand's efforts in "expanding sport and movement for the next generation" to give women and girls extra comfort and confidence.
Where to buy the Nike One Period Leak Protection Shorts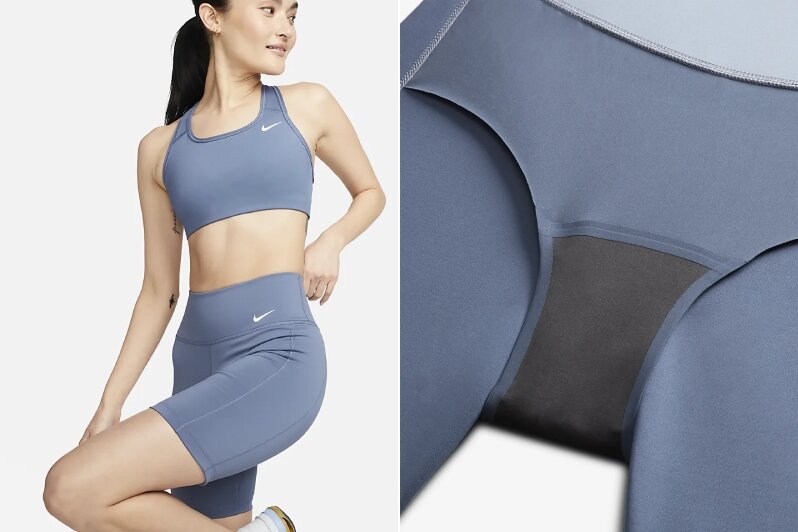 The Nike One Period Leak Protection Shorts are available in Singapore via Nike.com. Priced at SGD89 each, the shorts are available in three colours: Blue, Black and Cinnabar (orange red), and five sizes ranging from XS to XL.
Other period-friendly apparel to check out: UNIQLO, Love Luna & more
These biker shorts may have been Nike's first official period-friendly product, however, other brands have launched their own iterations in the past to support women during their monthly flow.
In March 2022, Puma teamed up with apparel company Modibodi to launch a range of leak-proof period underwear and activewear. The products are also designed to be reused and aimed to replace the need for disposable pads, liners, and tampons while ensuring comfort.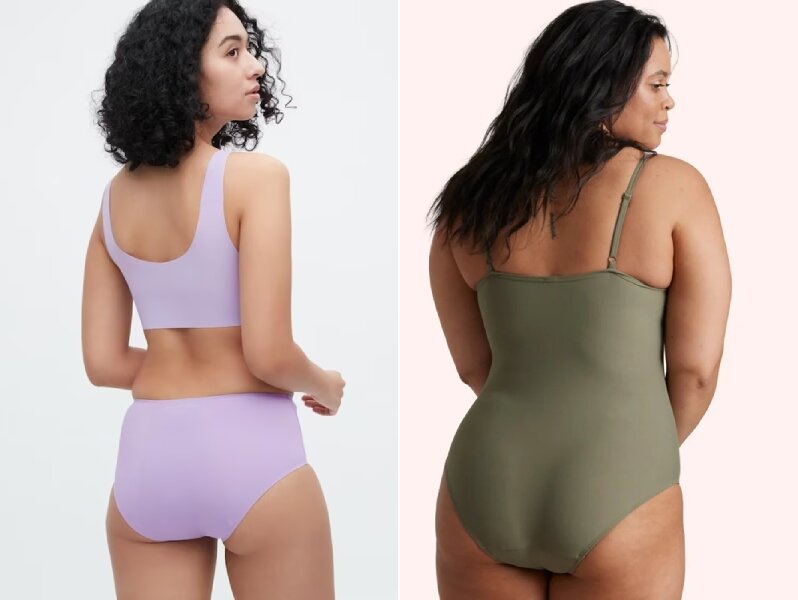 Over at UNIQLO, the global casual wear brand has its own line of AIRism Absorbent Sanitary Shorts, which are powered by DRY technology and odour control features. The shorts are able to absorb up to 40ML of liquid and come in three styles: high-rise, high-rise briefs and hiphuggers.
There's also Love Luna, an Australian-designed and owned apparel brand that focuses on creating inclusive, affordable and sustainable period briefs. Love Luna offers a wide range of period-friendly items, including reusable pads, menstrual cups and swimwear.
What's your take on period-friendly apparel? Would you be keen to give them a try?
(Photos from: nike.com)
Next, find out how you can make your period more sustainable with one of these eight menstrual cups.

Comments, questions or feedback? Email us at [email protected].