Looking to level up in the adulting game? You may already be thinking about moving out of your parents' home, which is one of the steps as you go through life's milestones. But if you're not quite ready to buy a property, you should consider looking into rental housing in Singapore.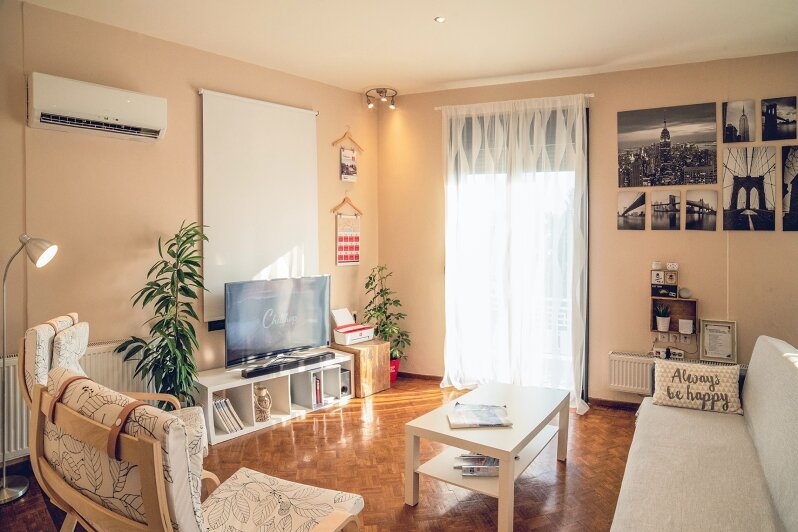 What does it take to own a house in Singapore?
Homeownership in Singapore is quite unique. You essentially apply to the Housing and Development Board (HDB) to buy a flat or house. However, you're required to either be married or, if you're single, be aged 35 years old or older to qualify. Couples and families must have one Singapore resident or permanent resident.
Sounds like bad news if you're a single pringle, isn't it? "The requirements for HDB eligibility are becoming more restrictive for the modern population of young people who are likely to be in less traditional relationships and get married later," shares Luca Bregoli, the co-founder and Chief Operating Officer of Cove, a co-living platform seeking to change the rental housing landscape in Singapore through flexible rental terms.
"Many young people are no longer prepared to live with their parents until they're 35," he adds.
It also doesn't help that housing prices are only getting steeper. "In Singapore, it is getting more expensive to buy a home, given that HDBs are getting more expensive, especially in the resale market, and the supply cannot keep up with the demand," he says.
Even if you're financially prepared and eligible for a property, you may have to wait a while before you can finally move into your home. "Waiting times for build-to-order (BTO) properties (basically building your own house) can be as long as five or six years, meaning Singaporeans would either have to live with their parents for the time being or rent a property," Luca adds.
Don't let that discourage you from your dream of owning your own home, though! "Home ownership in Singapore is generally a lot easier than in most countries. The HDB system allows most Singaporeans to purchase homes at affordable prices and is usually extremely successful. This system is accessible to the majority of Singaporeans," Luca says.
The current state of rental housing in Singapore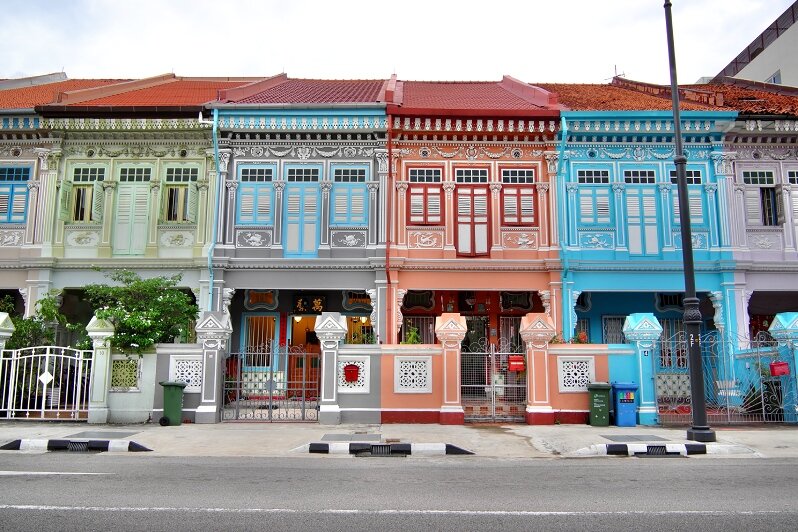 With more Singaporeans looking to move out in recent years, the demand for rental housing also grew. With this demand, the prices for rental properties also started increasing. "The high costs of renting in the market means that conventional whole unit rentals, which goes for SGD3,500 and up in today's market, are likely to be economically unviable," Lucas shares.
Most rental leases are also quite restrictive, he says, since you're typically locked in for one to two years minimum per lease. This can be an issue for young adults, especially since a lot more people have become mobile workers in the past few years.
"Eventually, we might see renting becoming a more significant part of Singaporeans' journey toward home ownership," he adds. "For example, for many young Singaporeans in their 20s, there will likely be a period in their life when they rent before their eventual home purchase."
How much does it take to rent in Singapore?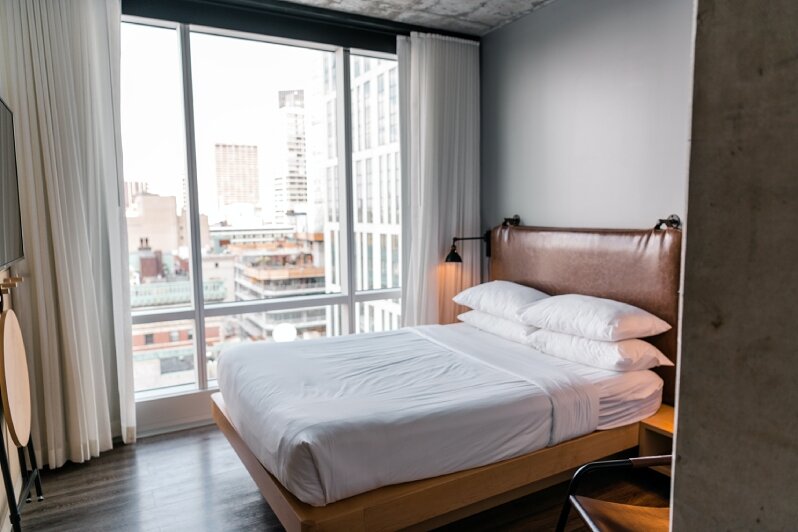 Rental prices are determined by the home's location, property type and the demand for said property. In Singapore, you can expect monthly rental housing prices to range from SGD1,000 to SGD1,900 for a room (living spaces are shared with other renters), SGD1,600 to SGD4,000 for a studio apartment, and SGD2,800 to SGD6,500 for a 3-room HDB flat.
"Due to the pandemic, there have been delays in BTO constructions while household formation continues to increase. This prompts more people to rent, thus increasing demand for rental properties. Unfortunately, because of the delays, supply has been unable to keep up with the increasing prices," Lucas explains about why rental prices are steep.
Rental prices will likely stabilise in 2023, he says, due to lots of supply coming online as reported by the Urban Redevelopment Authority (RDA). "The current rate of increase is probably not sustainable. It will moderate itself once the economy recovers full from post-COVID construction delays and the market fully absorbs the new living habits brought about by work-from-home and remote jobs. However, we do not think that rental prices will necessarily drop."
In case you're wondering, Cove's rental rooms start at SGD1,000 per month with a minimum of a three-month lease.
What to consider when looking for a place to rent
Lucas says your top priority should be looking for a place that's priced within your means. "We recommend having enough budget set aside for at least six months of the rental to avoid financial stress."
Also consider the location and how the place fits your lifestyle, which depends on whether you're working from home or in the office.
Lucas also recommends thinking about how the duration of the rental lease will factor into your short- and long-term financial goals. If you're planning to move abroad within the next few years, for example, a short-term lease will suit you more. Lucas also says short-term leases can help couples to decide whether they like a certain area or neighbourhood to settle down in. "Short rentals allow customers to try out different options, locations, etc., without much upfront investment and commitment and at a low cost."
When scouting out rental properties, Lucas says, it's important to have a clear idea of what you want. For example, do you want a studio? Are you alright with sharing a bathroom? What is your tolerance for noise?
Also, it's good to reflect on what you're willing to compromise if you cannot find something that fits your budget. Do you prefer having more space and would rather deal with a longer commute or vice versa? Can you forego certain amenities for a prime location?
You'll need to shop around for different rental properties to get a good grasp of what's available on the market. "Have a good understanding of which developments or areas you would like to live in, what kind of properties are available there, the market rate for those properties, and if they fit your budget and lifestyle," Lucas summarises.
As you narrow down your search, you should also consider the Tenancy Agreement. You can get this from a real estate agent or salesperson. It will detail your responsibilities as a renter and what falls under the landlord's responsibilities. For example, if anything needs to be fixed in your house due to natural wear and tear, it will be good to know if you or the landlord will be paying for it. This will help you plan and save up for the funds in case you end up having to pay for repairs.
Ready to make the leap? A final piece of advice
It's a lot to think about, but it's better to be safe than sorry! Weigh out the pros and cons and truly take your time researching your options before jumping into independent living.
"Look at your short-term and long-term financial goals and plan accordingly and find a solution that meets both. The availability of many options in the market also means that it will be easier to find suitable accommodation," Lucas advises.
Once you've found your home, it's time to decorate your space! Here are some tips from homeowners on renovating your space.
Comments, questions or feedback? Email us at [email protected].