Humdrum, monotonous, mundane. These are words we don't like very much but we understand if you've used any of them to describe your days since the social distancing period started. It's hard to find inspiration and stay creative when our usual sources — travelling, chance encounters and more — can't be relied on. It doesn't mean creativity stops, though. With the help of these tips and the HP ENVY portfolio, here's how you can get unstuck from your rut and stay creative in the new normal.

Find your flow state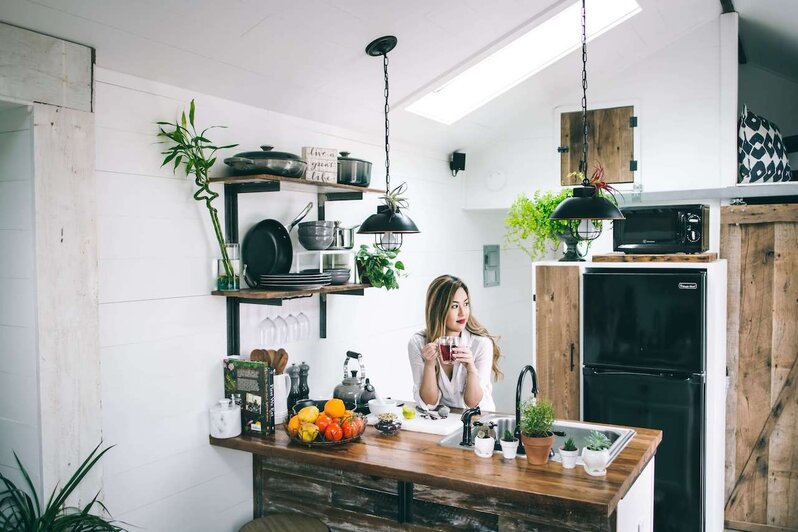 You know those moments when you're deeply engrossed and focused on something you're doing and you just feel in the zone to make and finish what you're doing? That's the flow state. It's admittedly hard to reach, but with the help of removing distractions and practising a bit of meditation and being present, you'll get there easier.
Create a mood board
No, it's not just about the law of attraction. Creating mood boards help you not only envision a project but also boost your creativity — no matter what task you're doing. A study found that it's not just for designers, creating mood boards is useful for everyone too.
Cultivate your creativity by creating a mood board quite effortlessly. The
HP ENVY
portfolio has three different laptops that can help you to easily organise your vision — and bring it to life.
Sometimes, inspiration comes in quickly so a companion that works fast is important. The
ENVY 13
and
ENVY 15
come with 10th Gen Intel Core processors (up to i7), and the
ENVY X360
comes with the latest multi-core AMD Ryzen 4000 Series Processor.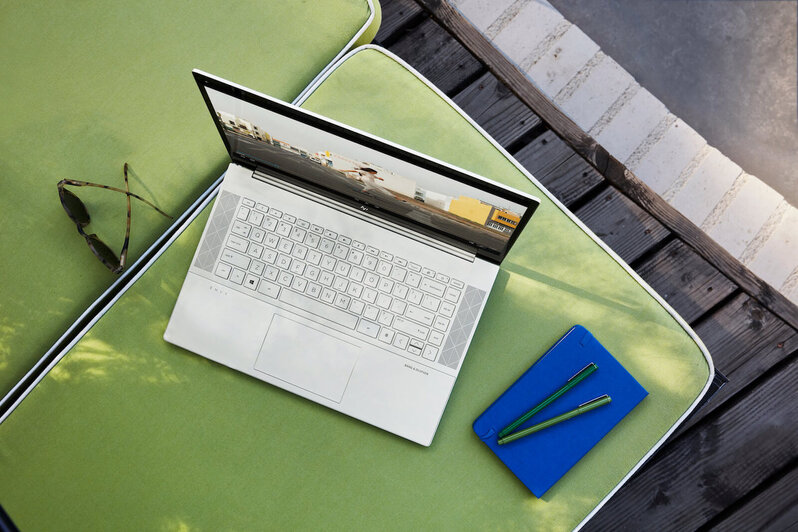 You'll find it a joy to create with these lightweight machines too — all of them weigh under three pounds — because you can take them anywhere, prop them up as you wish and help you multitask with ease (from editing to rendering to designing and more all at the same time) because they don't heat up; the ENVY 15 also has a Vapor Chamber Cooling and IR thermal sensor. Their long-lasting battery charges quickly too at 50 per cent for only 30 minutes.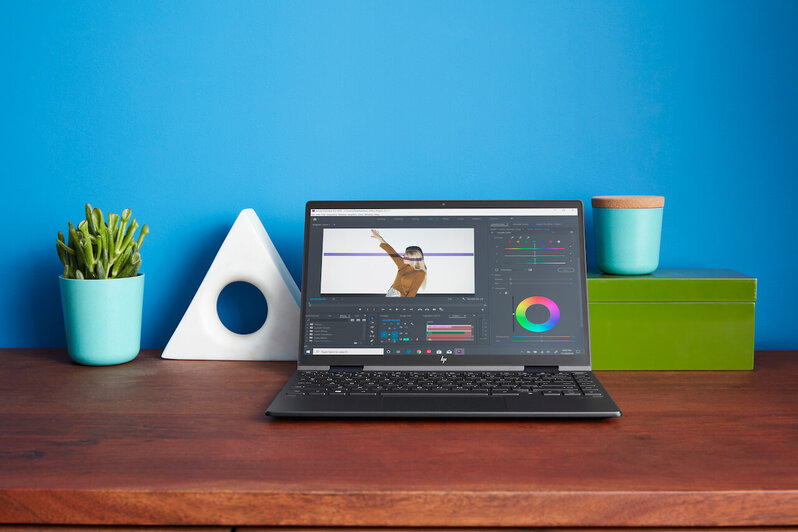 If you find yourself craving for good ol' writing down your ideas, you can do so with the ENVY 15 and ENVY x360, too, because both have touchscreen options. The latter, in particular, comes with the improved HP Stylus Pen for all your jotting and drawing needs and a 360-degree design that allows you to use it in four modes (laptop, tent, reverse and table). You'll be happy to know that your ideas are kept safe in these because they all come with a fingerprint reader, mechanical camera shutter button and microphone shutter button — all of which you can find on the keyboard of the laptop. They also not only perform well but look great with their sleek, compact all-metal body — a look that inspires creativity, if you ask us.
Collaborate

We know it can be hard to link up physically right now, but it doesn't mean it can't be done. Conversing with other creatives and bouncing off ideas is just what you need to jolt your mind and make those juices start flowing so you can start creating or reinventing. Set up a Zoom meeting with someone whose work you admire. Hop on a video call with a creative friend — you'll find it a joy to see them through the HP ENVY laptops' 88-degree wide-view camera. Do a virtual work session with a pal. Any and all of these human interactions have been
proven effective
in boosting one's creativity (not to mention that it helps with our social and emotional health too).
Creativity can be elusive, but with the right tools like the HP ENVY series and the proper mindset, you'll find that it's actually quite easy to cultivate.
Start creating with the HP ENVY portfolio, available at Shopee. Get MYR100 off on laptops from this portfolio when you use the code ENVY100 from now till 30 November 2020. Each purchase also comes with freebies worth RM409, including an HP Pavillion backpack, HP Wireless Mouse and Kaspersky Internet Security.
Comments, questions or feedback? Email us at [email protected].