Gearing up for another school year? You can be more productive and improve your grades by changing things up before classes even start. One of the ways you can try improving your study habits is by knowing your learning style. Our brains have different ways of learning information, so knowing which one works for you and using the best gadgets in 2023 can make your review sessions more effective.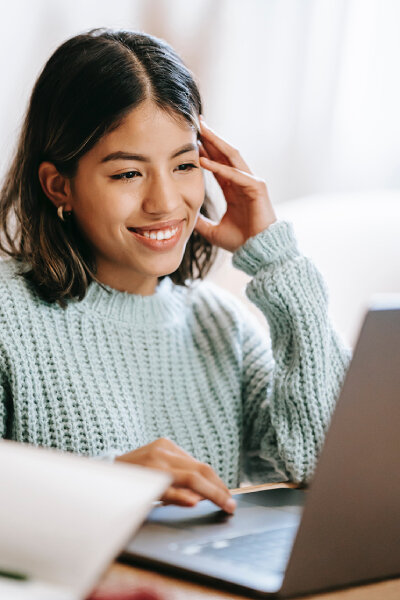 These #AweSMCyberDeals will be your best friend in the semesters to come. Read on to know more.
For the visual learner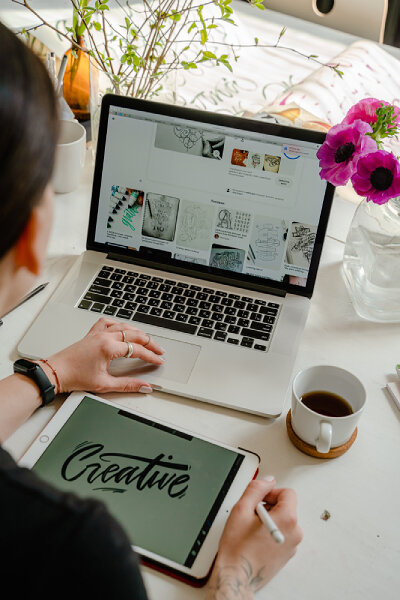 Visual learners learn best when they have images to refer to while studying. We're talking graphs, drawings, videos, presentations and charts!
If you're a visual learner, you can benefit from investing in a powerful laptop that you can use to create study guides, watch tutorial videos, and make PowerPoint presentations for class.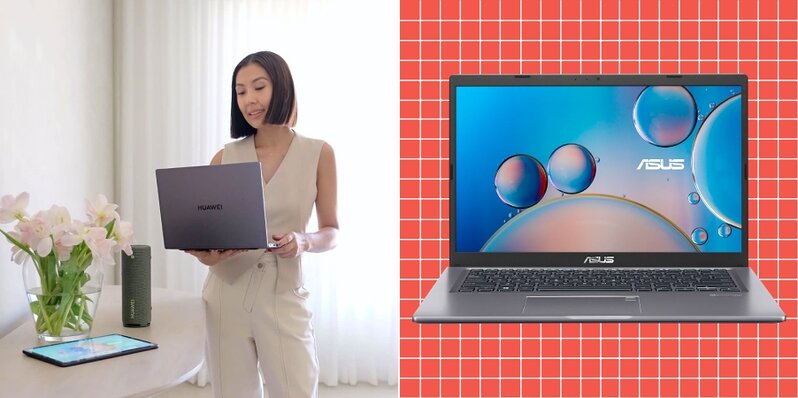 Check out the Huawei MateBook D 15, a Windows laptop that boasts 15.6 inches of screen size that you can maximise fully for your study sessions! It's also designed to relieve eye strain and vision fatigue with its Flicker-Free and Reduced Blue Light certifications. Perfect for all-nighters! If you want something more compact, the ASUS VivoBook X415 is one of the most portable 14-inch laptops that still delivers immersive displays. Enjoy its NanoEdge display that boasts 178° viewing angles and a matte anti-glare coating, so you can work comfortably anytime, anywhere.
For the auditory learner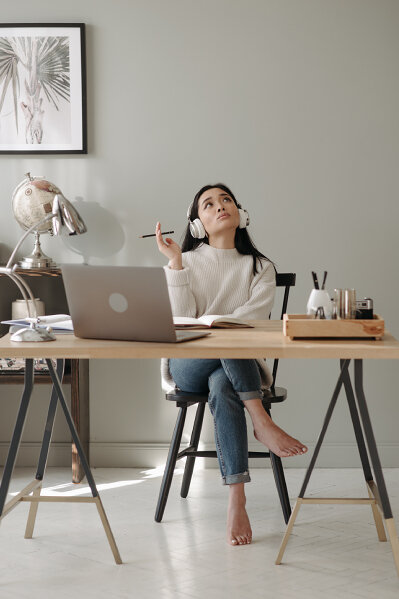 If you tend to remember comments that your professors share during lectures, chances are you're an auditory learner. Active listening is one of your biggest strengths as a student, so listening in class is a must for you. However, auditory learning can also extend to podcasts, audiobooks, or even having a group study session where you have a peer explain a concept to you. Listening to background music while you study can also help you!
Consider investing in noise-cancelling headphones like the Apple AirPods Max. It's designed with Active Noise Cancellation to block outside noise so you can listen to your study playlist worry-free. If you want something more discreet, especially if you commute to school, the Anker Soundcore Liberty 3 Pro is a pair of in-ear headphones with Personalized HearID Sound that creates the ideal sound profile for your ears and environment; it has active noise cancellation too.
For the kinesthetic learner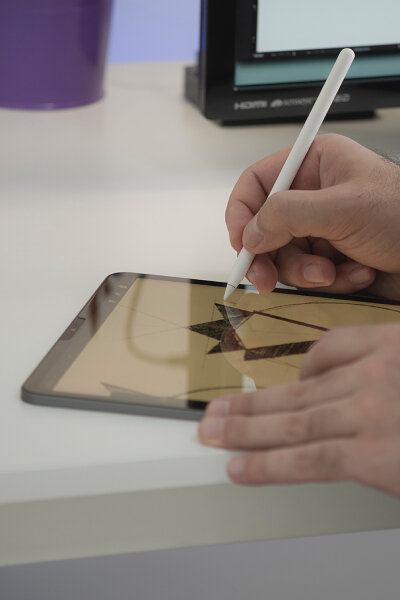 Can't sit still while studying and need to act things out to make them stick to your memory? Then you may be a kinesthetic learner. Kinesthetic learners remember information better by physically doing something — with their hands or body — while they're studying. It can manifest in habits like walking around your room while reading your class notes out loud or rewriting your notes from paper to a digital notebook to better commit them to memory.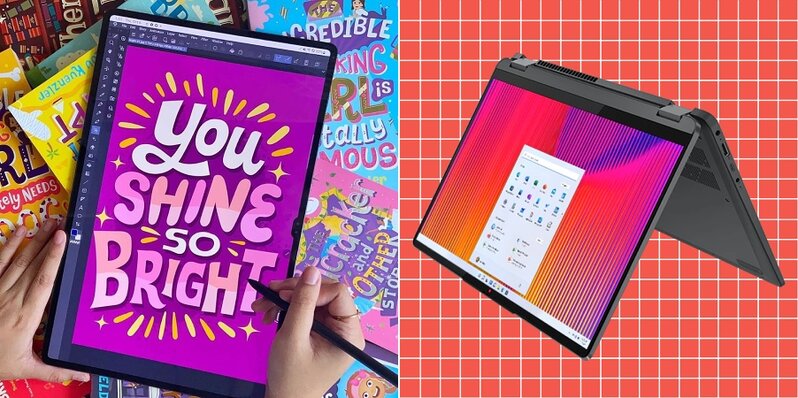 If both appeal to you, it's time to invest in a multitasking smart tablet. You can't go wrong with the Samsung Galaxy Tab S8. It has the features of a laptop condensed into a neat, travel-friendly package. It makes reading and annotating your notes easier, wherever you are. If you're looking for a more powerful machine, the Lenovo IdeaPad Flex 5 may be more suited to your taste. It's a laptop that can transform into a tablet and comes with an optional digital pen for writing down your notes. Can you say flexibility?
Looking for more gadgets to see you through the school year? Check out more #AweSMCyberDeals on the SM Deals website! Celebrate Cyber Month 2023 this August at SM Supermalls and nab the best gadgets for students at amazing and wallet-friendlier prices.
Gear up for the school year with the best tech items in the market — at jaw-dropping deals — by checking out the SM Deals website.
Comments, questions or feedback? Email us at [email protected].