Due to the lockdown, many of us have turned to home-cooking not just because it's more efficient and convenient, but also because it proves to be quite the stress reliever. However, we're sure that one of the biggest cooking prep challenges most of us are facing during this time, especially to those non-kitchen folks pre-COVID-19, is not having the right kitchen gadgets that will undeniably make our home-cooking experience notches better. Sharing this dilemma? Ahead, nifty kitchen gadget you have to get your hands on to level-up your cooking skills during the pandemic and beyond.
Samsung Colour Series Grill Microwave Oven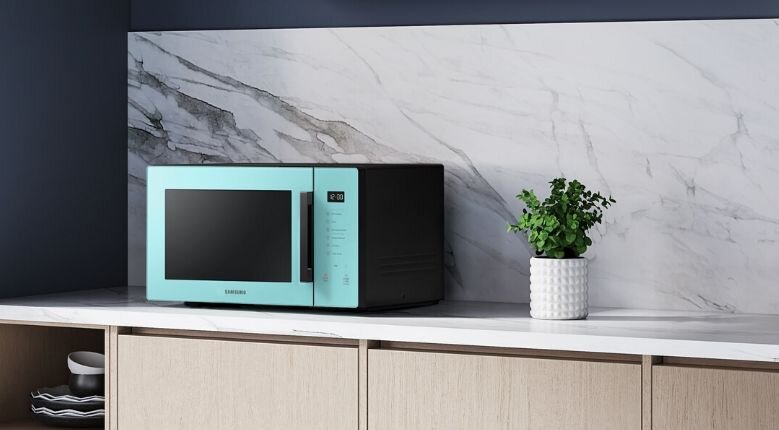 There's a reason why a microwave oven is a kitchen essential, be it in the office, the convenience store or in our homes. It's a multi-powered machine that's great not just for heating up leftovers, but also for experimental cooking and baking. But
Samsung's Colour Series Grill Microwave Oven
kicks things up a notch by also providing you with a kitchen gadget that will spruce up your cooking space.
Aside from boasting functions like Grill Fry (for a healthier way to prep your food), Power Defrost (to quicken your meal prep time), and Home Dessert (for foolproof mug cakes and three-step treats), this microwave oven also comes in two new eyecatching colours —
Clean Pink
and
Clean Mint
(apart from the classic
Pure Black
). Studies show that aesthetics
play a huge role
in elevating one's excitement over certain activities, so if you're looking for extra motivation to cook up a storm during this period, this pick will certainly get you going.
Get cooking:
Try your hand at vegan mug cakes with
this handy recipe
by Sabahan model Natalie Prabha.
Ruhens V Water Purifier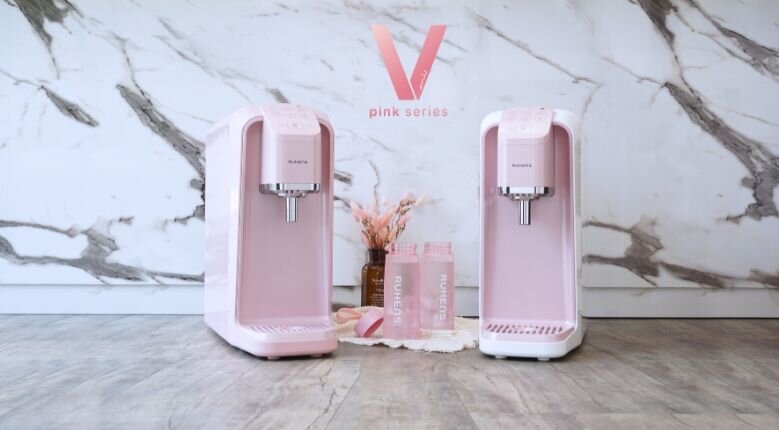 With our grocery runs limited at the moment, getting our hands on safe drinking water can be quite a challenge. That's why this
Ruhens V Water Purifier
comes at the right time, providing us safe water not just for cooking, but also for daily consumption. Its five precise temperature settings allow one to easily pinpoint the perfect water temperature with one click of a button, be it preparing baby formula, creating cold brew drinks or sterilising kitchen utensils. It also comes in Marshmallow Pink and Bubblegum Pink, which makes it extra-covetable on top of its practicality.
Get cooking:
Prepare a relaxing cup of matcha tea or a savoury bowl of miso soup with this kitchen gadget. Heed our tips on how to add some extra kick to these immuno-boosting foods
here
.
Bosch MaxoMixx Hand Blender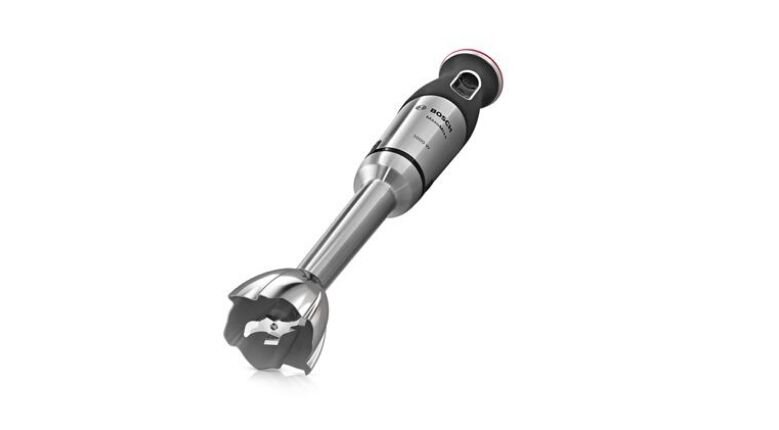 From perfecting the Dalgona coffee to achieving fluffier pancakes to doing some light baking, manual whisking takes a lot of arm strength (and patience) that most of us are just not cut out for. So if you, like us, can't deal with an 18-minute power whisking session to puff up those egg whites, this
Bosch MaxoMixx Hand Blender
is your kitchen saviour. Packing up to 800 watts of power and a bunch of accessories to boot, you can explore endless possibilities with this kitchen gadget for less time and effort. Its high-quality stainless steel housing also ensures durability that will last you long after this pandemic.
Get cooking:
Looking for a 'gram-ready recipe that will require some heavy whisking? This
fluffy omelette
will surely make your breakfast flatlay all the more envy-worthy.
Tefal Ingenio 4-Piece Set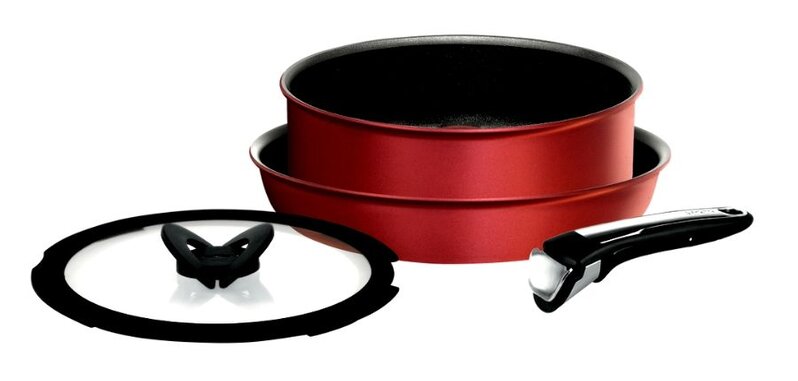 Homecooking is fun and all until you realise that you can't use just one pan for different styles of cooking. But what if we tell you that you actually can? This
four-piece set from Tefal
makes it easy to fry, bake, steam or serve your dishes without the need to keep the pots piling on the sink. Apart from its Titanium Pro coating that makes it durable and highly resistant to scratches, each hob boasts a ThermoSpot® indicator to make sure your ingredients are not under or overcooked. It also has a non-stick surface that makes it easy to clean, store, and prep for another batch of cooking.
Get cooking: Ready to unleash the multi-faceted home chef in you? Start with these miso-centric comfort foods effortlessly.
Here are some easy comfort foods to try during this season.
Comments, questions or feedback? Email us at [email protected].