Weekend schedule still empty? Jazz it up and add the Puma Run XX Nitro pop-up at Bugis+ to your itinerary! The interactive space is created to delight physically active people of all ages with its fun booths and activities. Plus, you'll also receive discounts on Puma items. How sweet is that?
What to expect at the Puma Run XX Nitro pop-up at Bugis+
The booth will feature three zones that serve as an obstacle course. The first is the PUMAGRIP SPRINT, a vertical steel ramp that's created with the same PUMAGRIP technology found in the Run XX Nitro running shoe. It's labelled with height indicators so participants can see how high they can run up the ramp. The higher you can go, the more chance you have to earn greater discounts.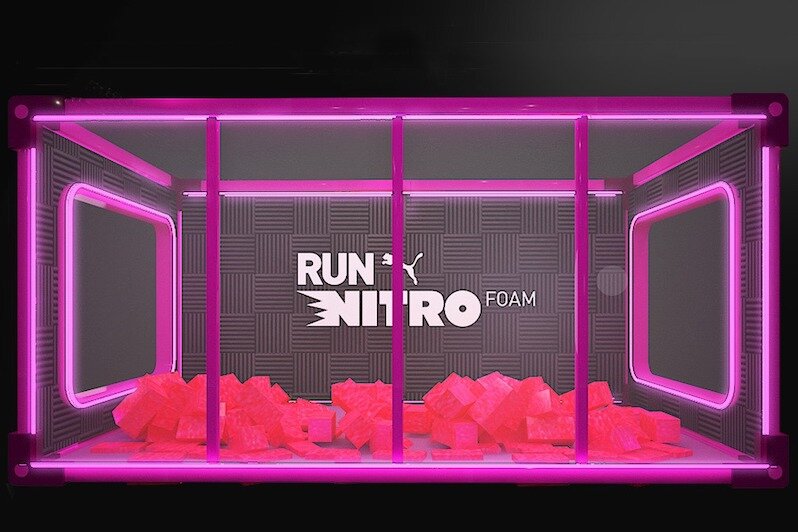 Next is the NITRO FOAM PIT, which is meant to replicate the Run XX Nitro midsole cushion. For this stop, participants will have to dive into a pit of fuchsia pink foam cubes to search for black cubes under a time crunch.
Finally, there's the MONOMESH ARCH, which is meant to represent the Run XX Nitro's breathable monomesh material. Participants can walk through the tunnel to experience a light and wind spectacle.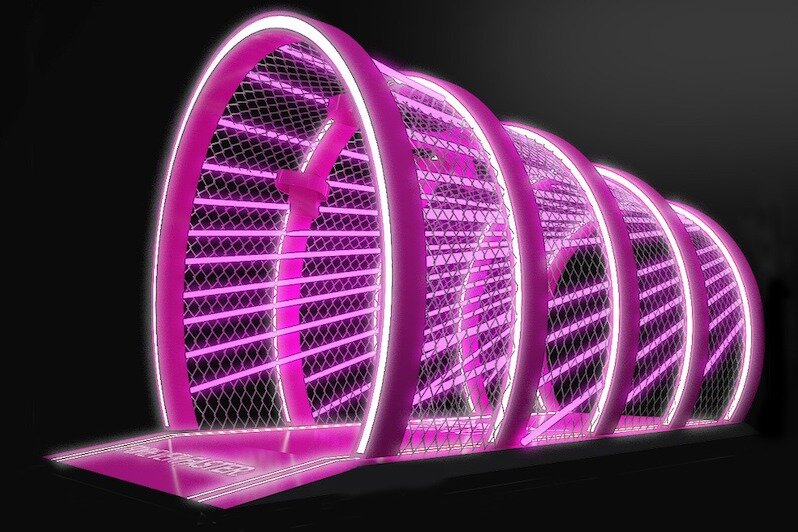 After completing all the activities, guests will receive branded merchandise and discounts that they can use when shopping for Puma shoes (including the new Puma XX NITRO), apparel and accessories.
The Puma Run XX Nitro pop-up at Bugis+ will be up for two weeks, from 27 May to 5 June.
(Cover photo from: sg.puma.com)
Comments, questions or feedback? Email us at [email protected].