This article was first published on 10 May 2022.
The TikTok Beauty Community has once again blessed us with another unique make-up find. Meet Espressoh's Glassy Blush! It's a clear blush — yes, that's right — that delivers a unique, flattering pigment once in contact with your skin.
What is a clear blush?
As demonstrated by various influencers, the jelly-like clear texture of Espressoh's Glassy Blush transforms into a translucent blush after reacting with the pH of your skin. This means you'll never have to worry about deciding which shade will look great on you. The Glassy Blush takes out the guesswork and just straight away gives you the best natural-looking tint for your cheeks.
This clear blush also gives a healthy, dewy finish that can double as a highlighter. You can put on as little or as much as you like depending on how much pigment and "glow" intensity you prefer. What's more, this cruelty-free and vegan formula is also boosted with skin-caring caffeine for extra hydration.
Where to buy Espressoh's Glassy Blush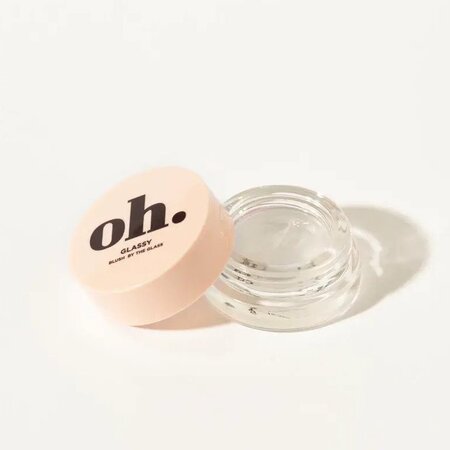 You can easily get your hands on Espressoh's Glassy Blush via Sephora Singapore for SGD40 per 3.5ML. But hurry, because stocks are limited and there are currently only a few stocks left as of this writing.
Espressoh Glassy Blush dupes
If you want other options, you can consider picking up the Youthforia BYO Blush, a colour-changing blush oil that starts off green and transitions to a natural-looking flush when it comes into contact with your skin's pH level. It's priced at SGD35.99 to SGD51.14, excluding shipping, on the brand's website and Amazon.
Would you get this?
(Cover photo from: espressoh.shop)
Next, check out TikTok's latest makeup hack for creating rosy cheeks.

Comments, questions or feedback? Email us at [email protected].