It's tempting to focus on your skin issues (Acne! Dullness! Dark spots!) whenever you gaze at your reflection in the mirror every morning. But what if there was a magic 'mirror' that looked at your beauty in a more positive light and focused on your skin's strengths and potential? Wouldn't that be nice?
Meet the Mini Magic Scan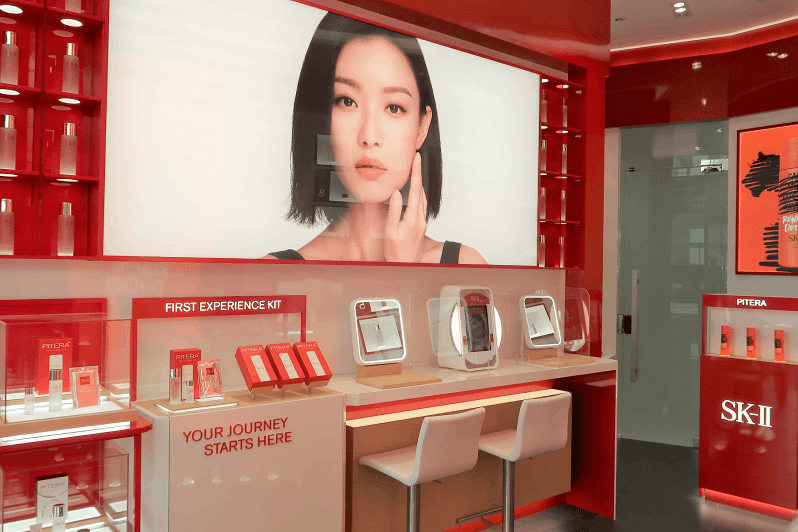 Japanese beauty brand SK-II may be answering those questions by pioneering a first-of-its-kind positive skincare counselling experience that is made possible with its Mini Magic Scan. The mirror-like device is the brand's "most advanced contactless skin analysis tool" and is powered by the latest technologies, including facial recognition technology and Artificial Intelligence technology.
How it works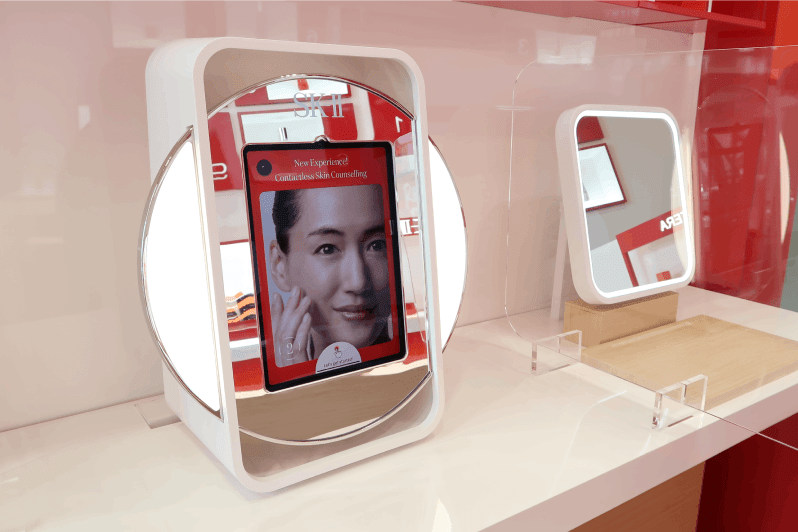 Given that it's a contactless tool, you are not required to have any facial contact with the Mini Magic Scan as it is capable of assessing your skin with the help of facial recognition.
In just three minutes, the device will highlight the areas of your skin that are healthy, even and stable so that you have a better understanding of your skin strengths and potential. You will also discover your skin's age, identify areas that need more care and receive personalised product recommendations from the brand.
Where to try it
It can be tough enough to finally discover your skin type. Why not take the opportunity to dive deeper into understanding its strengths and needs? You can check out SK-II's first and only Mini Magic Scan in Singapore at the next-gen 'FutureX' pop up store at Marina Bay Sands, #01-09. The pop-up will be available till 31 March 2022 and is open from 10AM to 9PM daily.
Do you have combination skin? Here are 10 moisturisers to check out.

Comments, questions or feedback? Email us at [email protected].