Shiseido Group is set to launch a new sustainable skincare brand called Ulé. It is slated to join BAUM and Drunk Elephant as part of Shiseido's clean beauty lineup. Drunk Elephant was acquired by Shiseido in 2019 from its founder, Tiffany Masterson. Meanwhile, BAUM, a skincare brand that uses ingredients extracted from parts of trees, was launched in 2020 in Japan and expanded to China in 2021.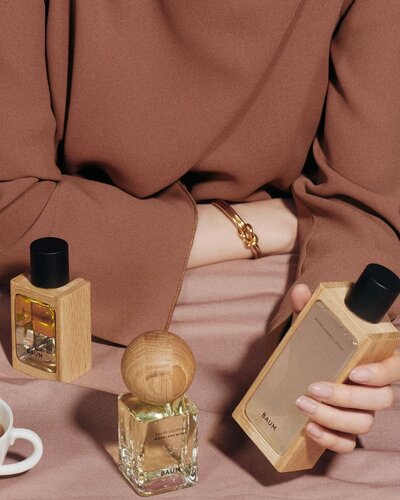 The announcement of Ulé is part of Shiseido's plans to expand its skincare and wellness portfolio. CEO Masahiko Uotani shared in a recent conference that Shiseido Group has spent "two and a half years and established a sustainability crew in Europe to explore development projects" and that the company will be launching Ulé, a skincare brand that harnesses the power of plants.
Stay tuned for details about the official debut of Ulé.
(Cover photo from: Pavel Danilyuk via Pexels)
Meanwhile, check out the new Anessa serum-sunscreen hybrid here.

Comments, questions or feedback? Email us at [email protected].