Sun's out, sunscreen's out. In response to consumers' changing lifestyles and habits (read: remote working and COVID-19), Japanese suncare brand Anessa has developed a new sunscreen serum, the Anessa Day Serum, which will be launched on 21 February in Japan.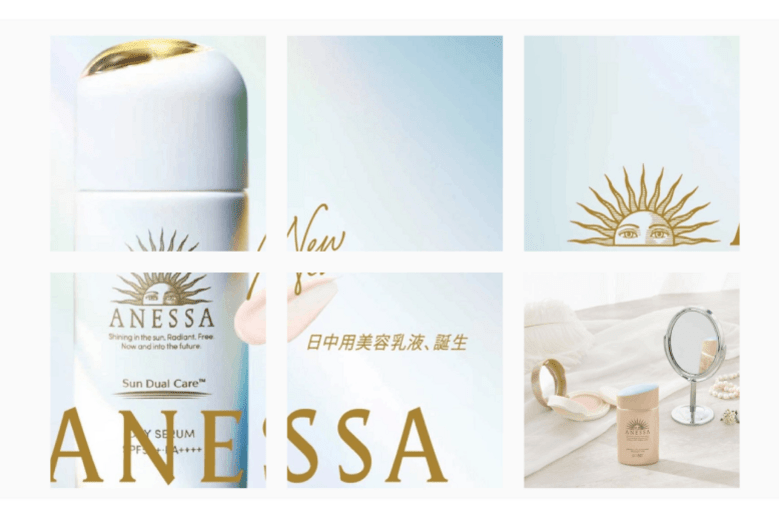 Designed for everyday use, the serum aims to simultaneously protect while improving the appearance of the skin. A report by Cosmetics Design-Asia revealed that this will be achieved with the help of the brand's Sun Dual Care technology, which "claims to protect the skin from ultraviolet rays (UV) while utilising sunlight to improve the physical appearance of skin."
The report also shared that Anessa intends to launch three more sunscreen products — a sun care milk, gel and spray — which will feature its new Auto Booster technology. The Auto Booster technology is designed to strengthen the formula's protective ability when it reacts to moisture in the surrounding air, such that it works well even under hot and humid conditions.
There's currently no news on whether it will be available in Singapore, but stay tuned for more details on the products and prices!
(Cover photo from:​​ John Diez via Pexels and @anessasg)
Comments, questions or feedback? Email us at [email protected].