If you feel that the busyness of the year-end season is taking a toll on your skin, Shiseido's new Bio-Performance Skin Filler might be the gift your skin needs.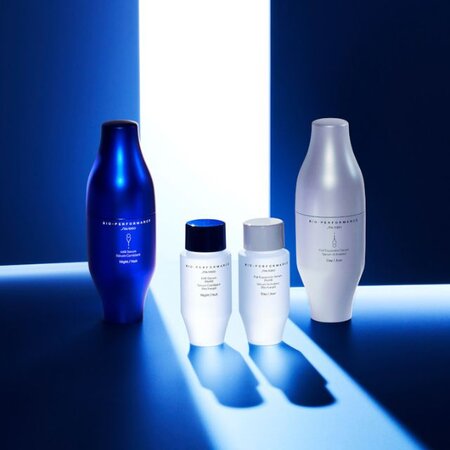 Shiseido's Bio-Performance Skin Filler
While creating the Bio-Performance Skin Filler, Shiseido harnessed its MolecuShift Technology to shrink the formula's Hyaluronic Acid molecules. This tech enables the product to go deeper into your skin and replenish its Hyaluronic Acid levels. Aside from helping your skin feel hydrated, the product also has anti-ageing properties that claim to bring out your skin's full volume potential and help you feel five years younger.
The Shiseido Bio-Performance Skin Filler consists of the Infill Serum and Full Expansion Serum to get both your day and night skincare regimen covered.
Shiseido recommends using the Infill Serum at night so that the product would deliver shrunken Hyaluronic Acid molecules deep into your skin. Then the next morning, the Full Expansion Serum will help expand the molecules back to their original size to create an extra moisture-retaining layer that pushes up the skin for a lifted look.


Where to buy Shiseido's Bio-Performance Skin Filler in Singapore
The Shiseido Bio-Performance Skin Filler is now available
online
and at all Shiseido stores and counters in Singapore for SGD440 per set.
Comments, questions or feedback? Email us at [email protected].