When we think of natural deodorants, the first thing that probably comes to mind would be that tin of alum powder or strange cloudy crystal our mother or grandmother recommended in our awkward teenage years when we started noticing a bit of odour developing in our armpits. Thankfully, we've come a long way since the dark days of rubbing potentially irritating crystal powder on our underarms. The present-day shift towards natural beauty and skincare has given us some great alternatives when it comes to caring for our bodies. One of these would be natural deodorants. Here, we breakdown this buzzy grooming trend for those of you considering living
au naturel
.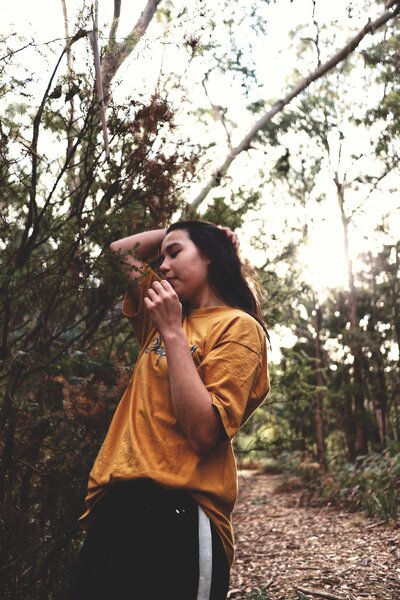 What's the difference between deodorant and antiperspirant?
First things first, labels do matter. Deodorants work by killing odour-causing bacteria on skin but don't do much for over-production of sweat. Antiperspirants, on the other hand, control sweat but don't control odour. Typically, the best way to address smelly, sweaty armpits would be to find a product that features both deodorant AND antiperspirant qualities.


Why go for a natural option?
Most drugstore antiperspirants contain an active ingredient in the form of aluminium salts that inhibit sweat-formation. Aluminium in antiperspirants started to receive a lot of flack after myths of them being linked to breast cancer and Alzheimer's spread. However, these myths have since been debunked.
One thing aluminium does though is it works to block your sweat ducts to prevent sweating. Many believe that sweating, being a normal bodily function, shouldn't be prohibited as it helps get rid of waste and toxins from the body. Though the amount of toxins expelled by sweating is negligible, sweating does help regulate body temperature and keep us cool. So natural deodorants, being aluminium-free, are the option for those who would like to let their bodies do their thing without the off-putting smell that often comes afterwards. The clean and simple ingredient list also appeals to those striving for a more conscientious approach to their body care.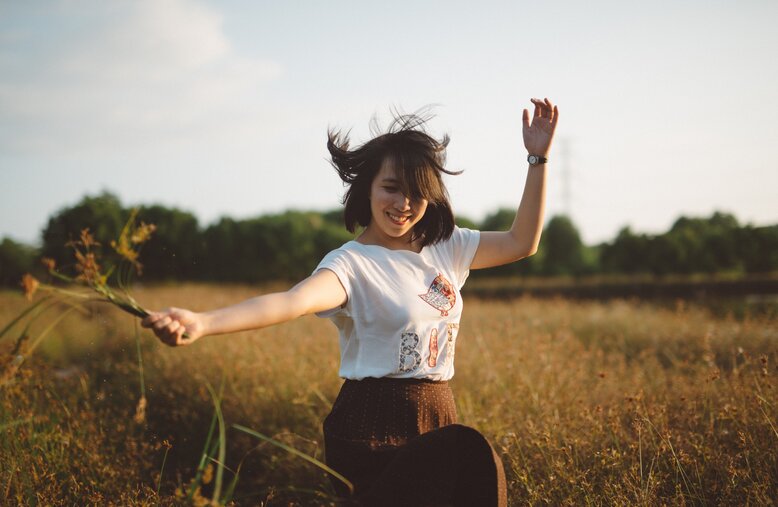 What are some natural deodorants you would recommend?
Interested in going green? Here are the natural alternatives you can look up when shopping for deodorants.
Kopari Coconut Oil Deodorant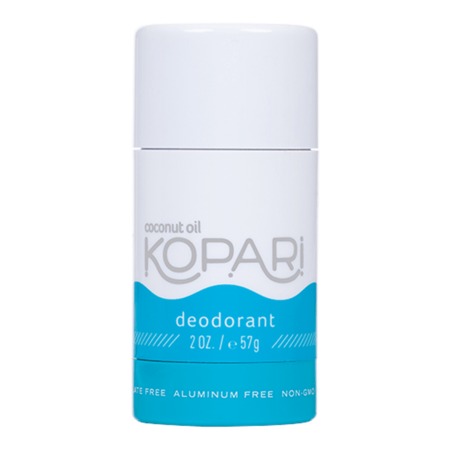 Kopari Coconut Oil Deodorant, SGD25/~USD18 (sephora.com)


Kopari's deodorant makes use of a 100% plant-based active which prevents odour-causing bacteria. Its aluminium- and baking soda-free formula is perfect for even the most sensitive skin types.
Tarte Clean Queen Vegan Deodorant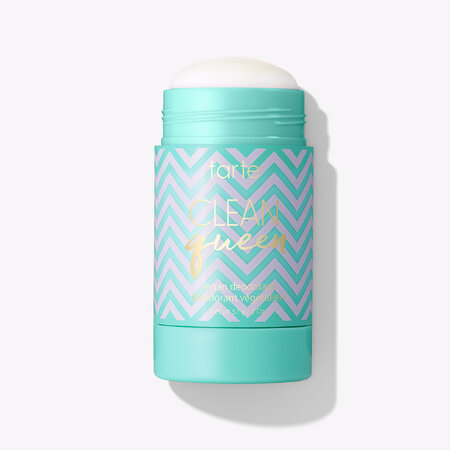 Tarte Clean Queen Vegan Deodorant, SGD19/~USD14 (tartecosmetics.com)
Tarte's aluminium- and alcohol-free cream-to-powder formula glides easily on the underarms. Using plant starches to provide odour control, the addition of soothing aloe prevents irritation for delicate skin.
Lavanila The Healthy Deodorant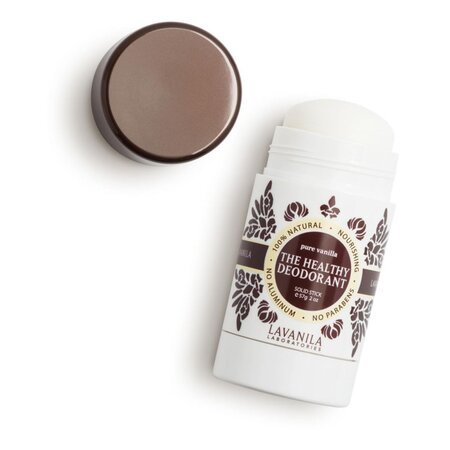 Lavanila The Healthy Deodorant in Pure Vanila, SGD16/~USD12 (lavanila.com)
Lavanila's award-winning formulation promises long-lasting odour protection. Its Beta Glucan technology works as an antioxidant and antibacterial active to break down sweat molecules and prevent odour. Aloe provides a skin soothing effect while lemon peel oil keeps armpits clean.
Schmidt's Natural Deodorant


Schmidt's Natural Deodorant SGD14/~USD10 (schmidts.com)


Schmidt's bestselling deodorant is enriched with mineral ingredients and is free of aluminium, propylene glycol, parabens, phthalates, and artificial fragrances.
Human Heart Nature Deodorant Roll-On



Human Heart Nature Deodorant Roll-On, SGD3/~USD2 (humanheartnature.com)
This all-natural deodorant from Human Heart Nature contains its renowned sunflower oil that helps smooth and brighten skin.

Comments, questions or feedback? Email us at [email protected].