On a mission to go beyond body care and lifestyle, Bath & Body Works launches its new skincare and wellness line, Moxy.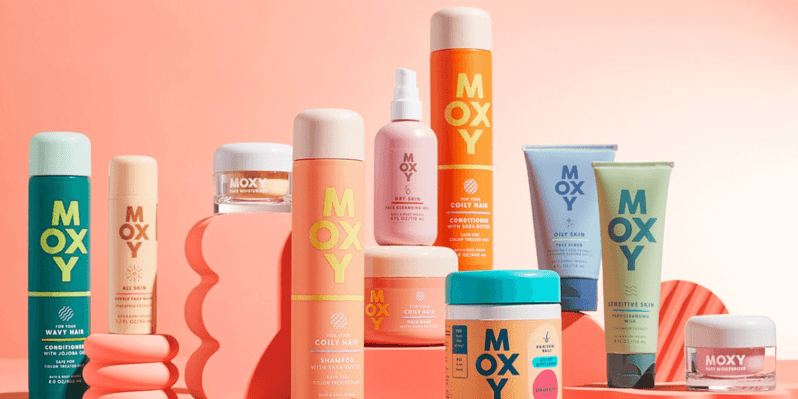 Moxy aims to help you feel like your best self, whatever that means to you. It promotes wellness for your whole body by offering 33 skincare, hair care, and ingestible beauty or gummy supplements.
It seeks to provide skincare for any skin type such as moisturisers and cleansers for oily, dry, sensitive and combination skin. Its hair care products will be launched before the end of the year with the goal of offering shampoos, conditioners and masks for all hair textures. And its gummy supplements were developed to help bring out the best in you from the inside out. They were created to support relaxation, boost your immunity, support your skin, hair and nails and encourage restful sleep.

With a broad scope of products, the Moxy line retails for USD10 (or around SGD14.22) to USD20 (or around SGD28.43). Head to Bath & Body Works website to check out the latest offerings and get your cart ready for purchase.
As of now, the skincare and gummies collection is only available on its US website, but we do hope that it will be carried by its stores in Singapore.
(Cover photo from: Bath & Body Works)

Comments, questions or feedback? Email us at [email protected].