KVD Beauty Tattoo Liners need no further introduction, but in case you weren't aware, the brand has an impressive range of lipsticks that are made to last all day too. Enter the Everlasting Hyperlight Vegan Transfer-Proof Liquid Lipstick, an iconic lip product by the brand that has recently "evolved" to offer "hyper-lightweight comfort". Read on to find out how you can get your hands on it in Singapore.
KVD Beauty Everlasting Liquid Lipstick: What's new?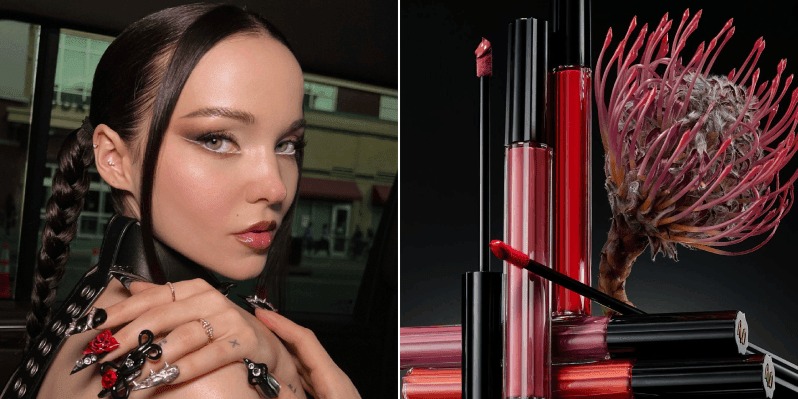 The matte liquid lipstick now boasts an "ultra-thin, extreme comfort formula" that "moves with lips" to help prevent the product from flaking and caking. It comes with a slim precision tip that gives its wearer "complete control" to create a precise pout.
The brand has also updated some and renamed some of its bestselling shades — the lineup now has 21 bold matte shades that are named after poisonous plants and bizarre blooms. For example, Lolita, a cool-toned deep pink shade, is now called Queen of Poisons.
How to achieve transfer-proof lips with KVD Beauty's liquid lipstick
How you apply this product is crucial if you wish to have a transfer-proof pout all day! The brand recommends that you use the precision tip of the lipstick to line and define your lips. Your lips should be clean and dry too.
Then, fill in with the angled edge before you blot your lips gently with a tissue. Finally, be sure to let your lipstick set for around 30 seconds to lock in the bold matte colour — resist the urge to rub or smack your lips!

Where to buy the new KVD Beauty Everlasting Liquid Lipsticks in Singapore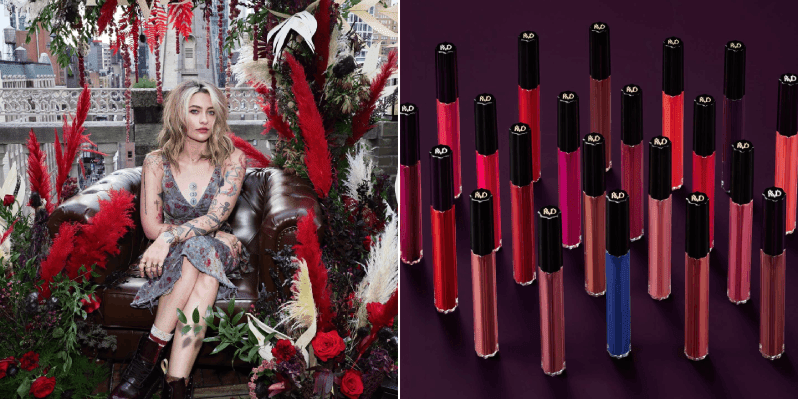 You can now get your hands on all 21 shades of the KVD Beauty Everlasting Hyperlight Vegan Liquid Lipstick at Sephora. The product is priced at SGD34.
(Cover photos from: @kvdbeauty)
Next, learn about Dr. Dennis Gross' latest skincare line that aims to brighten your skin.

Comments, questions or feedback? Email us at [email protected].