Jo Malone Night Collection will delight those who have a penchant for calming scents. The range features two scents: Lavender & Moonflower and Moonlit Camomile. Both are perfect for relaxed days or just whenever you need extra serenity in your life.
The fragrances take inspiration from that sweet cusp between day and night. "I've always thought that there is something fascinating about the transition from daytime to night-time. Whether you're going out or nestling in at home, those are the moments when you can truly start to relax, to escape and to dream. That's what the Night Collection is all about.," Jo Malone Global Head of Fragrance Céline Roux explained.
Jo Malone Lavender & Moonflower: Products, Price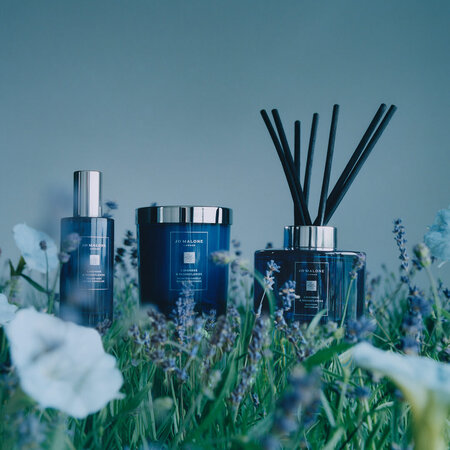 The Lavender & Moonflower line-up includes a pillow mist (SGD78), home candle (SGD120), and diffuser (SGD167) that features the soothing scent of English lavender mixed with notes of white mush and night-blooming moonflowers.
Jo Malone Moonlit Camomile: Products, Price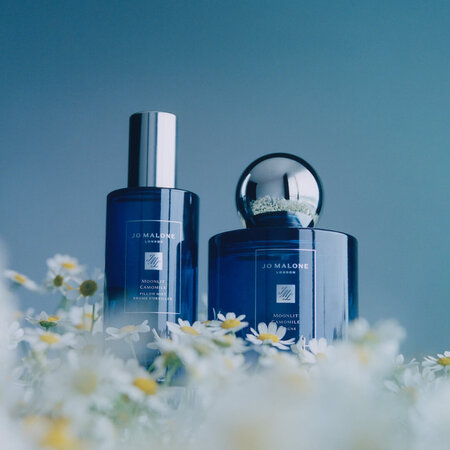 The Moonlit Camomile range features a cologne (SGD240) and pillow mist (SGD78) that have the fresh fragrance of English camomile leaves, blue moonflowers and white musk which is reminiscent of a garden's scent after dark.
All pillow mists are safe to be used on soft fabrics while the home candle and diffuser are best for setting the mood in any space.
Where to buy Jo Malone Night Collection in Singapore
The Jo Malone Night Collection Lavender & Moonflower and Moonlit Camomile ranges will be available in all Jo Malone London stores, via Jo Malone London Concierge Service, at selected Sephora Singapore outlets and Sephora Singapore's website from 15 July 2022.
Comments, questions or feedback? Email us at [email protected].