Haus Labs By Lady Gaga will be releasing a liquid foundation range soon! This will be the first complexion-enhancing product from the beauty brand.
It will be added to a line-up of existing face products which includes Hy-Power Pigment Paint, Bio-Radiant Gel-Powder Highlighter, and Power Sculpt Velvet Bronzer.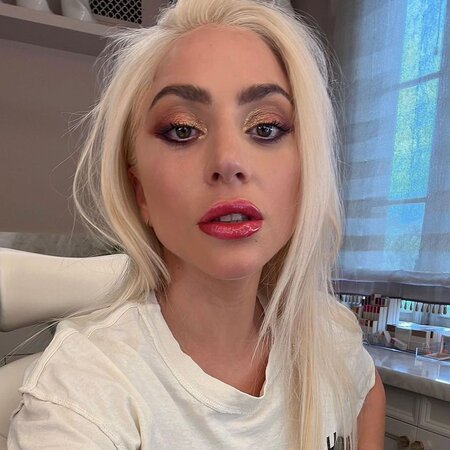 Haus Labs By Lady Gaga Foundation Shades And Price
The upcoming foundation is called Triclone Skin Tech Foundation and it's expected to come in 50 shades, ranging from deep to fair. Each shade will also feature a unique tone that's specially made to suit a particular skin undertone (cool, warm, or neutral).
Along with the 50 shades, it is likely that a new tapered foundation brush will also be released based on the leaked promotional materials.
The brand has yet to announce a price for the Triclone Skin Tech Foundation. However, some beauty sources including Instagram accounts @trendstopia and @trendmood1 shared that it costs USD45/~SGD63.
This article will be updated with the official price, release date and availability of Haus Labs By Lady Gaga Triclone Skin Tech Foundation in Singapore.
(Cover photo from: @hauslabs)
Comments, questions or feedback? Email us at [email protected].