Get ready to be intrigued and amazed by Glossier's rise to the top because Glossy: Ambition, Beauty, and the Inside Story of Emily Weiss's Glossier will hit the shelves soon!
Written by Marisa Meltzer, a New York Times journalist and author, the tell-all book will reveal the story of "one of the most disruptive brands in beauty" (according to Forbes). The book will also include in-depth interviews with former Glossier employees, investors, and Weiss herself.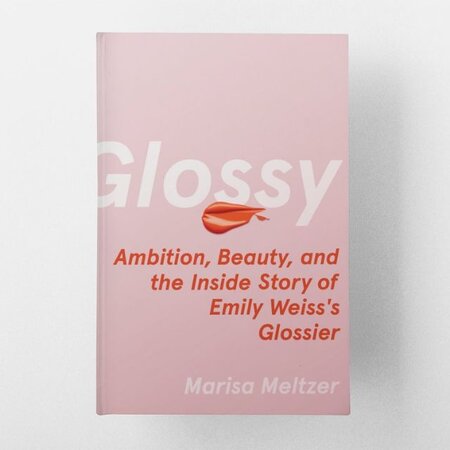 Glossier
was able to revolutionise the beauty industry with its sophisticated branding and unique approach to influencer marketing. It also taught a generation of business leaders how to talk to their customers and build a cult following online.
Glossy: Ambition, Beauty, and the Inside Story of Emily Weiss's Glossier
The story will centre on Emily Weiss, the former Teen Vogue intern and reality TV star with the vision, guts, and ambition to make her mark in the beauty industry. At 29, she launched the now-famous beauty blog "Into The Gloss". And at 37, she left her position as CEO of the billion-dollar company (but still stayed as a company executive) shortly after giving birth to her daughter.
Glossy will dive into the company's stunning success. But it's also likely that Meltzer will touch on the recent criticisms received by the brand such as allegedly mistreating retail workers and failing to expand distribution. Readers can get an up-close look into the good and bad of the company's inner workings.
You can now pre-order the hardcover on Amazon for USD29.99 (or around SGD43) and on Kindle for USD14.99 (or around SGD21.50). It will be released on 11 July 2023.

(Cover photo from: @marisameltzer)
Comments, questions or feedback? Email us at [email protected].