Late-night Netflix binge over the weekend? It happens. For days when your eyes need a little pick-me-up, Dermalogica's newly launched Awaken Peptide Eye Gel will come to the rescue.
What is Dermalogica's Awaken Peptide Eye Gel for?
This latest eye treatment from the California-based skincare brand is formulated with a lightweight, easily absorbed texture that deeply hydrates the delicate skin around the eyes. It also has the ability to firm and smooth skin, effectively minimising fine lines and wrinkles and reducing puffiness in the long run.
This eye gel, which comes in a handy tube packaging, is also the perfect pick for those who want to address cakiness around the eye area. This helps smoothen undereyes so you can put on a high-coverage foundation without any clumping.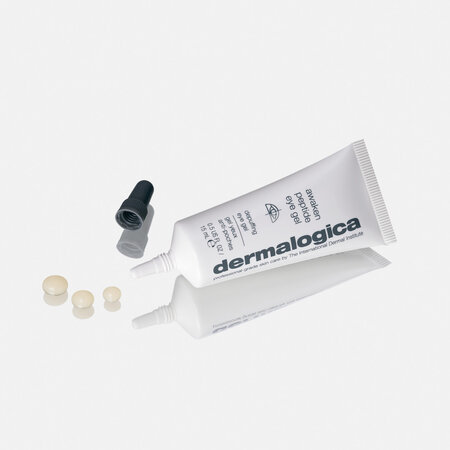 What are its key ingredients?
Awaken Peptide Eye Gel boasts three key ingredients: tetrapeptides, caffeine and rosemary leaf extract. The trio works together to nourish the sensitive skin in the eye area. Tetrapeptides, which are good fatty acids, are the ones responsible for reducing the appearance of eye bags. Caffeine, a popular eye care ingredient, is also added to tone down any puffiness. Meanwhile, rosemary leaf extract's assignment is to soothe the eye area's skin and strengthen its moisture barrier.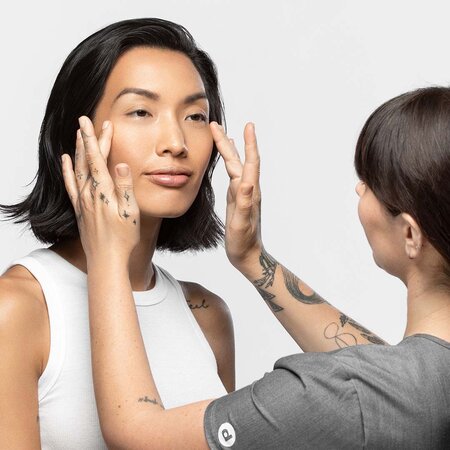 The Dermalogica Awaken Peptide Eye Gel is now available at all authorised Dermalogica skincare centres in Malaysia for MYR298 (0.5 oz/ 15 mL). Stay tuned for updates on when it will be available in Singapore!
Next, check out the best eye creams for banishing dark circles in Singapore.

Comments, questions or feedback? Email us at [email protected].