DECIEM, The Ordinary's parent company, announced the closure of four of its beauty brands: haircare brand HIF, minimalist skincare brand Hylamide, room fragrance line Abnomaly and body care label The Chemistry Brand.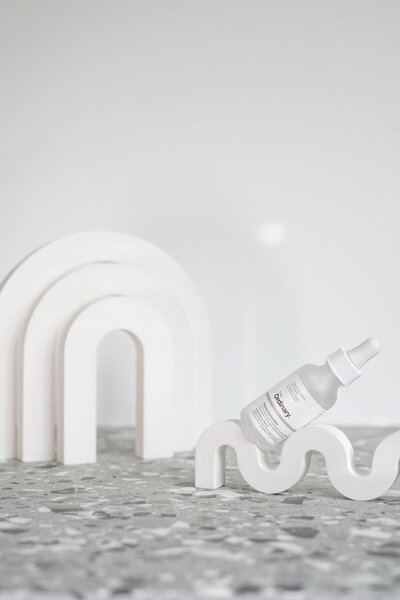 The reason behind DECIEM's bold move is to refocus on "science-first functional skincare", citing that this new approach will create "space to innovate with new brands in the future". The Ordinary, which is considered the company's crown jewel, and experimental skincare brand NIOD will be the only lines retained.
DECIEM's history
DECIEM was founded in 2013. The company dabbled into different facets of the beauty industry and found success with The Ordinary. The skincare brand became a disruptor in the skincare market with its low prices and good-quality formulas that quickly became popular among beauty influencers.
In 2018, DECIEM was embroiled in controversy after controversy after workplace racism and harassment allegations were voiced against its founder Brandon Truaxe. The company soon became infamous for its founder's erratic behaviour; Brandon uploaded strange posts on social media and at one point, even announced the shutting down of DECIEM.
However, minority shareholder Estee Lauder took legal action against the abrupt shutting down of the company and then-CEO Brandon Truaxe was booted from his post and replaced by co-CEO Nicola Kilner. In 2019, Brandon passed away but his vision for a "better world of beauty" was continued by DECIEM.
Today, Estee Lauder has increased its stake in DECIEM by up to 76% and reportedly has plans to fully acquire the company.
Want to try some of the products from HIF, Hylamide, Abnomaly and The Chemistry Brand before they shut down? You still have a chance! They are still up for grabs until stocks last. After that, there's no guarantee of a comeback.
Comments, questions or feedback? Email us at [email protected].