Update: After minority shareholder Estee Lauder took legal action against the abrupt shutting down of the company, things have taken a different turn. CEO Brandon Truaxe has been booted from his post and has been replaced by co-CEO Nicola Kilner. Deciem stores in New York and London have also reportedly opened again.
It looks like all the Deciem drama is about to come to a conclusion, albeit a confusing one. Founder Brandon Truaxe announced on Instagram that the company will be shutting down until further notice. Although it was not stated clearly, Truaxe heavily implied that it's because the majority of the people in Deciem was involved in a "major criminal activity." The video post was accompanied by an equally confusing caption which threatens that "everyone who laughed" at Truaxe "will with certainty face criminal prosecution." He mentioned some notable personalities and beauty brands like Tom Ford, Estée Lauder and IT Cosmetics, among others.
Staying true to their moniker as "the abnormal company", Deciem's farewell is bizarre and so was the majority of their social media content since Truaxe took over eight months ago. From humiliating public firings to strange calls for help, at times Deciem's Instagram posts seemed to be juicier than the latest episode of Keeping Up With The Kardashians. And the recent baffling post seems to be the start of its last season.
Dramatics aside, Deciem and its brands, especially the cult-favourite The Ordinary, is revered for its no-nonsense skincare that's effective and affordable — something that's groundbreaking in a market dominated by products with a hefty price tag. But now that Deciem will be out of the picture for who knows how long, it's time to find alternatives. For your reference, here are some skincare products that can substitute bestselling items from The Ordinary.
Glossier Super Bounce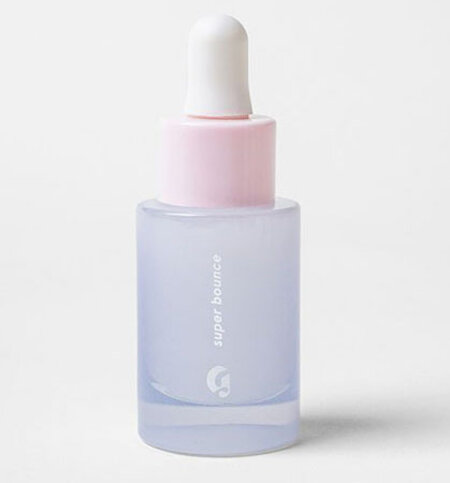 Love the Hyaluronic Acid 2% + B5 from The Ordinary? If you're already running out, try Glossier's Super Bounce! It's also formulated with vitamin B5 and has the same silky, lightweight texture. Unlike The Ordinary, Glossier's version doesn't indicate the concentration percentage of Hyaluronic acid. Nonetheless, it has gained good reviews from skincare fanatics.
Paula's Choice 10% Niacinamide Booster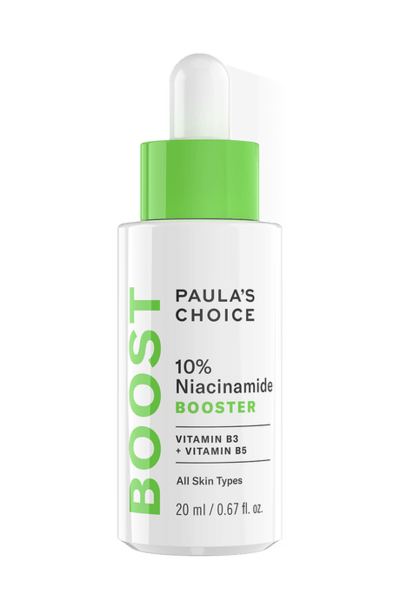 Niacinamide is an amazing product for the skin because it tightens pores, controls sebum production and helps fade away dark spots. So it's no wonder that the Niacinamide 10% + Zinc 1% from the Ordinary sold like hotcakes upon its release. If your skin can't live without it, try Paula's choice 10% Niacinamide Booster, which features the same concentration and has vitamin B3 and B5 which gives additional skin benefits.
COSRX AHA 7 Whitehead Liquid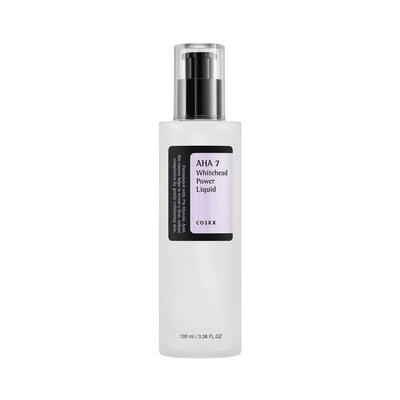 These days we're all about acids and chemical peels and The Ordinary Glycolic Acid 7% Toning Solution is no doubt a favourite. Thankfully, we found a great alternative in COSRX's AHA 7 Whitehead Liquid which also has a formulation of 7% Glycolic Acid and includes natural fruit acids like Pyrus Malus (Apple) Fruit Water. It's gentle and very effective at getting rid of whiteheads. Click here to see our full review on this product.
Dr. Wu Intensive Renewal Serum with 18% Mandelic Acid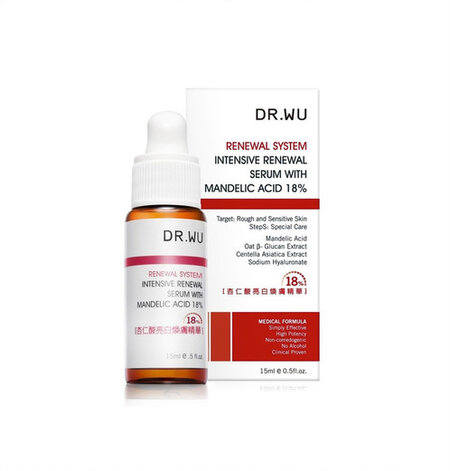 For those who need a gentler exfoliating acid, Mandelic Acid is a godsend ingredient. It speeds up the turnover of skin to reveal smoother and brighter complexion while dislodging clogged pores at the same time. If you loved The Ordinary's Mandelic Acid 10% + HA, then you should try Dr. Wu's Intensive Renewal Serum with 18% Mandelic Acid, which has a higher concentration but is just as gentle on sensitive skin types.


Comments, questions or feedback? Email us at [email protected].