The Panasonic Manila Fashion Festival Season 13 served a lot of noteworthy fashion looks, but we also spotted some wearable beauty trends that we can DIY. Held with the theme of "Redefined", the Philippines' annual style showcase of talents and art brought together 20 designers from around the country.
Curious to know which model-worthy beauty looks you can wear every day? Read on.
1. Sleek and chic ponytail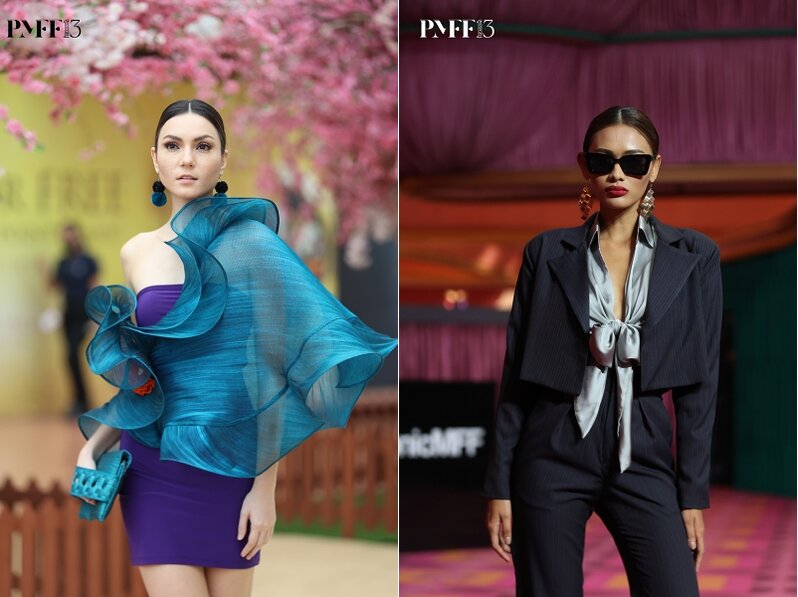 First up is a hairstyle that you can wear for the office: the slicked back chic ponytail. It was seen on the runway during June Samson Pugat's, Kaye Morales', Ditta Sandico's and Marc Rancy's shows. This classic hairstyle can be worn to the office and at special events. Plus, it's pretty easy to achieve on your own.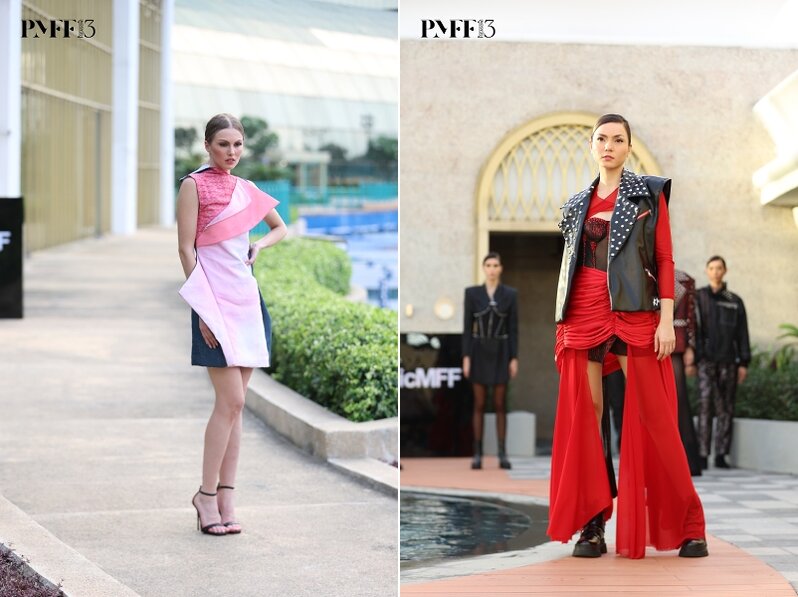 Get the look: Start by applying a smoothing styling mousse to tame any unruly hair strands. Then, part your hair down the middle while focusing on creating a straight hair part. You can use a fine-toothed comb for this. Use an elastic band to tie your hair near the nape of your neck, leaving a small section of hair to wrap around it. Secure the section with a bobby pin. To tame any flyaway baby hairs, run a spoolie sprayed with a little bit of hairspray to lay them flat.
2. Defined but natural brows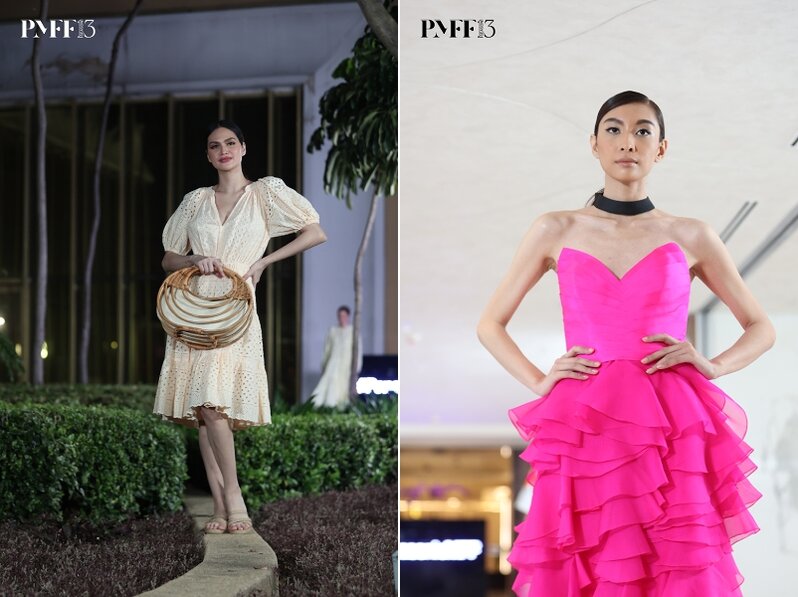 Move over bushy and blocky brows — the time for defined natural brow looks is back. As much as we love these trendy brows, sometimes we want to be a little more laidback. The natural brows were seen in almost all of the designers' shows, including ARANAZ's summer-inspired collection and Rhett Eala's ready-to-wear avante-garde showcase.
Get the look: Use a spoolie to brush up your brow hairs. Lightly fill them in by following your natural brow shape. Avoid thick arches and blocky ends. Diffuse the product using a brow brush or spoolie to remove any harsh lines. Finish off with a clear brow mascara to keep the brow hairs in place.
3. Nude brown lips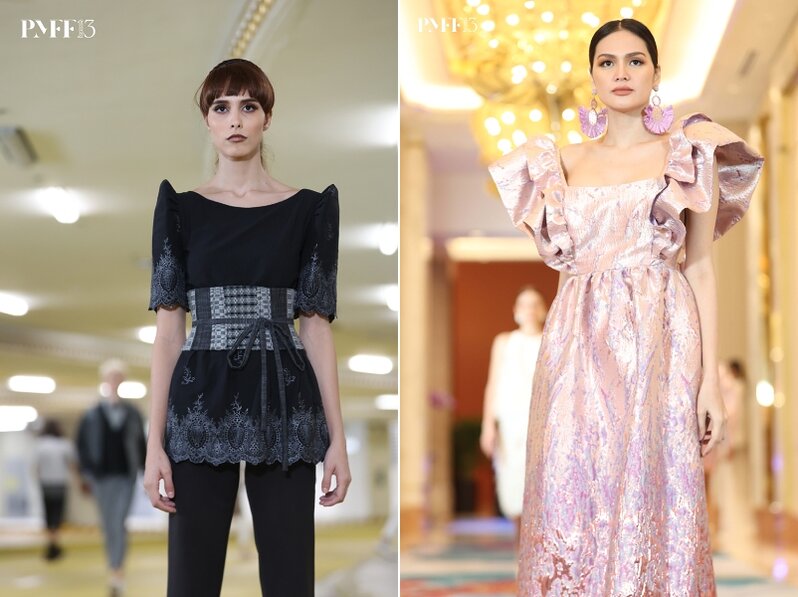 Want a daring but still wearable beauty look? Try going with a nude brown lip for the day. This Panasonic Manila Fashion Festival beauty trend was spotted on AZUCAR's, BARBA's, and Alodia Cecilia's models, who stood out from the crowd for this beauty choice. It serves '90s vibes but is remade for 2022.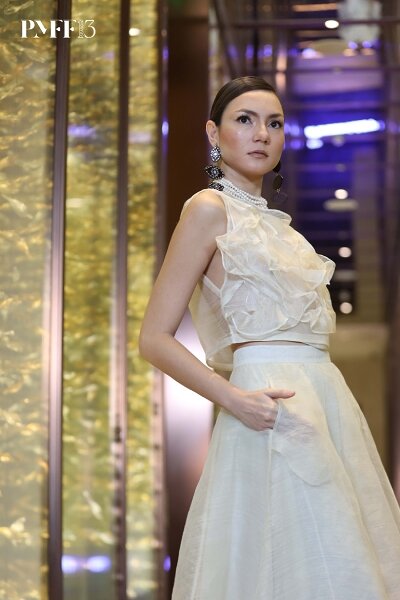 Get the look: Pick a brown lipstick that's close to your natural lip colour. If your lips are naturally pink, a light-coloured brown lippie will be a good choice. For those with a deeper lip colour, you can experiment with rich chocolate brown shades. You can also top off your lipstick with a clear gloss.
Which of these Panasonic Manila Fashion Festival beauty looks will you be sporting soon?
For more looks seen on the runway, check out our beauty trend spotting guide at Paris Haute Couture Fashion Week.
Comments, questions or feedback? Email us at [email protected].