Ever wondered what your favourite Dior perfume will look like as a floral arrangement? With Azuma Makoto's stunning Dior perfume-inspired floral sculptures, you don't need to imagine anymore.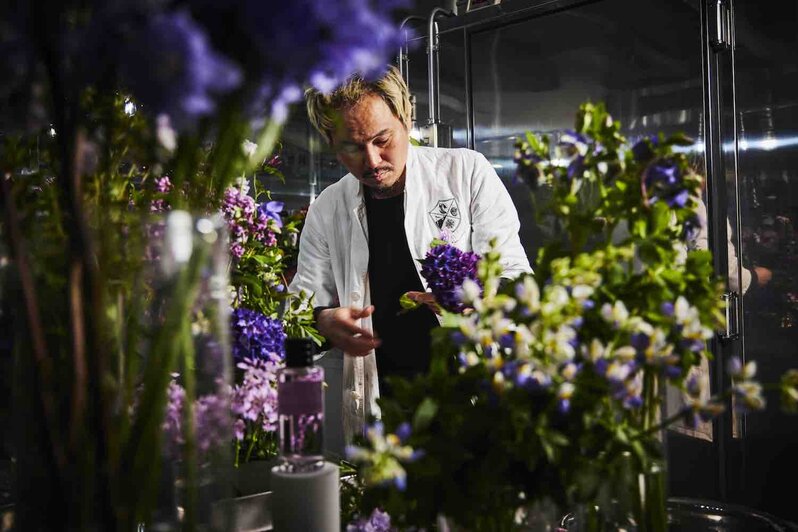 The artistic collaboration translates eight Dior perfumes — Sakura, Gris Dior, Lucky, La Colle Noire, Jasmin Des Anges, Oud Ispahan, Oud Rosewood and Purple Oud — from the La Collection Privée fragrances collection into intricate floral artworks. The lifecycles of these floral arrangements are then beautifully captured in a series of photos and videos.
Must-see sculptures from the Azuma x Dior collaboration
Among the remarkable artworks are the sculptures for the spicy Purple Oud fragrance, a scent that showcases woody and floral notes. Azuma Makoto's artistic interpretation of this striking fragrance generously uses violet flowers and surrounds them with other lively blooms "that express the passionate scent encountered with this precious wood (oud)".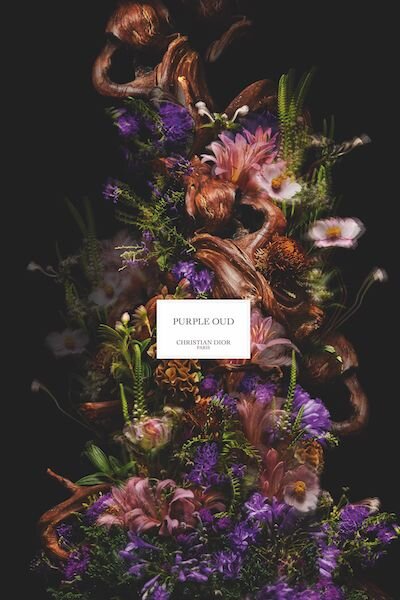 Another eye-catching creative reinterpretation is for the La Colle Noire perfume, which is named after Christian Dior's garden in the South of France and boasts an alluring composition of rose notes. Lush fresh roses are used for the artwork to capture the fresh appeal of the fragrance.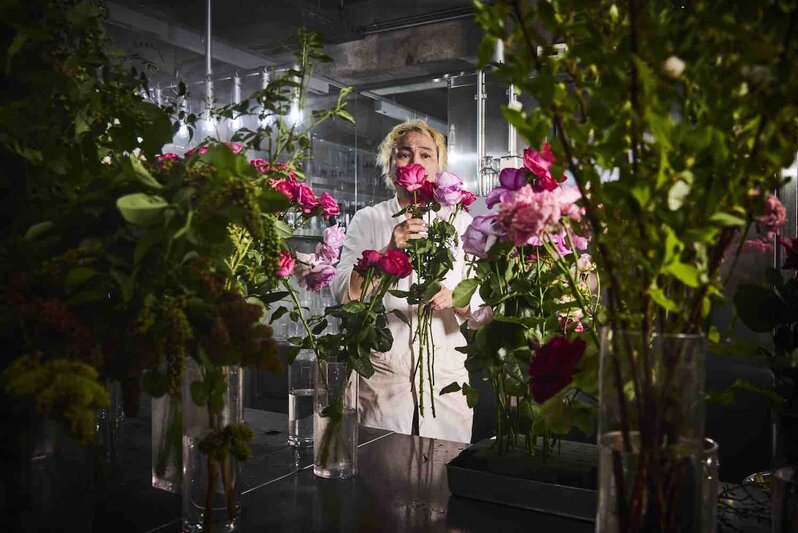 Want to see them and other Dior floral bouquets by Azuma Makoto? You can now check out the La Collection Privée x Azuma Makoto animation at La Collection Privée Christian Dior boutique in ION Orchard.
Next, check out Kayali Perfume's newly launched bestseller set.

Comments, questions or feedback? Email us at [email protected].