Every week, a new TikTok beauty trend emerges and here's one that's piquing everyone's interest this week: the anti-mascara trend.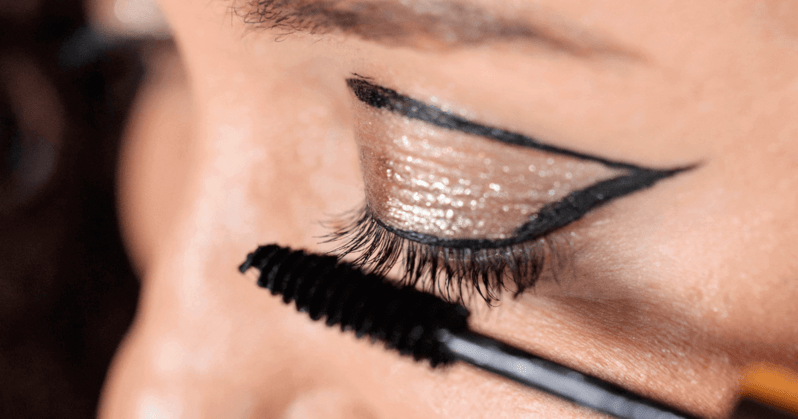 Now before any mascara-loving beauty enthusiast protests, the anti-mascara TikTok trend —
created by content creator @divinamuse
— is not exactly as it sounds. It's more of using mascara besides its actual purpose, instead of completely tossing it out of your routine. Sounds complicated? We promise it's not! Here's how to do it.
How to do the anti-mascara TikTok trend
1. Know that there's no actual formula to it
According to Divina, the concept behind the anti-mascara trend is to treat mascara as a multi-use makeup product rather than just for the lashes. It's not exactly something new since using mascara as a substitute for eyeliner or sometimes even for brow grooming has been done before. However, this trend encourages us to go beyond these and use mascara even more creatively.
2. Using your mascara wand is a must
The mascara wand plays a huge role in the anti-mascara TikTok trend. This is because the wand is essential in creating a look's textured and smudged appearance. This goes for creating a messier winged look or the more avant-garde styles that Divina is seen using on her TikTok posts.
The idea is to stamp the desired shape using your mascara wand and then smudge, clean, or shape it using Q-tips or brushes as desired.


3. Just have fun with it
Ever since Divina posted her anti-mascara looks, other creators have recreated them, even expanding into using coloured mascara.
The next time you're picking up your mascara, you might want to rethink how you'll use it with this trend in mind.
Comments, questions or feedback? Email us at [email protected].