Love Aesop's famous hand cream and hand wash? You might also want to check out its latest product that's now available in Singapore — the Exalted Eye Serum. This new addition to the skincare brand's range features a potent formula that's packed with vitamins B3, B5, C, and E. It's specifically created to address dehydration of the skin around the eyes, which is more delicate and prone to developing fine lines because it has fewer oil glands.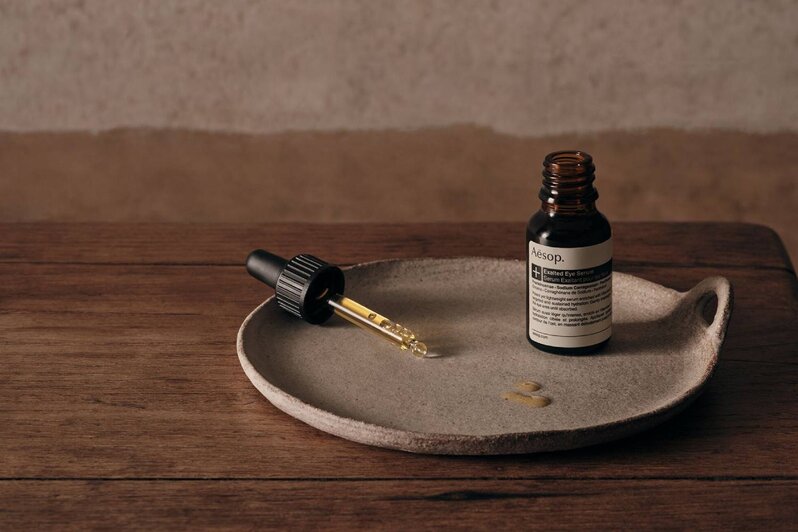 Aesop's Exalted Eye Serum is further boosted by hydrating humectants such as the tried and tested panthenol, which also has soothing properties and sodium carrageenan for advanced moisture retention. Pelvetia canaliculata extract, which comes from seaweed, is also added for its ability to improve skin suppleness and resilience.
Fans of scents will be delighted with Aesop Exalted Eye Serum's blend of essential oils featuring the warm and woody notes of cedar atlas, frankincense, and juniper berry oil.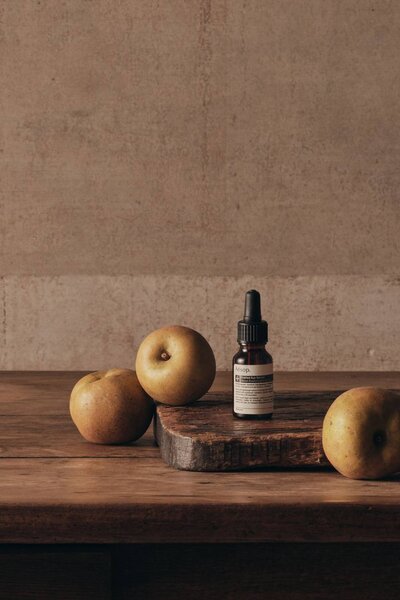 Compared to Aesop's Parsley Seed Anti-Oxidant Eye Serum, which suits those with oily and combination skin best, the Exalted Eye Serum promises to be compatible with most skin types — even sensitive and mature skin! — particularly those with dull, dry skin. You'll only need to massage a few drops onto the skin around the eye area to get a burst of moisture.
The Exalted Eye Serum is up for grabs at all Aesop stores and online for SGD145.
Next, discover the best eye creams for banishing dark circles.

Comments, questions or feedback? Email us at [email protected].