Getting beautifully fanned-out lashes can be achieved with great mascara but not without the help of a trusty eyelash curler.
This beauty tool ensures that your lashes are prepped and ready to be set to get that bright, wide-eyed look. But not all eyelash curlers are created equal; some tug harshly at your lashes and pinch the corners of your lids.
That said, we've rounded up some of the best eyelash curlers you can get in Singapore to ensure you'll achieve curled lashes perfectly and pain-free.
P.S. We've provided traditional and heated lash curler options to match your preferences.


Traditional versus heated eyelash curlers
Before we get to the picks, let's talk about the difference between traditional and heated eyelash curlers first.
Traditional eyelash curlers are something many of us are used to. These have scissor-like handles that allow us to control the clamp to curl our lashes. They're easy to use, simple, and quite low maintenance. The only thing you need to replace their pads, which often come upon purchase for most brands, to maintain their quality.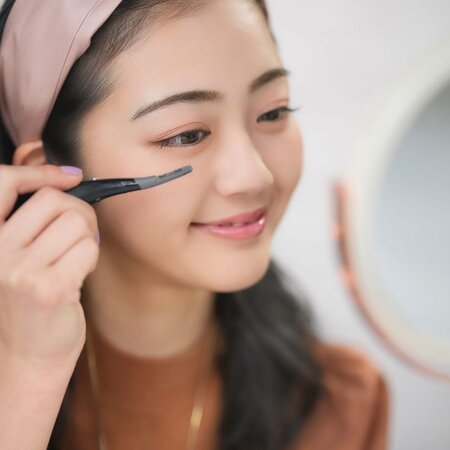 Meanwhile, heated eyelash curlers promise height and curl longevity, especially for stubborn lashes. They're usually designed with a wand than clamps so there are fewer chances of your lids getting pinched compared to traditional curlers. However, you always need to have batteries or chargers on hand if you opt for this option.
With these in mind, here are our recommendations for the best eyelash curlers you can get in Singapore.


Traditional eyelash curlers
1. Shu Uemura Eyelash Curler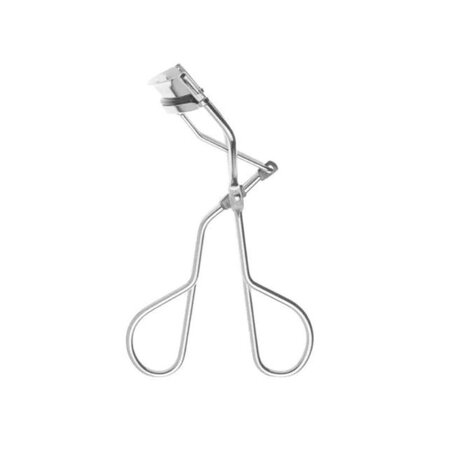 This much-raved eyelash curler is designed specifically for Asian eyes and has the perfect width and shape that won't pinch at the corners. It's also quite heavy-duty and is tried and tested for the longevity of the curls it makes. Shu Uemura also sells affordable silicone pads in packs for this eyelash curler.
Get it at Sephora for SGD40 here.


2. Dior Backstage Eyelash Curler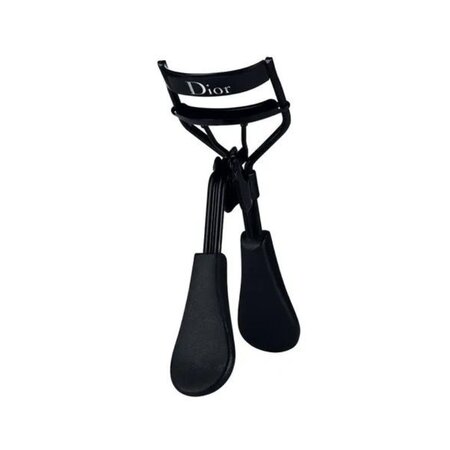 Beloved by many beauty enthusiasts, this Dior Backstage curler claims to adapt to all eye shapes, capturing even hard-to-reach corners of the eyes without pinching or tugging on the lid. The design is also ergonomic so that your lashes get just the right amount of curl without resulting in breakage. It also comes with an extra replacement pad upon purchase.
Get it at Sephora for SGD42 here.


3. Hourglass Eyelash Curler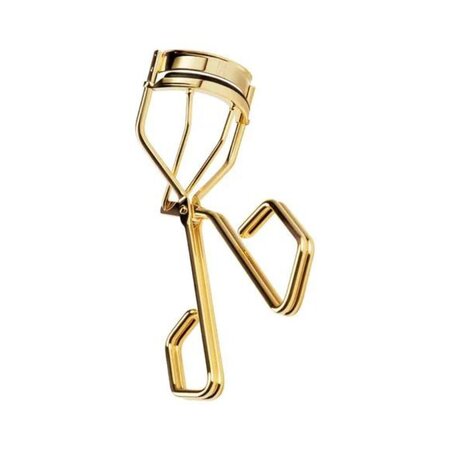 This eyelash curler not only looks divine with its golden colour, but it also performs magnificently in lifting your lashes. It's also pretty sturdy and durable and comes with an extra rubber pad upon purchase.
Get it at Sephora for SGD52 here.
4. Muji Eyelash Curler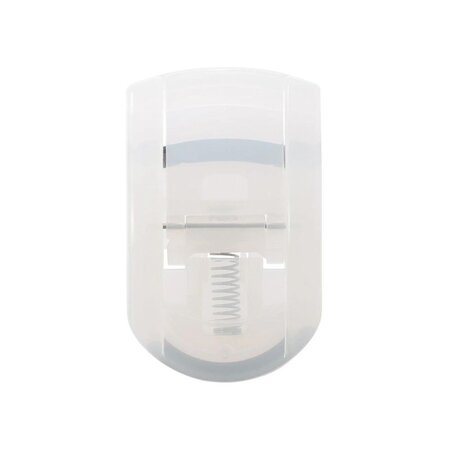 This compact and minimalist eyelash curler is perfect for those who are always on the go. It gives a nice lift and is heavy-duty despite being lightweight.
Get it at Muji in-store for SGD7.30.


5. Chanel Le Recourbe Cils De Chanel Eyelash Curler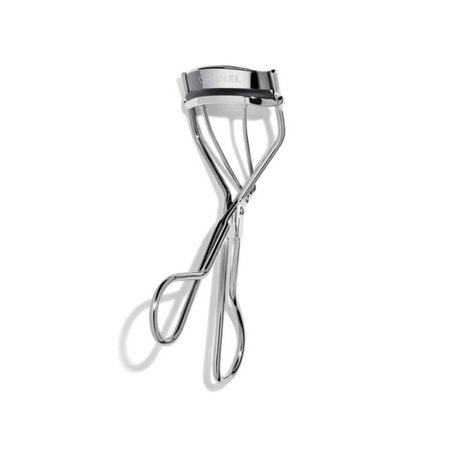 This precision curler is designed to capture the lashes gently but effectively to give beautifully curled lashes without the need for too much pressure. It comes with two spare pad replacements.
Get it at Tangs for SGD40 here.


Heated eyelash curlers
6. Nitori Heated Eyelash Curler EC-1016 PU&SI
If you have stubborn lashes that need that extra push to get a lift, this heated eyelash curler is the answer to your dilemma. It has controlled heat technology designed to curl the lashes without damage.
Get it at Nitori for SGD7.90 here.


7. Lash Star Heated Lash Curler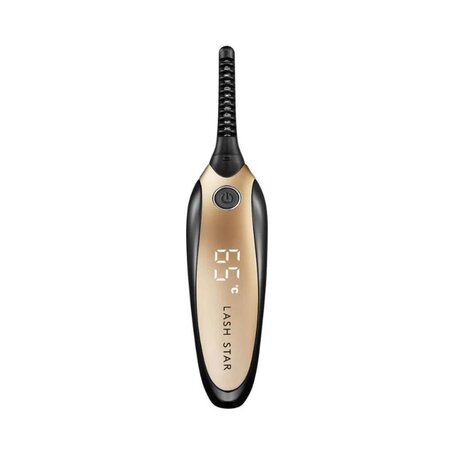 This rechargeable and lightweight heated lash curler promises doll-like lashes in under 60 seconds. It also works well and is safe not just for your natural lashes, but also for
lash extensions
, and even
falsies
.
Get it on Currentbody.sg for SGD60 here.


8. IUIGA Electric Heated Eyelash Curler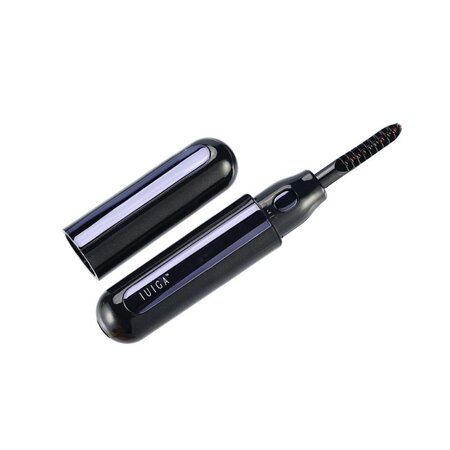 This eyelash curler has a wand designed for even the shortest of lashes. It includes a digital display showing the temperature to indicate the right amount of heat for your lashes. It also shows how much power the battery has left.
Get it at IUIGA for SGD29.90 here.
Comments, questions or feedback? Email us at [email protected].