Island is an upcoming K-drama that you need to have on your radar right now. It stars Memoir of a Murderer Kim Nam-Gil, The Beauty Inside's Lee Da-Hee, and True Beauty's Cha Eun-Woo (of K-pop group ASTRO). The trailer of the fantasy-thriller drama recently dropped and we're here to break down everything to know about this new series.

Island plot and cast
Island
is set on Jeju Island and is about three individuals fighting against a greater evil who's set to destroy the world.
There's Pan (Kim Nam-Gil), a man raised and trained to be a weapon. He fights against evil and goes after possessed victims and kills them. He contains his emotions well, but deep inside, he feels burdened and guilty about his current way of life.


Meanwhile, there's Won Mi-Ho (Lee Da-Hee), who comes from a wealthy family that runs a huge business. Because of certain circumstances, she was sent to Jeju Island as some sort of punishment. She starts working as a teacher but eventually gets involved in a case related to ghosts and spirits.
Finally, there's John (Cha Eun-Woo), a Catholic priest who performs exorcisms. His main mission is to protect life and banish evil.
Aside from these three figures, there's also Gungtan (Sung Joon), who was raised alongside Pan to fight against evil. However, in a twist of events, Gungtan turns to the dark side and becomes the enemy of Pan.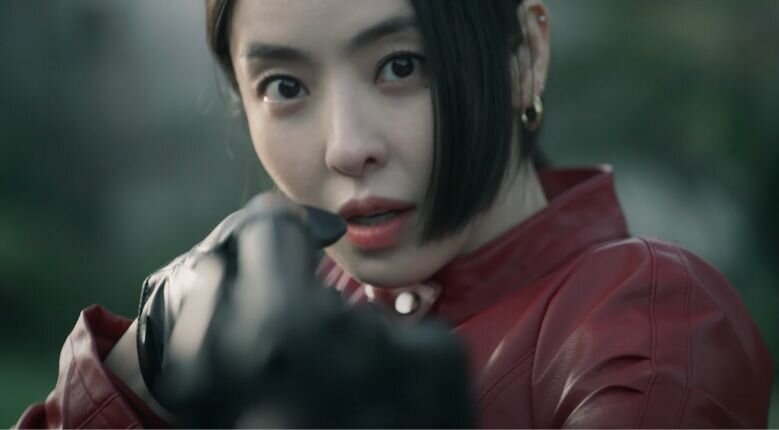 Reasons to look forward to the series
1. The Island teaser looks really promising
Island's latest teaser is less than 30 seconds, but it's already pretty exciting. In it, we see our three leads in an intense, action-packed montage that's filled with magic and monsters.
2. It highly references various religions and mythologies but treats each with respect
This drama is based on a
webtoon series
of the same name. And while creative liberties are often taken when it comes to TV adaptations, the religious and mythological references the webtoon alluded to seem to also be the core of the drama. After all, Ban, Mi-Ho, and John's varying backgrounds may focus on various perceptions about combatting evil and yet, that doesn't erase how their purpose and goal are the same.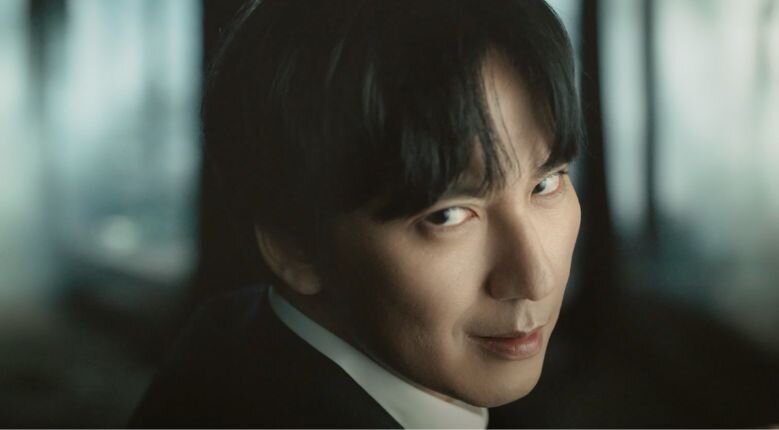 3. It's a refreshing role for ASTRO's Cha Eun Woo
The drama caught a lot of attention ever since Cha Eun-Woo was cast as Priest John since it's a leap from
his usual romance drama lead roles
. The K-pop idol proves that he's just as versatile as other seasoned actors, who can jump into a challenging role that seems emotionally and physically taxing. We can't wait to see what else he has in store for the viewers apart from the already interesting portrayal he's shown so far in the teaser.
Island release date and where to watch
Island
is set to be released this December and under the South Korean TV network TVING and on Amazon Prime for international audiences. No news yet on the specific air date but this article will be updated once details are available.
Comments, questions or feedback? Email us at [email protected].