Kim Seok-Jin, also known as BTS' Jin, recently revealed his top essentials in an interview while promoting his first solo single The Astronaut.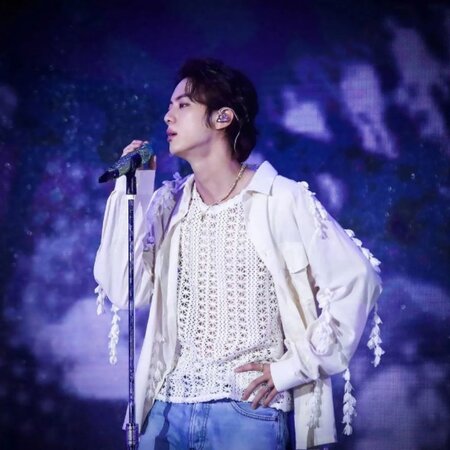 Now, you might be thinking, "a global K-pop star's essentials wouldn't be THAT relatable," but you'd be surprised that Jin's top picks are actually pretty easy to get. Some of them are even scattered all over his Instagram posts, which makes us believe that he really uses these items.
Don't believe us? Scroll on to find out BTS' Kim Seok-Jin's holy grail lifestyle picks and where to buy them.


1. Minions Wilson tennis bag and tennis racket
ARMYs (BTS fans) are already aware that Seok-Jin is into tennis. But he's not using just any normal racket and tennis bag during his sports sessions; his choice of equipment features the adorable Minions from a limited-edition collab with sports brand Wilson.
Jin jokingly said that as a "superstar" he just has to own limited-edition items and this cute collection is just what he needs. Unfortunately, the bag he showed in the video is no longer available on Wilson's website and isn't available for Singapore direct shipping yet, but there are still other Minions-themed tennis and sports equipment (USD15 to 299/~SGD21 to 424) on the brand's e-store to add to cart in the future if you want to twin with Jin.


2. Louis Vuitton Sac Plat XS in Blue Green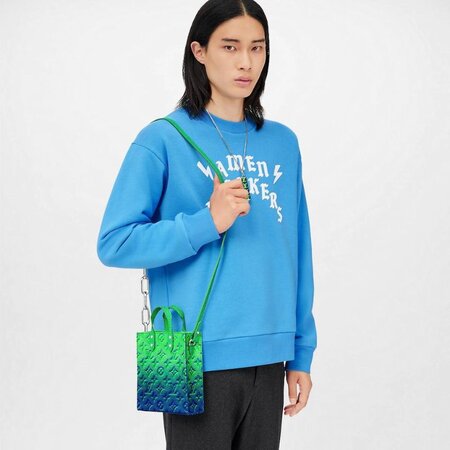 Next on BTS' Jin's essentials is this
Louis Vuitton bag by Virgil Abloh
(SGD3,700 at official brand stores) which Jin describes as something he always carries. The bag is compact but still spacious enough to hold his other daily must-haves like his wallet and some meds. He also said that he prioritises "functionality over design" and finds backpacks bulky so a sling bag that he can easily carry is much more preferable.
3. NIVEA Strawberry Shine lip balm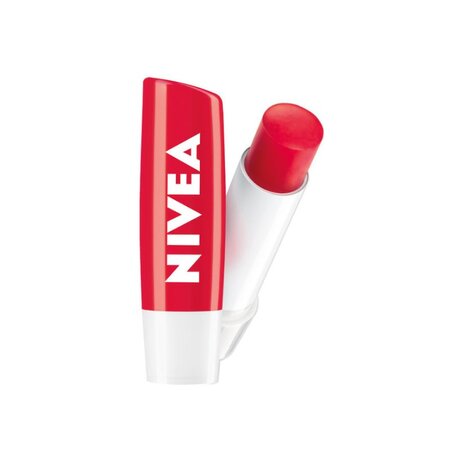 We don't really see this essential closely in the video but when Jin pulled out the contents of his LV Sac Plat, we got a glimpse of his lip balm of choice, which is the
NIVEA Strawberry Shine lip balm
. The drugstore pick is quite affordable at SGD4.90 via Guardian. Judging by Jin's rosy lips, this keeps the puckers plump and hydrated, just like these
sheer lippies
.
4. BTS' Good Day Pyjamas
It seems like ARMYs aren't the only ones who love BTS merch as Jin also shared his love for the BTS' Good Day Pyjamas (USD110.55/~SGD157, ships to Singapore), which he conceptualised. The pyjamas feature a TinyTAN (cartoonised versions of BTS members) design in angel form. Seok-Jin spilled that he brings his own pair on tour every time. This pair is already sold out on the WeVerse shop but you can check the
site
from time to time to see if restocks will become available again.
5. Samsung Galazy Z Flip Thom Browne Edition
BTS are Samsung's current global ambassadors so it's no wonder why Jin's choice of phone is the
latest Z Flip device
from the brand. He describes his phone as "like air, like oxygen" since he always has it with him. You'll see in the video that he dressed it up with a phone case featuring BTS-inspired designs. He also talked about being obsessed with watching YouTube videos and reading webtoons on his phone a lot during his spare time.
The Z Flip Thom Browne edition is no longer available but the regular Z Flip phone is available in Samsung official stores in Singapore starting at SGD1,398.


6. Louis Vuitton waterfront mules
Another Kim Seok-Jin essential from the video is his pair of 'faded'
Louis Vuitton waterfront mules
. The BTS member admitted that he's owned the pair for years so the colour has already faded. He also claims that he probably wears them "300 out of 365 days in a year" and takes them everywhere, from tour locations to fishing sites.
Which of Seok-Jin's essentials are you looking to get for yourself soon?
Comments, questions or feedback? Email us at [email protected].